For this edition
of Ask Us Anything the focus will be on Yeti Cycles' recently launched
Switch Infinity
suspension platform. This new design has certainly garnered its fair share of speculation since it was launched last week, and we've gathered some of the key players in its development to answer any questions you may have. Are you wondering where the SB66 replacement is? Curious about what Jared Graves will be riding at the next EWS? Want to talk about mud? Fire away in the comments section below on Wednesday, July 23rd.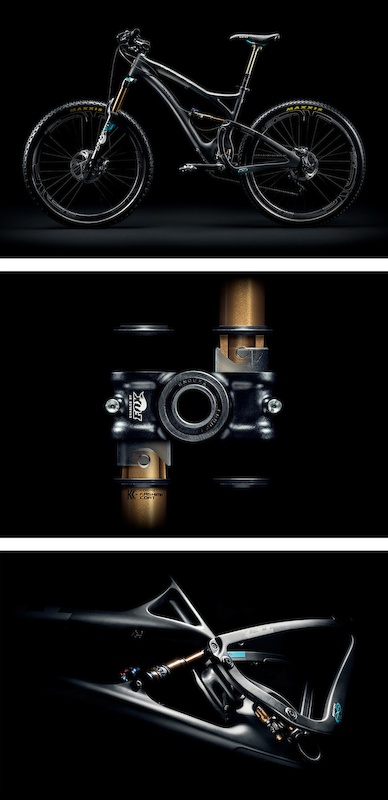 Yeti's out of the box thinkers came up with the Switch Infinity
system found on the SB5c.

How 'Ask Us Anything' Works:
Starting at 9:00 AM PDT on July 23rd you can type your questions into the comment box following this article and the Yeti Cycles crew will take their best shot at it. Sometimes, your answer will pop up in a few seconds; others may take a while, as the guys will be busy responding to the flood of questions. Everyone who posts a question, large or small, will be taken seriously. To make the process as efficient as possible, try to follow these simple guidelines:
•
Keep your questions relative.
While this is an 'Ask Us Anything' session, the concentration is on the Switch Infinity suspension design. Questions related to that topic are encouraged, but still feel free to ask whatever pressing queries you may have.
• Stay focused. Try to
keep your questions on one topic
if possible. You can always ask about another item later.
• Try to keep your questions to about
100 words
.
•
Ask Us Anything
is a service to PB readers who are seeking helpful information, not a forum to broadcast opinions or grievances. If you do have a negative issue that you want to ask about, no worries, just keep your complaints relevant and in the context of a question so that it can be addressed in a productive manner.
•
Use propping
to acknowledge good - or not so good - questions. Bump them up or down to where they belong.
Mark your calendars - the conversation starts at 9am Pacific Time on Wednesday, July 23rd.
Other time zones:

• 12 Noon EDT
• 5:00 PM BST
• 6:00 PM CEST
• 2:00 AM AEST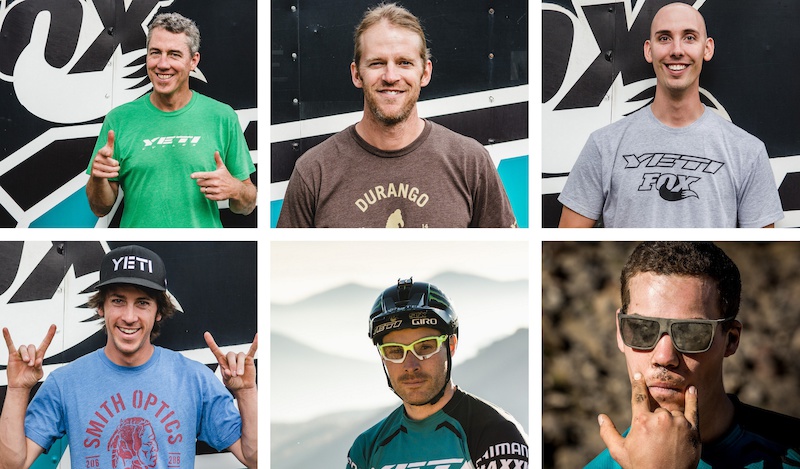 Chris Conroy, Yeti Cycles president and co-owner; Steve Hoogendoorn, vice president, Peter Zawistowski, design engineer Joey Schusler, marketing; Jared Graves, team rider; Richie Rude, team rider.
www.yeticycles.com