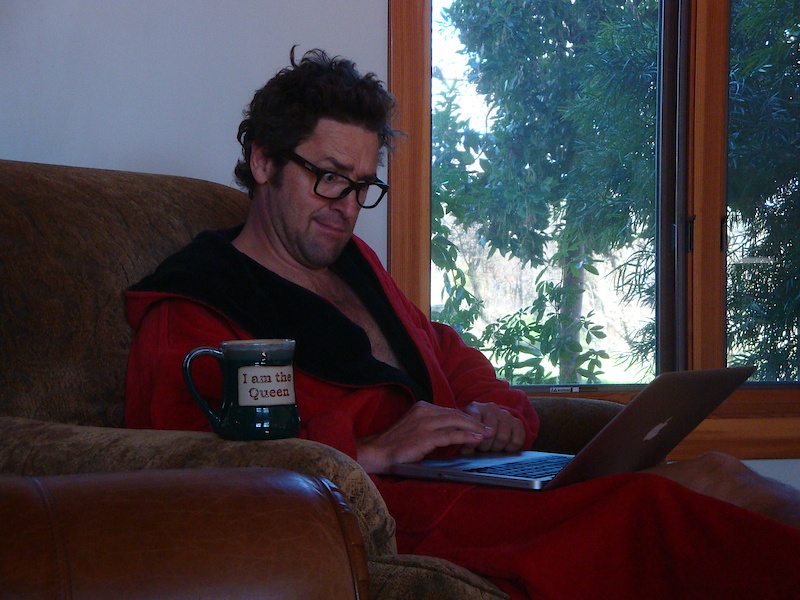 Scott has been the Junior Downhill Coach for the Australian National Team and is currently working with the fastest Junior MTB Gravity racers in the USA - Now he's here to help YOU go faster!
• Want your question answered? Word it in an concise manner to get the point across clearly
• Prop up your favorite questions to see them be given a higher chance of being answered
Scott is here to answer your questions about going faster. Not sure what tires to use? Do you have questions about bike setup? Wondering which exercises to do in order to go faster on your bike? Do you practice fast and race slow? Put your questions down below in the comment section and have them answered every Wednesday!