Scott Sharples
was the Junior Downhill Coach for the Australian National Team and also coached many of the World's fastest mountain bike athletes and four World Champions, including Sam Hill. He is currently working with the USA's Junior MTB Gravity racers, but
beginning next week Scott will be answering your questions every Wednesday here on Pinkbike.
•
Curious about equipment choice?
•
Wondering which exercises you should do to get faster on your DH bike?
•
Want to have faster and more consistent runs?
Put your questions in the comment section!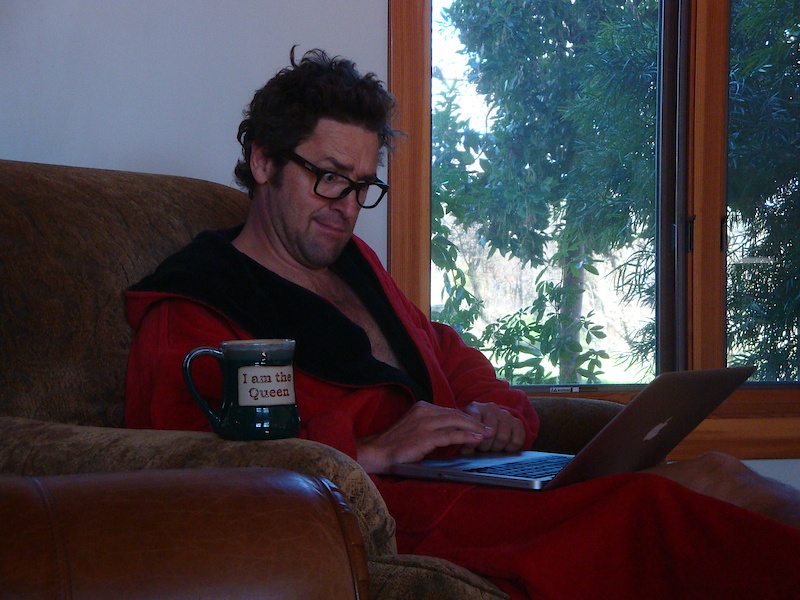 Scott has been the Junior Downhill Coach for the Australian National Team and is currently working with the fastest Junior MTB Gravity racers in the USA - Now he's here to help YOU go faster!
We coach athletes across the spectrum of two wheeled sports. Our methodology encompasses how your entire being relates to the big picture of competition. As such, not only do we coach athletes in any discipline, our athletes are invited to cross train in multiple disciplines. Who do we coach? Anyone. The list includes but is not limited to, downhill, XC racers, 'Crossers, roadies, BMXers, triathletes, motocrossers, ISDE, and rally riders.

- Scott Sharples
• Put your questions in the comment section below!
• Want your question answered? Word it in an concise manner to get the point across clearly
• Prop up your favorite questions to see them be given a higher chance of being answered
• Only one question per comment
Scott is here to answer your questions about going faster. Not sure what tires to use? Do you have questions about bike setup? Wondering which exercises to do in order to go faster on your bike? Do you practice fast and race slow? Put your questions down below in the comment section and have them answered every Wednesday!
Scott Sharples has been a professional coach for 10 years now. He has coached a few World Champions, including Sam Hill. For more information on training contact him at sscoach@gmail.com or visit www.RaceBrain.com