Love riding tubeless but hate the trouble of the maintenance? milKit (
www.milKit.bike
) makes things easy: The newly developed valve stem and syringe system lets you check sealant levels while leaving the tire on the rim and the air in the tire – which means you can spend less time fixing tires and more time on the bike.
Check out our video here:
https://www.youtube.com/watch?v=wsDak4lJkmI
milKit benefits at a glance:
• easy to use kit for tubeless systems
• no more dirty hands
• no more valve clogging
• makes tubeless systems reliable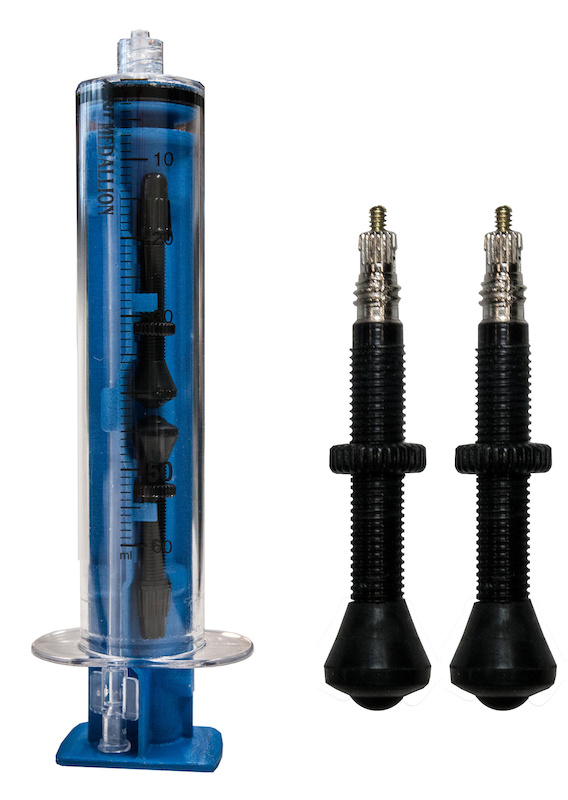 The core functionality of milKit are the patented valves. They are compatible with all standard rim types. Key advantage: No air escapes from the tire when the valve core is unscrewed. A rubber flap on the milKit valve prevents the sealant from getting into the valve, thus no more valves clogging.
With the milKit applicator, bikers remove, inspect and inject sealant whenever needed through the valve, while the tires remain on the rims, no mess or fuss.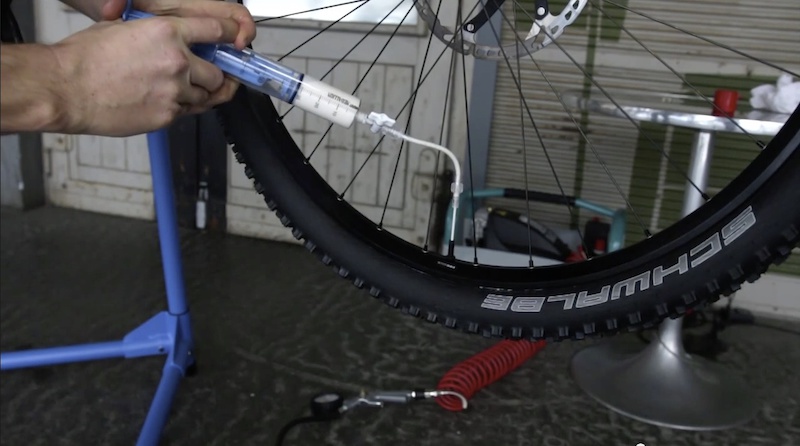 The prototypes have been tested and approved by pro-riders under very rough conditions, including this year's Cape Epic by the champion Christoph Sauser.
milKit will be launched onto the market in June. With a campaign running at
Indiegogo
riders and racers can pre-order their milKit and help the Swiss inventors to finance a part of the production costs and get milKit to the market fast.
Thank you for your support!