One year ago today, the first edit I ever created was posted on Pinkbike. It started quite humbly: I called my friend Soren, told him my new tripod had arrived in the mail, and asked him if he wanted to go test it out at the ranch. By that time last year, Kamloops had already seen more than one snowfall. The season seemed over to most of us. Nevertheless, we spent the forty-five minutes of daylight we had racing to get just a few clips. We didn't expect to get anything real out of it and were incredibly stoked to find people happy with what we ended up with. The season ended with another snowfall the following week.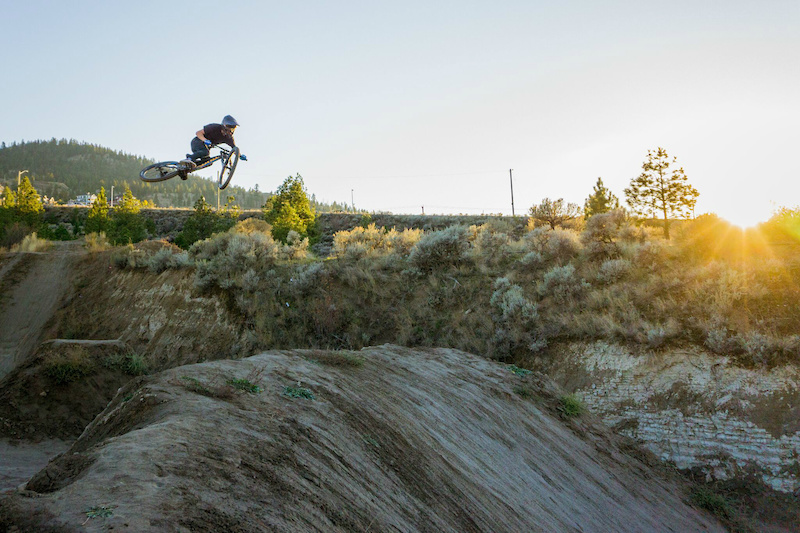 Photo: Pieter Stoffel
Over the next year I had the opportunity to work on some amazing projects, and the recognition these received exceeded all of our expectations. What I was not able to do over the course of the season was work with Soren again. Two weeks ago we started filming our next fall project, and while I was not able to document all of the amazingly successful season Soren has had this past year; what we were able to capture is a demonstration of how we have progressed in the past year as riders and as filmmakers. I am incredibly excited to share what we have, and I am looking forward to what we will be able to create next year.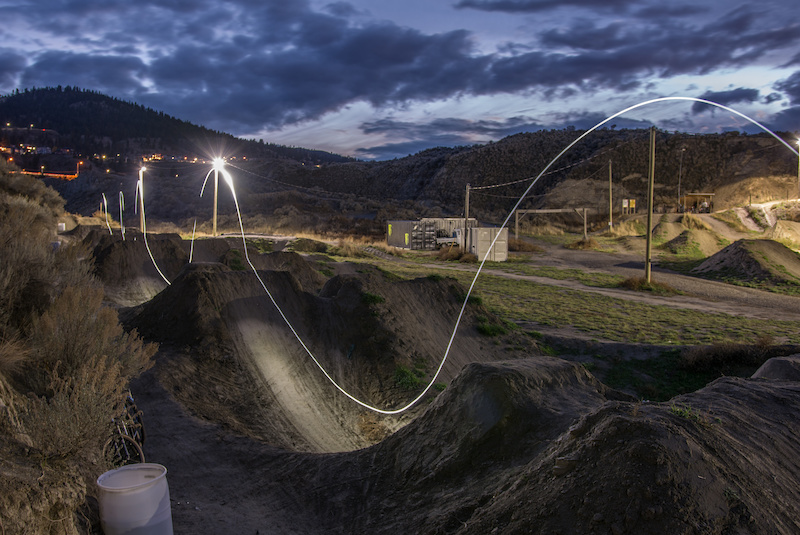 "I'm happy to see how much both Max and I have progressed in riding and filmmaking over the course of a year! It's crazy to think that a year ago what we made was shot in just under an hour. This latest project wasn't as easy, and it took us plenty of time to film, but I think it shows in what we end up with. I'm already looking forward to the year ahead. I think both Max and I are stoked with what we ended up with!" -
Soren Farenholtz
Soren would like to thank
@konaworld
and Saxx Underwear for the support this past season.
Film: Max Loukidelis
Photos: Max Loukidelis and Pieter Stoffel
Words: Max Loukidelis
---
MENTIONS:
@mmmmm
/
@konaworld
---