Finals were rowdy! Shane Leslie wins Pro, Lauren Daney wins Pro Women and Sean Bell takes the Junior Expert Category! A little bit of rain saw top pro qualifier, Charlie Harrison slide out in the wide open. Junior Expert top qualifier, Quintin Kurtz snapped his bars coming into the road gap then grabbed the handlebar near the stem and flew off the next two giant jumps. He took it easy after that one.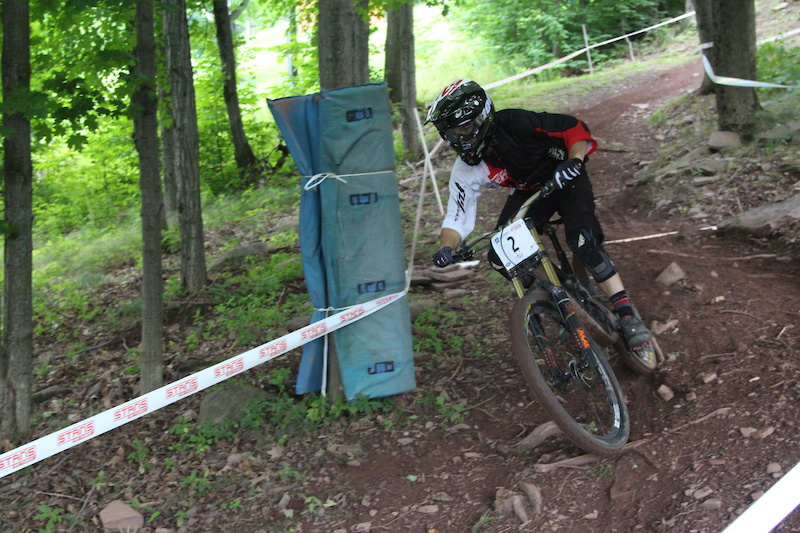 Your champion, Shane Leslie!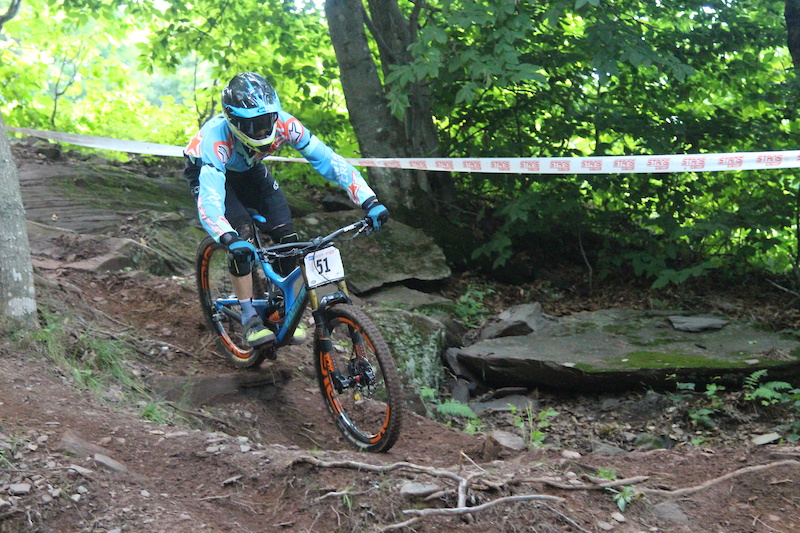 Sean Bell, two GRT wins this year to go with his National Champ title!
---
MENTIONS:
@mtbmaniatv
---