Some crazy racing went down this weekend at Bootleg Canyon over in Boulder City, Nevada.
Pro Men: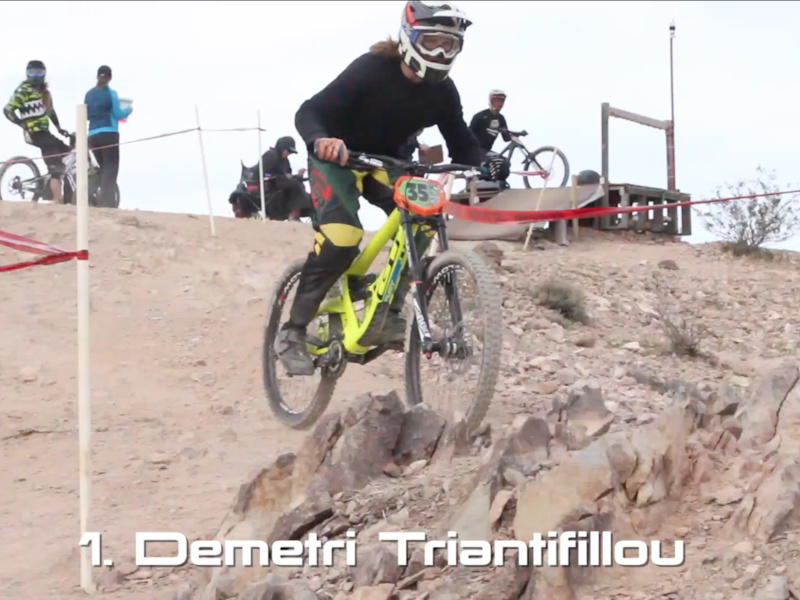 Salt Lake City rider, Demetri Triantafillou was the first rider down for the pros and he sat in the hot seat the rest of the day. SoCal's Bruce Klein came in a close second with another SLC rider, Galen Carter rounding out the top 3. Coming all the way down from Montana to take 4th place was Andrew Flaschenriem with Kyle Hogan from San Luis Obispo, CA taking the 5th spot.
Pro Women: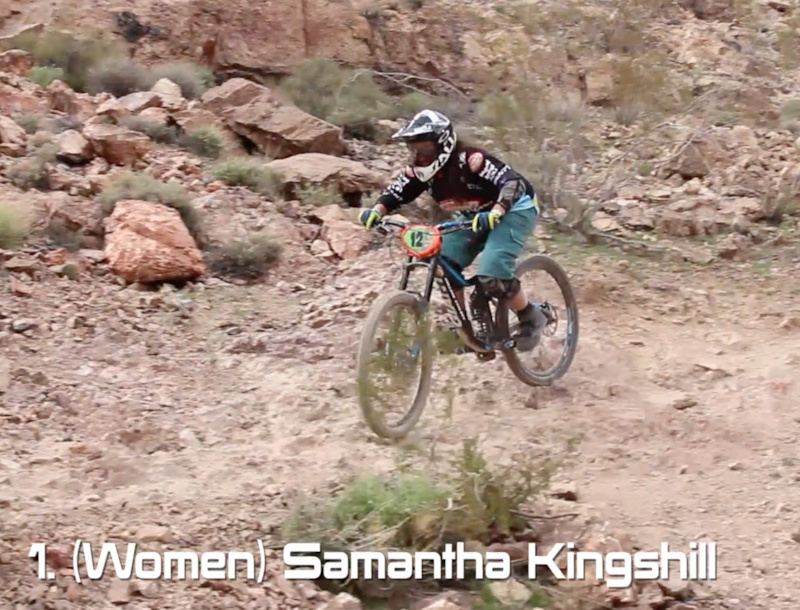 Samantha Kingshill at only 16 years old remains undefeated in 2016! Amanda Wentz and Lauren Heitzman place 2nd and 3rd respectively.
Jr Experts: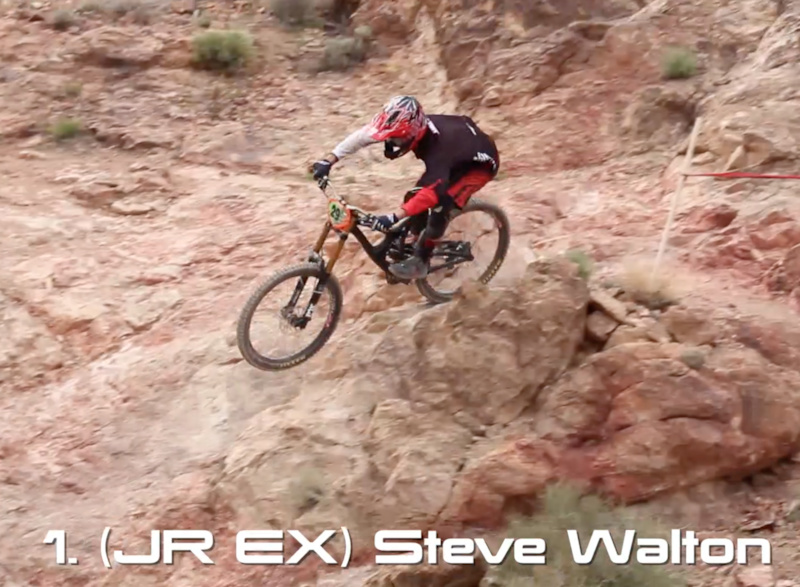 Steve Walton continues to prove why he is the
#1
returning junior expert in the USA.
Check out the full results here.
Stay tuned next week, we'll be out at Fontana, CA for round 4 of 5 for Southridge USA's Winter Series.
---
MENTIONS
:
@mtbmaniatv
/
@downhillmike
---