What happens when at 17 you can take off for 3 months in the middle of the freezing cold Minnesota winter and fly across to the other side of the world where it's sunny, warm and the trails rail. I started the trip by with a week in Queenstown trying to get my new bikes sorted before I was luckily enough to get a last minute entry to the Trans-New Zealand Enduro. During which I met more amazing people than I can count and really helped to familiarize myself with the area and trails!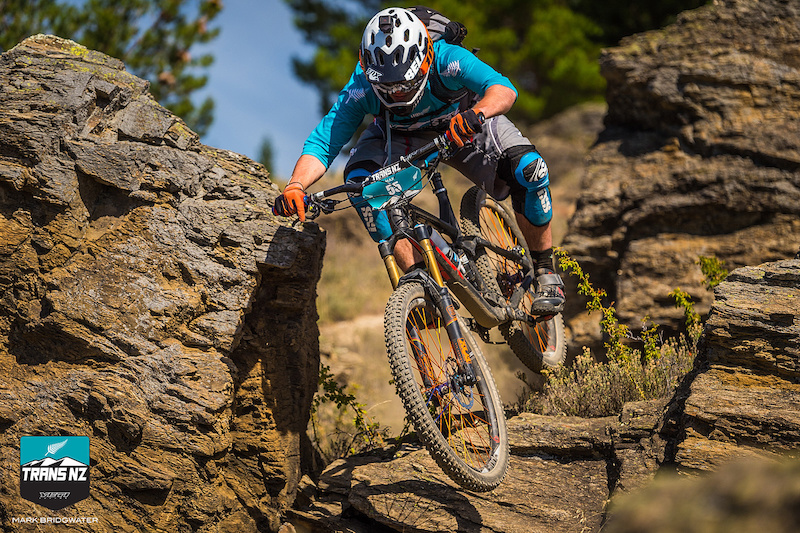 After Trans-New Zealand I hopped on a plane and headed up to Crankworx Rotorua for Enduro, Downhill, and Air Downhill. I was lucky enough to connect with some of the guys I had met at the Trans-NZ one of which, Gregor Otto Kuehnemuth, also was racing Enduro as well and just happened to be starting in front of me at every stage over the day so we were able to transfer the stages together. When it was all said and done 5 very pedally stages and one rad DH stage set me into 13th and Gregor into 15th in the Men 17-20 class. After a few more days of practicing and racing, we got a Mazda Ute or pickup truck and started the drive back down to Queenstown.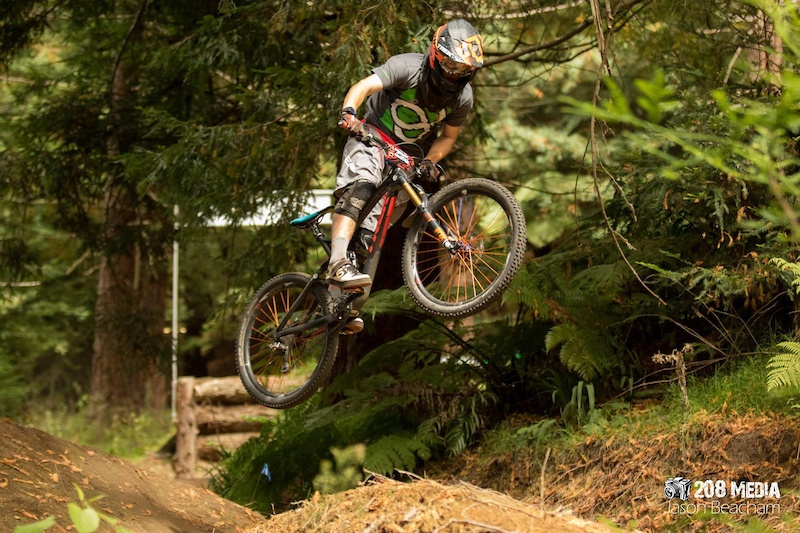 I spent a few more weeks in Queenstown where I had the privilege of meeting and riding with the Stevie Smith only a few months before his passing. It was beyond incredible to meet one of my heroes in the mountain bike world so you can imagine following him down Skyline bike parks Huck Yeah trail was an absolute dream!
Rest In Piece Chainsaw
The Cardrona Mega Avalanche 20+ minutes of blasting downhill from the top of the Cardrona bike park all the way into town battling it out with almost one hundred riders. My friends from Crankworx,Trans-NZ and some of the guys I met along the way, all converged at Cardrona threw down a bunch of laps riding every trail there, racing and let me just say it was a killer event!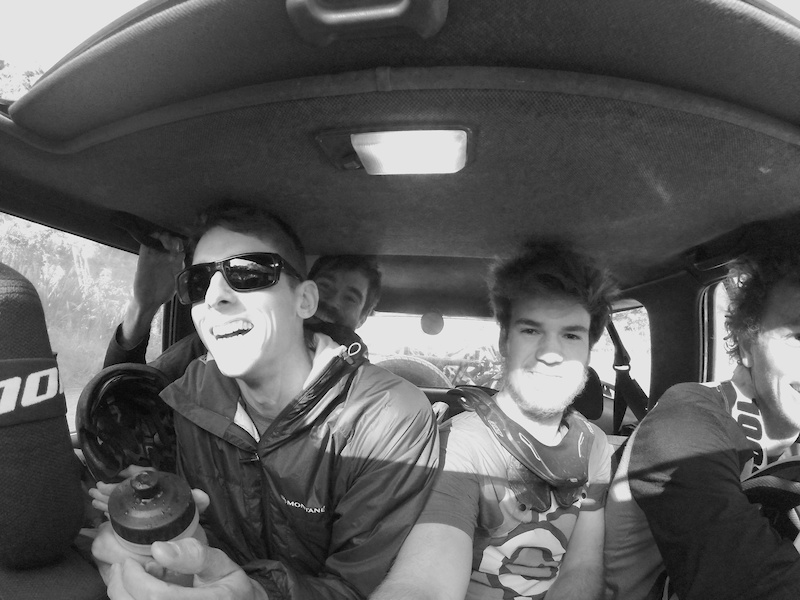 A few days after the Mega it was time for a change of pace which meant heading North to Christchurch for almost two weeks where I was able to ride the site of the new Christchurch Adventure Park which I'm dying to go check out once the lifts are running! Following that was a week in Nelson, a week and a half in Wellington and for the last couple weeks in Rotorua before flying back to the states to be met with warm Minnesota weather and a full plate of racing.
All in all, New Zealand was an eye-opening experience, meeting so many unbelievably great people, hitting some of the scariest trails I've ever seen and competing with the best in the world.
---
MENTIONS:
@mtbracer4098
---