Welcome to the Duluth Hard Enduro! This is a big mountain style all day epic Enduro race across the city of Duluth hitting all of the raddest trails from fast and flowing to rocky techy gnar. We want to both crown the best riders around and show off all the incredible riding Duluth has to offer.
On October 28th we depart from Lester Park and start racing across the city ending at Spirit Mountain around 50 miles and over 12 Stages later, all in one day.
Do you have what it takes?
Register here now:
https://www.eventbrite.com/e/the-duluth-hard-enduro-tickets-38666116395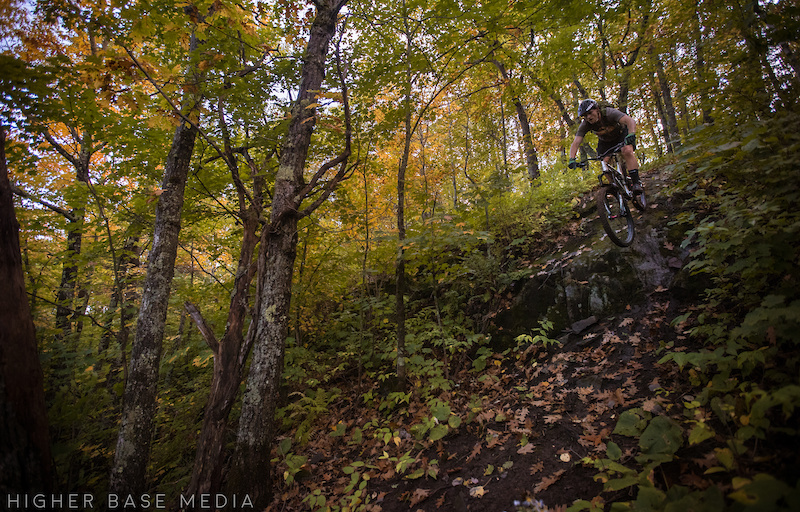 Schedule:
Online Pre Reg closes 10/27 at 9:00pm
Race day – 10/28
Race Registration/packet pickup – Lester Park 7:00 AM
Race Start – Lester Park 9:00am
Main racing Zones throughout the day
Z1 – Hawks Ridge & Lester Park
Z2 – Observation Hill & Enger Tower
Z3 – Piedmont
Z4 – Brewer Park
Z5 – Keene's Creek
Z6 – Spirit Mountain
First Riders Finish – Spirit Mountain 3:00pm
Afterparty & Awards - Spirit Mountain Lower Chalet 3:00pm on.
Categories:
Open Men
Open Women
U21 Junior
40+ Masters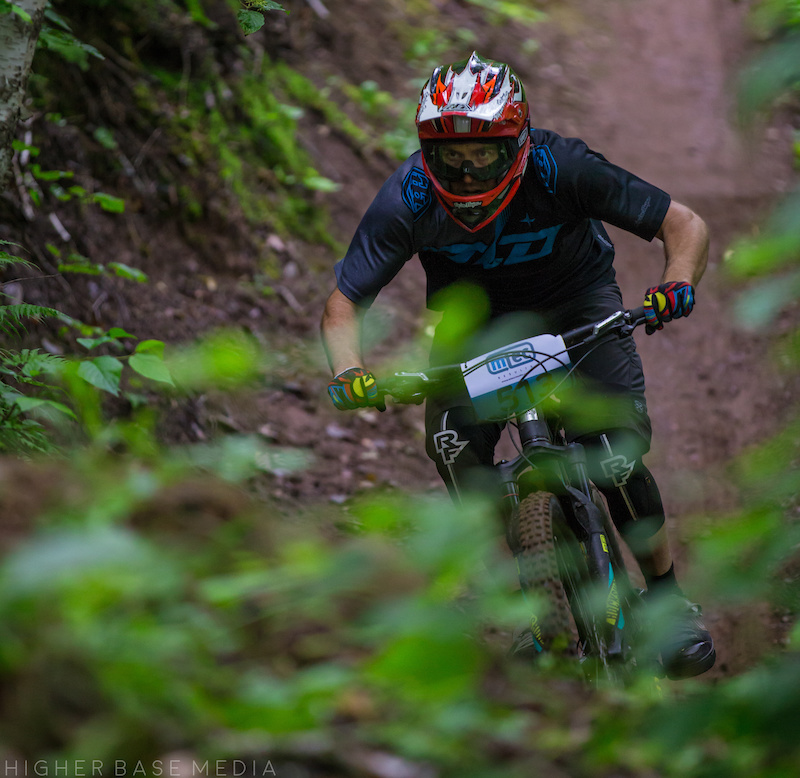 Racer Info:
• There will be around 15 times stages across the city on our favorite trails. Racers must stick together in a group throughout the day. There will be a stocked Aid station about halfway with snacks, water, Etc. As well as another hydration station at the top of Keene's Creek and water fill opportunities at Spirit Mountain. The Aid stations are to
aid
you, not supply you so pack sufficient food and water for the day!
• In an effort to make this a true enduro the stages are not being released until the night before (Friday 10/27) so you can practice what you think the stages may be but no one will really know what they are.
Hint
: Think rad descents
Feel free to message me with any questions you may have!