mtnbiker1978
Member since Aug 18, 2008

Male / 42
Beaverton , Oregon
Block user
Recent

Aug 21, 2020 at 18:23
Aug 21, 2020

Feb 28, 2020 at 12:09
Feb 28, 2020

Feb 23, 2020 at 19:50
Feb 23, 2020

Feb 5, 2020 at 20:01
Feb 5, 2020
Video: Rachel Atherton Targeting Lousa Comeback From Achilles Injury
@beirge294: I'm completely agree. I ruptured my achilles in April and Im just now getting back to aggressive trail riding with no drops. If she can do it (and she's more likely than me, I'll admit), that's pretty awesome. The hardest part for me has been mental, wonder where her mind will he with that. I stopped at the bottom of my first real climb wondering if I was going to rerupture with the first hard pedal stroke. I think Maribor is much more realistic a goal. Good luck to her though.

Nov 1, 2019 at 16:25
Nov 1, 2019

Selling
Nov 1, 2019 at 16:22
Nov 1, 2019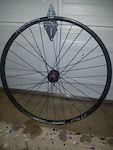 $300 USD
Price drop. 2019 Stan's Flow S1 Team wheelset. 29", 32 spoke. Almost flawless wheels (I dropped one after I took a tire off). True, round. 11 miles total on them before I tore my achilles and stopped riding on them. Front hub is 15 x 110 boost, rear is 12 x 148, XD driver. Taped for tubeless already, valve stems included. 6 bolt hole disc rotor pattern. Paypal, venmo, cash accepted. Buyer pays shipping and any associated fees. https://www.notubes.com/flow-s1-wheelset

Aug 30, 2019 at 10:47
Aug 30, 2019

Jun 21, 2019 at 19:16
Jun 21, 2019

Jun 21, 2019 at 12:52
Jun 21, 2019

Selling
May 15, 2019 at 16:17
May 15, 2019
Load more...
Featured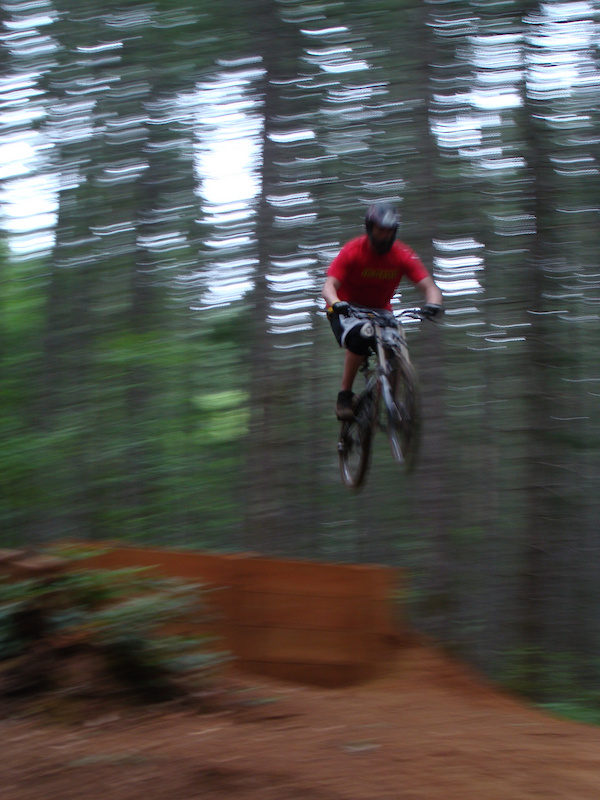 Photo by mtnbiker1978