A while back I asked Joey Gough whether she could recommend any interesting riders that would be keen to to work with me on a forthcoming project, she recommended I get in contact with Mr Damion Lee Devlin (DIV) I'm stoked that I did!
It's rare that one meets such a truly unique and individual character, particularly one who's so naturally skilled and stylish on a bike. Div has been on the scene for quite some time and has ridden for a number of companies, including DMR and FLOW, his style is so smooth and dialled that he makes the sketchiest lines look effortless, He simply looks great in front of a camera!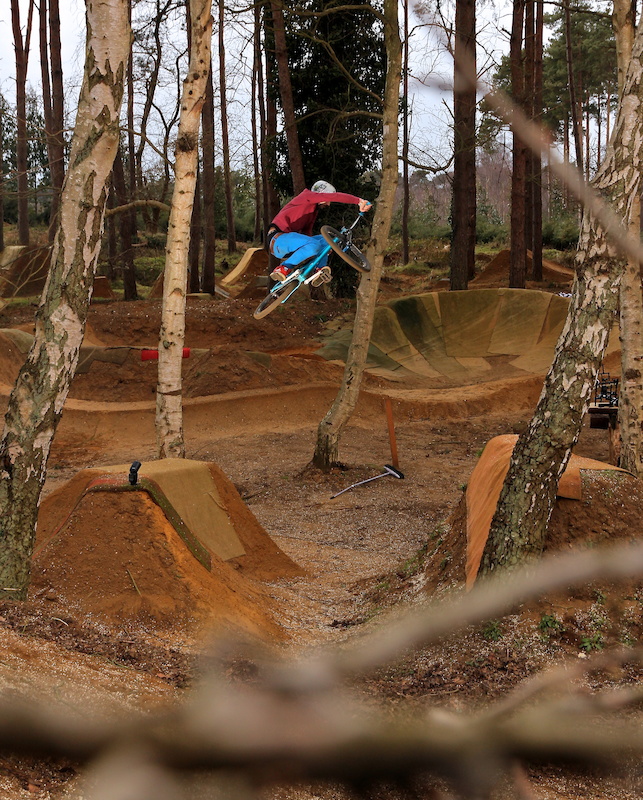 This fun little edit is the result of a couple brief preliminary shoots we did in order to get an idea of how we may work together in the near future.
Div was new to the first set of trails we filmed at, not to mention he was sporting a couple of injuries. Even though it was clear that he was dissatisfied with his riding on the day, everyone at the trails was impressed with how much style and flow he had right from his first run, flipping some sketchy lines that many riders would struggle to get decent air off
We are currently finalising dates and locations for the forthcoming Damion Lee Devlin DIV.EO and shooting will begin shortly so hopefully it will be dropping in the not to distant future.
I would like to thank Div for his time, effort and commitment also for putting up with me, I know I can be a pretty demanding bastard.
A special thanks to all the crew at Gate23 who are the most dedicated and talented crew of builders/riders I've ever had the pleasure to roll with. Without these guys I would have never swung a leg over a bike nor picked up a camera, they are truly inspirational.
If you ain't done so already check todays VOD (10-05-13) "Trail makeover 2013" produced by my good bud Gav Mitchell from NR8-Productions, it's simply EPIC!
PLEASE, IF YOU KNOW THE LOCATION OF ANY OF THE TRAILS FEATURED IN THE EDIT! KEEP IT SECRET!!!!!