Gravity Labs is an indoor bike park and training facility currently being developed in Bend, Oregon by Nick Braun and Ryler Sturm. The pair have created a reputation in the cycling community for the construction of the area's only freeride specific trails and features and their involvement in the progression of the local freeride mountain biking scene.
Gravity Labs is being designed to take progression to the next level.

Bend, Oregon has established itself as an outdoor sports wonderland and it has gained an amazing reputation within the world of cycling. Bend is home to many world class athletes, professional riders, a large population of avid enthusiasts and a huge network of mountain bike trails containing over 300 miles of single-track. The area has some of the best cross-country, all mountain and high-alpine trails in the United States and the emerging freeride, downhill, dirt jump and gravity fed riding scene sets this unique area apart from other mountain biking destinations. Bend is home to a large population of mountain bikers young and old, eager to enjoy the sport, improve their skills and progress their abilities as a rider. This is the evolution of the sport. Bringing it indoors is the revolution. Support the progression.
The indoor bike park and training facility will house nearly 30,000 square feet of indoor riding opportunities and will be open year-round to provide users the ultimate four season riding schedule. When complete, the building will offer trails and features for users of all riding abilities and disciplines to challenge and improve their skills. Gravity Labs is divided into two large areas that will contain two different riding environments. The smaller area will be home to a large foam pit and resi-ramp jumps for learning and perfecting new tricks in a "controlled environment". This zone will be referred to as the "Progression Lab".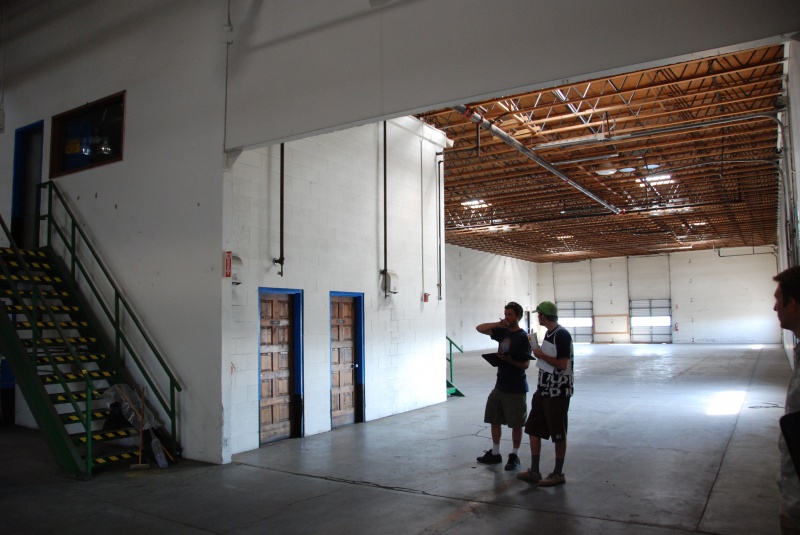 The main riding zone will contain a network of riding trails and features constructed of high quality natural dirt, boulders, logs and elements that will bring the outdoor riding experience indoors and will test the skills of all riders. This zone will be referred to as the "Dirt Lab" and will contain several freeride trails for beginner to expert level riders, a cross-country loop with optional skill building features, multiple jump lines, a pumptrack and a drop zone.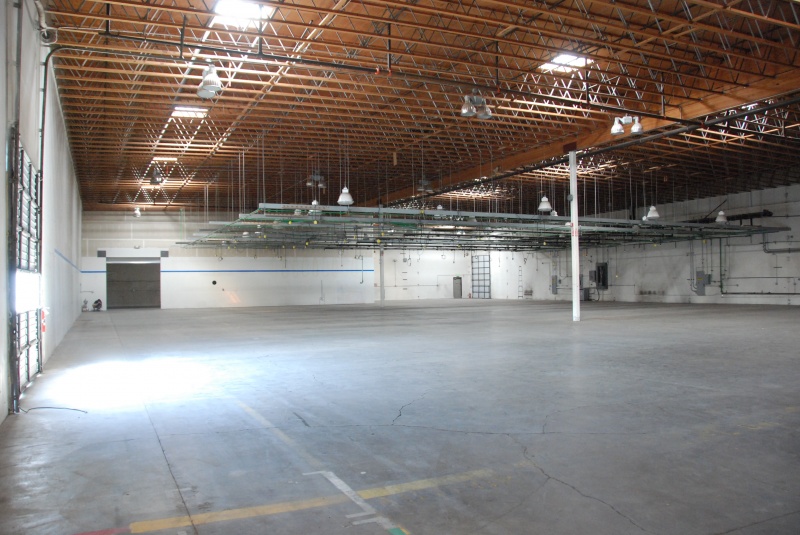 The Dirt Lab will also contain a competition level, expert jump line that will be designed by professional riders and will be used for contests and competitions held within the park. Spectators will enjoy elevated views of the entire park from the viewing and lounge areas and a media platform with a dolly rail system will allow for excellent coverage of park events. The main park area will also house a retail/bike shop for service, rentals, repairs and merchandise and a restaurant/lounge area will provide park users with concessions. CO Gravity Labs will be host to a full schedule of year-round riding events, contests, clinics, camps, movie premiers and much more. Our projected grand opening date is late January 2010. Our website will be launching early next week.
www.gravitylabsbikepark.com
- stay tuned!
Support the revolution…..support the progression. Rider owned and operated.
Gravity Labs Bike Park.
A big Thank You goes out to our supporters:
www.republikmtb.com/
www.bendcyclery.com/
www.cofreeriders.com/
www.kirtvoreis.com/