Living in Japan for the past 14 years coming from the US has really opened my eyes to the beauty and simplicity of life.
Here the mountains are green and flourish with intense richness, perfect for biking.
The trails for the most part are steep, rocky with lots of technical twisty sections.
The best part is there are endless trails to explore and have fun.
Here is a taste of what its like coming from California and living in Japan.
Then the cities are also very interesting, lots of great new alley ways full of funky fun lines.
The history here in Japan is awesome.
Being able to ride around Shinto Shrines and feel their history as the ancient spirits encourage my ride, is pure freedom!
No matter where you lay your head at night, if you find peace in your city and surrounds you will enjoy the beauty of life!
This is where I live!
Good times and good lines!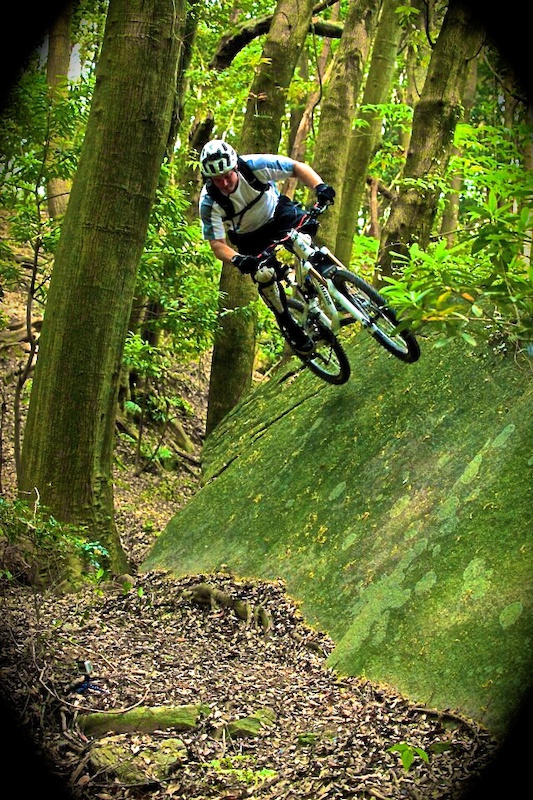 RideOn
From California to Japan!