The trend for longer front triangles has become more and more pronounced in the last few seasons.
Some brands have stretched the reach of their bikes so far that zero-offset stems were necessary to put the rider in the correct position. However at NS we discovered that there is still much more potential and we have introduced our patent pending Drastically Opposed Negative Geometry (D.O.N.G.).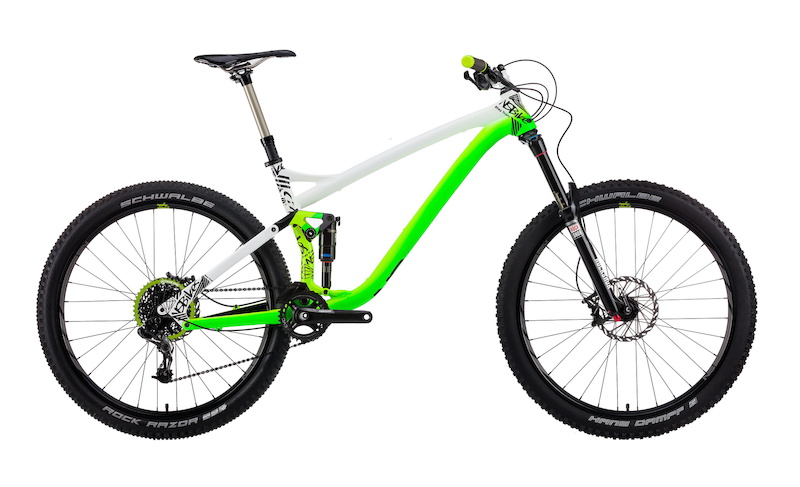 After various lab and field tests, we found that adding even more length to the front triangle, and at the same time using a special stem with negative reach, riders will improve climbing efficiency (by 14.31%) and descending speeds (by up to 18.85%). This groundbreaking technology will be introduced in all 2016 bikes.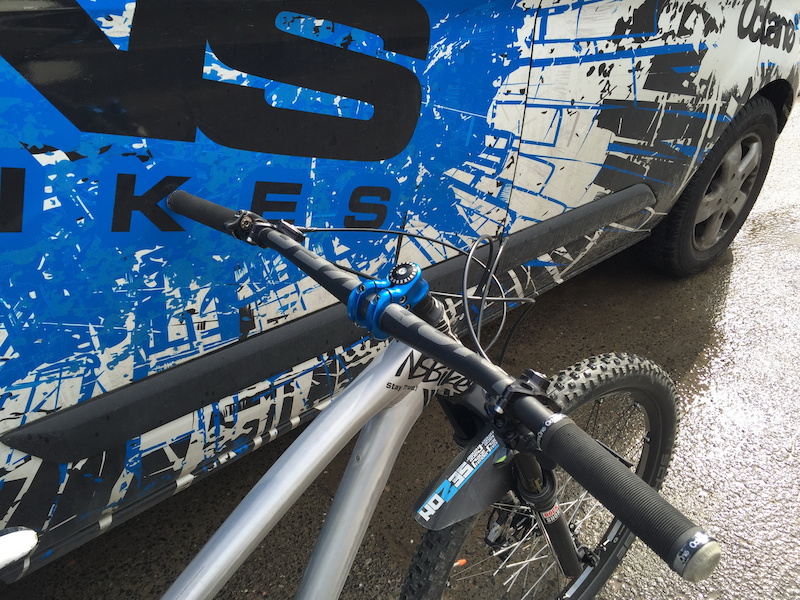 For more information about Snabb visit
nsbikes.com/snabb
.