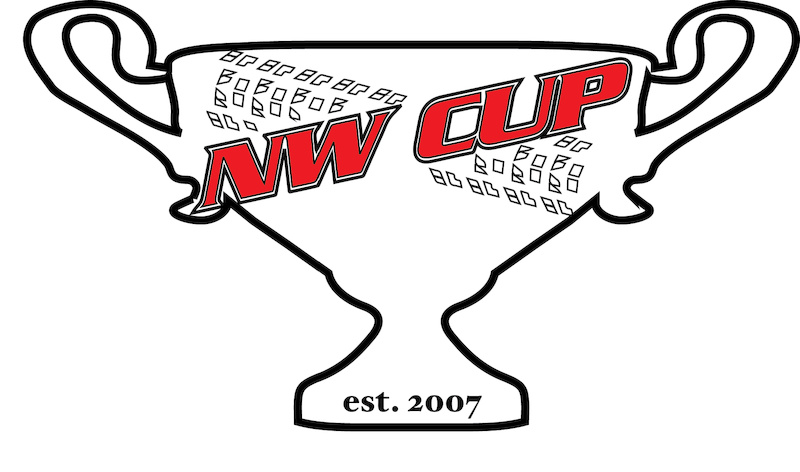 The NW Cup turns 10 this year and continues to be the Premier Downhill Race Series in the country. 2017 features 5 race venues, over a 7 race series, all spanning The Great Pacific Northwest! Also, last year we created a few categories for the groms that were so well received, we are going to do the same for the ever-expanding women's categories.
Dry Hill
The action kicks off with back to back rounds in its birthplace, Port Angeles, Washington. The Dry Hill venue is well known for World Cup caliber racing with a cozy Grass Roots vibe. Attendance for rounds
#1
and
#2
are limited. Pre-reg and more info
HERE
.
Mt. Hood Ski Bowl
Next, things head South for round
#3
to the legendary Mt. Hood Ski Bowl, in Government Camp, Oregon. Two words describe the terrain at Mt. Hood, Raw and Real! More info
HERE
.
Tamarack Resort
We then head to the eastside of our region to the great state of Idaho for our next 2 rounds. First we pop the cork on a brand new venue for round
#4
at Tamarack Resort in Donnelly, Idaho. Serving up fresh terrain, a mountain village and the buzz of a new event, Tamarack is not to be missed. More info
HERE
.
Silver Mountain Bike Park
Returning for a third year to host round
#5
is Silver Mtn. Bike Park located in the mountain town of Kellogg, Idaho. Silver Mtn. offers quality race tracks and a fantastic trail network to satisfy every racers appetite. Return to the Village and cool things down in their waterpark after a day of riding and racing on some of the best Idaho has to offer. Silver Mtn. Bike Park is fast becoming a favorite of NW Cup regulars. More info
HERE
.
Stevens Pass Bike Park
To wrap things up. We move the circus back to Washington for round
#6
and
#7
(Finals) at the Stevens Pass Bike Park. Stevens continues to deliver the goods to NW Cup racers, from fun challenging trails to a lift system that will provide all the runs your heart desires. More info
HERE
.
Keep an eye on our Facebook page (NW Cup) and
www.nwcup.com
for more info as it happens. In the mean time, go dig the snow off your training trails, tune up that gravity sled, and mark your calendar for another year of racing in Cascadia!
---
MENTIONS
:
@olympicdirtsociety
---