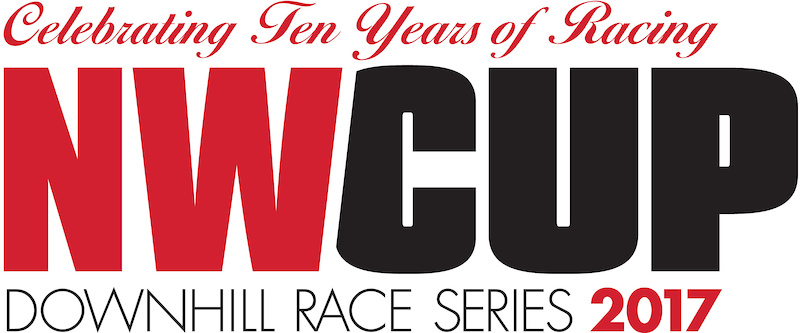 Let's not sugar coat this, this is PA, this is DH in the PNW. We choose this time of year to host this event for one simple reason, perfect conditions. Mother Nature has obliged and the stage is set. This stop of the NW Cup is well known for deep pool of talent from National talent to World Cup heroes. UCI and Pro GRT points up for grabs, as well as bragging rights for the nation's fastest riders are on the line this weekend.
Everything kicks off this Friday, May 12, with training all day and the annual NW Cup Red Bull party all night!! (actually from 7-10pm) at the Elks Lodge in downtown Port Angeles. This is the last chance for all dirt junkies to get your fix on the infamous tracks of Dry Hill in always sunny Port Angeles before the NW Cup circuit moves south to the gladiator of the NW, Mt. Hood.
Time to put the rumour mill to rest, Skibowl is a go. Petr and his Hurricane Racing crew have cleared track, and while there may be "white walls", the track will be pure NDub Dirt. More info on NW Cup-Pro GRT
#2
can be found
HERE
We now present.....your pre-rides.
Cat 3 Track
Cat 2 Track
Pro/Cat 1 Track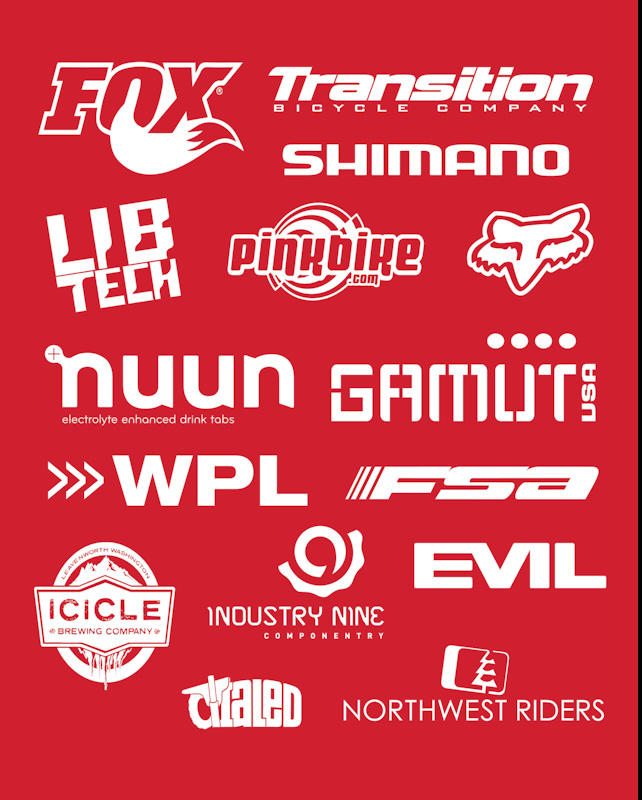 ---
MENTIONS:
@olympicdirtsociety
/
@foxracingshox
/
@TransitionBikeCompany
/
@shimano
---