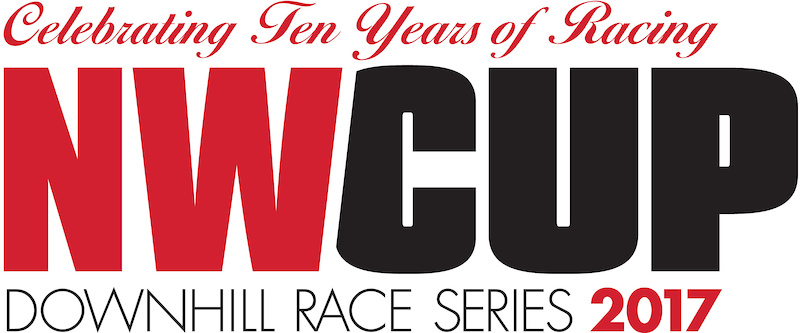 The Northwest Cup returns to Washington after two spectacular rounds in Idaho. The last being the showdown at Silver Mountain Bike Park, which continues to deliver tight racing and grass roots community weekend to rival the best. The points battle in the overalls is in full red alert status, as contenders must seize the opportunity to climb in rankings and for those out of the points battle, it's down to the last two events for any chance at some NW Cup podium time.
Stevens Pass Bike Park will host the last two rounds of the NW Cup for 2017. Stevens Pass Bike Park has been a favorite stop among NW Cup racers. The crew at Stevens Pass has been hard at work dialing in the tracks for this weekends events, so tracks should be fun and fast!
Here are your course previews for the coming weekend courtesy of the Transition crew.
Cat. 3 Course:
Cat. 2 Course:
Pro/Cat. 1 Course:
As always, thanks to those who support the 2017 NW Cup:
---
MENTIONS:
@olympicdirtsociety
---