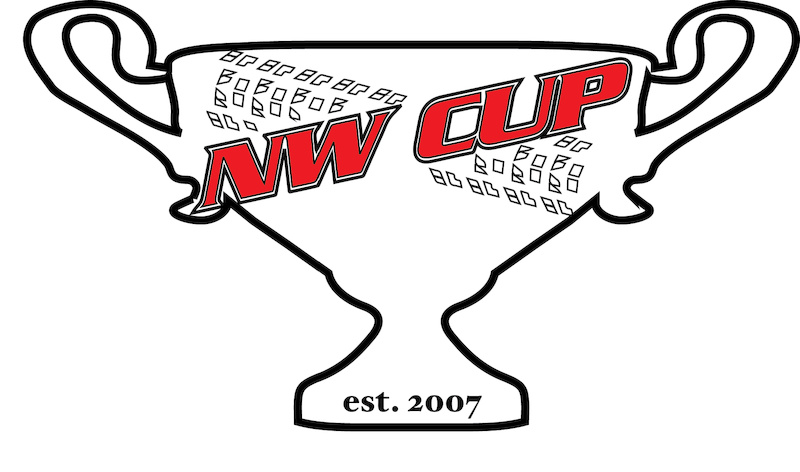 September 9-11 will mark the end of another fantastic season of downhill racing in the PNW. It's with mixed feelings that we say goodbye to the 2016 season. Part relief, partly bummed to see it over. I guess we might have to do it one more year, which would make a full decade of racing.
Stevens Pass Bike Park will be where it all goes down. We are super stoked to shake it up with a couple of new tracks for Cat 3 and for the Pro/Cat 1 tracks, while Cat 2 will get Wookie all to themselves. There are plenty of tight races for the overall trophies this year so who knows what's going to happen? Remember you have to race the finals and everyone's lowest round (even a skipped race) will be dropped making it a best 6 of 7. Here's a
LINK
to the overalls.
I just want to point out how awesome it is having all the groms at the races. Those categories have doubled and nearly tripled in size this year and having worked a few starts, they definitely make it a hoot up there. Wish I would have started that young, oh wait mountain bikes didn't exist when I was their age???
Before you start studying your tracks, a big thank you to all our sponsors again this year.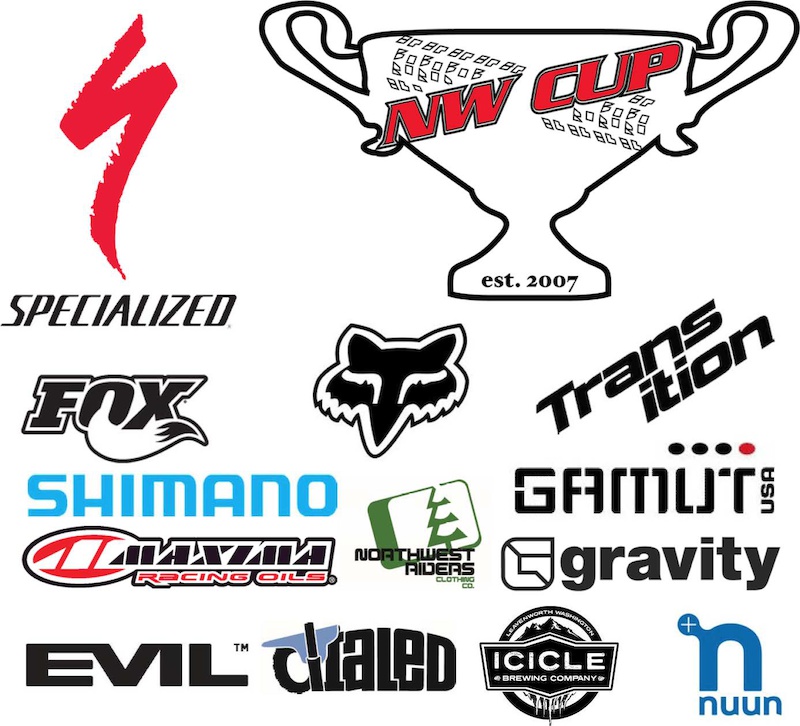 Cat 3 Track