The Orbea Enduro Crew took advantage of its team camp on Orbea Territory to launch into its second season of racing enduro around the world. This year the team is aiming for glory at enduro races around the world with new partners O'Neal and Monster Energy.
Simon André, who works very closely with the development of the Orbea Rallon R4 development agrees that the work on the team's bike has once again pushed the boundaries of refinement. "This year, there's even more reason to be proud of our team's bike. Thanks to the team and our partners the Rallon R4 is entering a new era...again!"
With the all black specs and neon yellow frame, R4 is both beautiful and efficient on the race track. " The testing we have done with new DT swiss, RaceFace, Maxxis and Bos components confirm that we'll spend less time working on the bike and more time enjoying racing it against the clock!"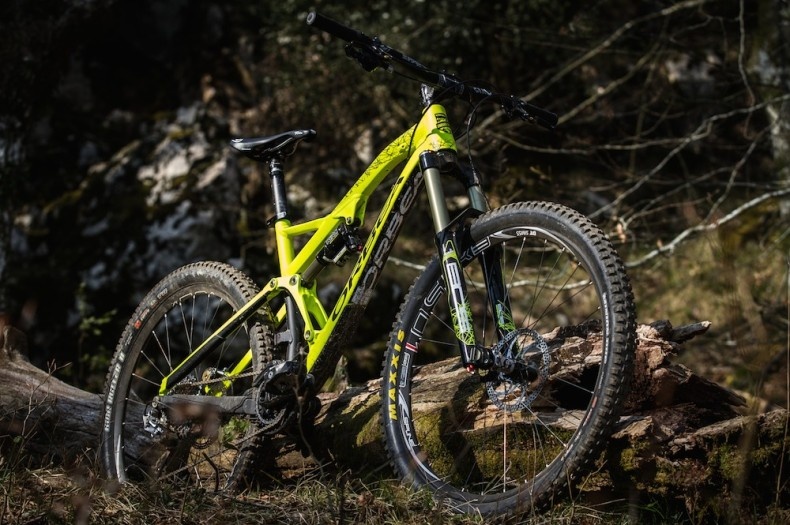 This year each team member will have their part to play in the ever-growing enduro schedule.
Aurélien Demailly will focus on the french Enduro Series and Megavalanche where he "wants to be fighting the big guns!" Simon André and Kevin Lorenzato will be at the classics: Shimano Epic Enduro, Les Terres Noires, Vallnord and Maxiavalanche - the races where enduro came from. Markel Uriarte and Santiago Lombo will be racing for the Open de Espana title plus they will each attend a specific Enduro World Series stop, representing the Orbea brand around the world.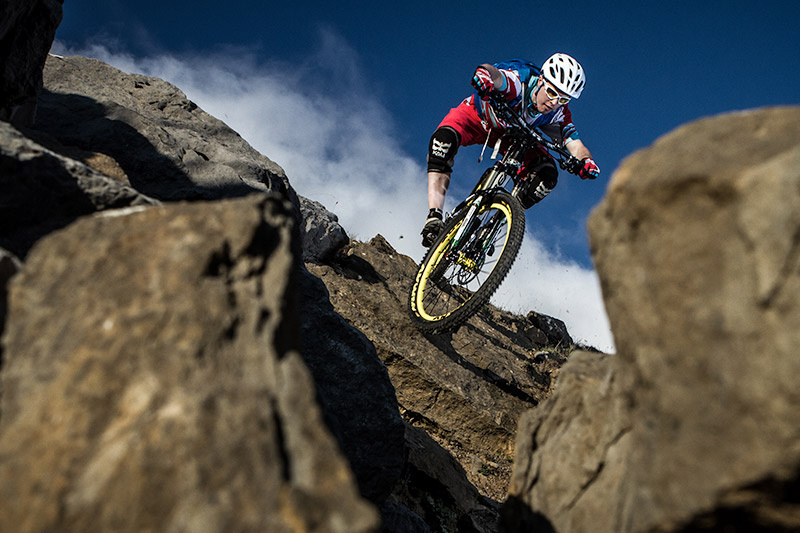 The crew will provide you all of their updates, rider profiles and upcoming events via
www.orbeaendurocrew.com
and social media channels.
Orbea Enduro Crew season two starts now!