evo Announces Newest Adventure Travel Trip – Bike The Moon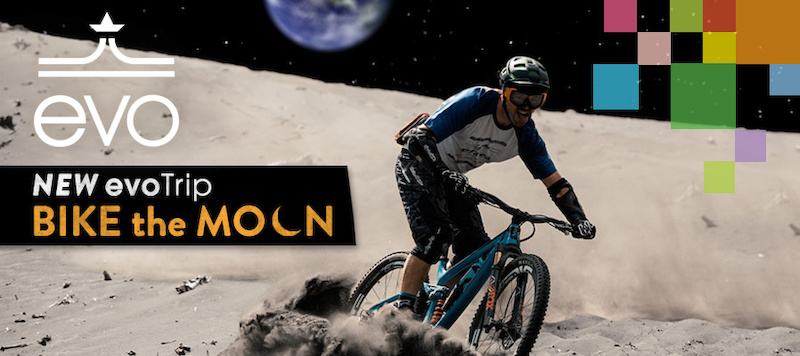 (April 1st, 2016 - Seattle, WA )
Lifestyle and actions sports retailer,
evo
, has announced their latest
adventure travel trip
offering mountain bike and travel enthusiasts to bike the moon. As the saying goes, shoot for the moon and land among the stars. Welcome to the future of mountain biking as adventure travel reaches new heights.
The moon
is host to out-of-this-world terrain with gravity-defying features like moon-dusted lava flows and rocky crater airs. All levels of bikers welcome! You don't need to be a rocket scientist to have a great time on this trip. From painless crash landings to lunar hang time, the Moon is the mountain biking destination you won't want to miss.
| | |
| --- | --- |
| | evo really eclipsed the competition on this one. The dehydrated food, the private transportation via rover and space shuttle, not to mention the astronomically low price... a trip of a lifetime for sure! - Neil Legstrong |
We'll have six days of incredible riding as we explore the poles. For this trip, we recommend a larger volume tire bike like the 27.5+ Devinci Hendrix. At one-sixth of Earth's gravity, there's no weight penalty on the way up and big airtime on the way down. evoTrip Bike the Moon is a guided vacation that includes six days of incredible riding and lunar exploration that is sure to please any adventure-seeker.
3 Reasons to Join Us:
1. Out of this world terrain:
The moon is host to 14.6 million square miles of gravity-defying features like dusted lava flows and rocky crater airs, entirely accessible via guided rover expeditions.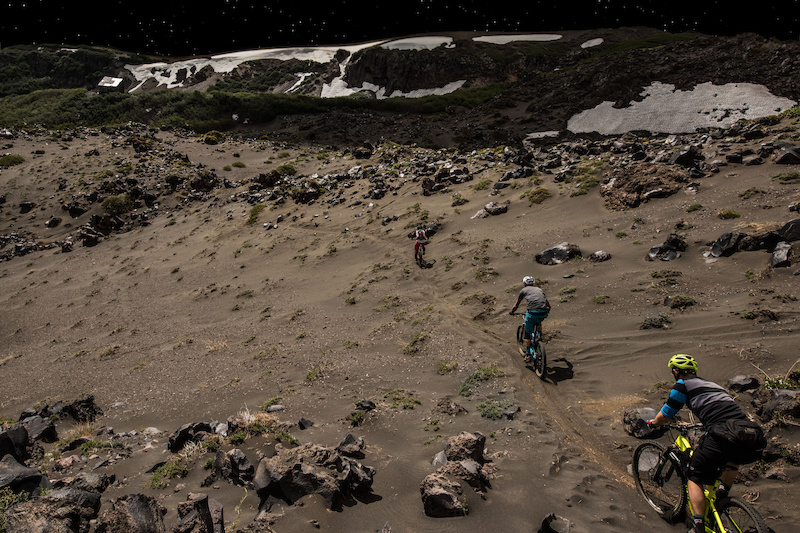 2. Stellar atmosphere:
From authentic astronaut cuisine to celestial cocktails & comets with locals, you don't need to be a rocket scientist to have a great time on this trip.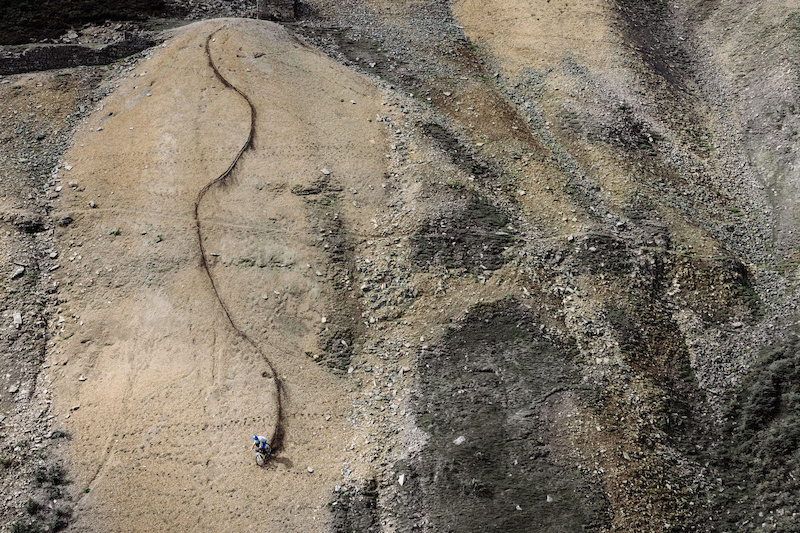 3. It's the moon…
At 1/6th the Earth's gravity, enjoy weightless climbs, massive airtime, and painless crash landings as you lay tracks that will last until the end of time.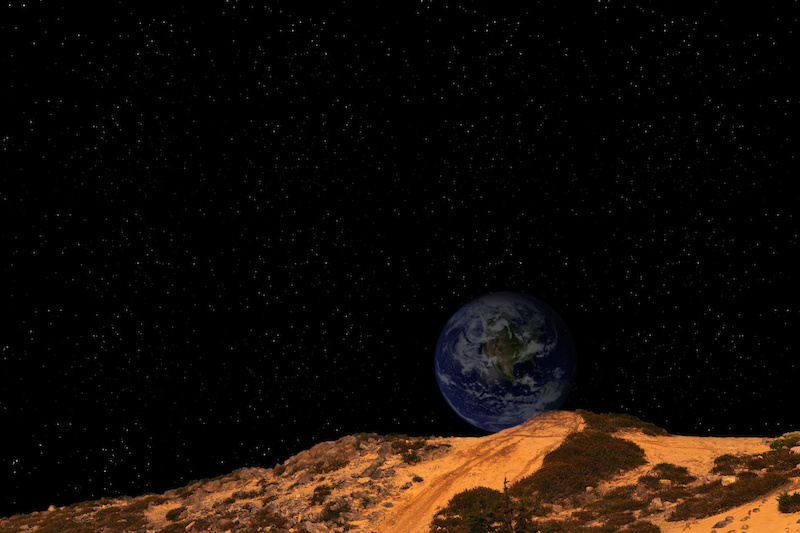 Learn more about our newest evoTrip offering -
Bike the Moon.
About evo:
evo is an innovative action sport and outdoor lifestyle retailer with roots in the Pacific Northwest. evo's focus on community and crafting extraordinary customer experiences has propelled the company from its humble beginnings in a small Seattle apartment to one of the fastest growing lifestyle retailers in the nation. Over 15 years, evo has grown from its strong online presence to open flagship stores in Seattle, WA and Portland, OR that proudly showcase evo's trademark blend of sport, culture, art, retail, and service. Through evoTrip, customers can experience the evo lifestyle of sport and culture through destination travel to ski, snowboard, or mountain bike remote wonders around the world. Leveraging our success to give back, evo helps underprivileged children through volunteer time, donations, and other support for local and national non-profit organizations including The Service Board and Big Brothers Big Sisters. For more information on evo and its programs, please visit
evo.com
Photos
: Paris Gore /
@parisgore