The 2017 international race season has kicked into action: the Enduro World Series has ticked off the first two rounds, the first major XC event, the Cape Epic is complete, and there's less than one week to wait until the first Downhill World Cup in Lourdes kicks off. We asked some of the most focused, well prepared and well-decorated racers out there about what part of their off-season routine is the most important.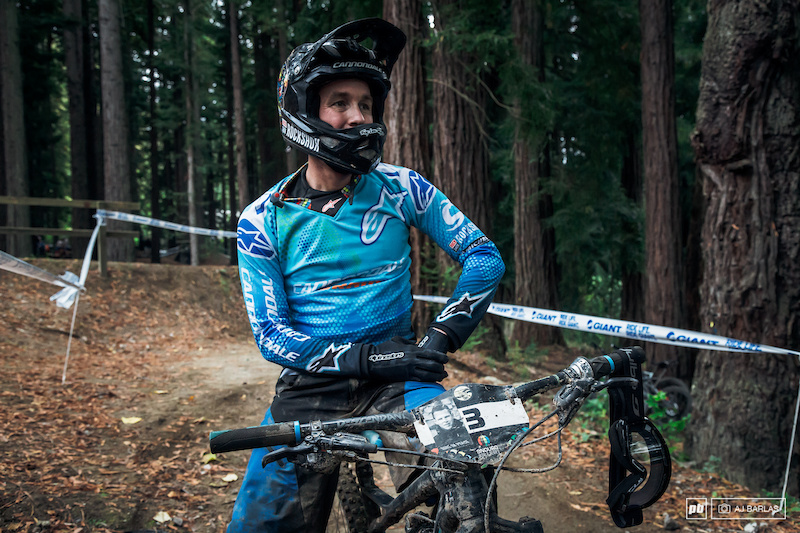 Jerome Clementz
– Cannondale Factory Off Road Team
Jerome Clementz is likely the winningest enduro rider on the planet; a palmares of multiple Megavalanche and Mountain of Hell wins, French Enduro series titles, and the winner of the inaugural EWS series.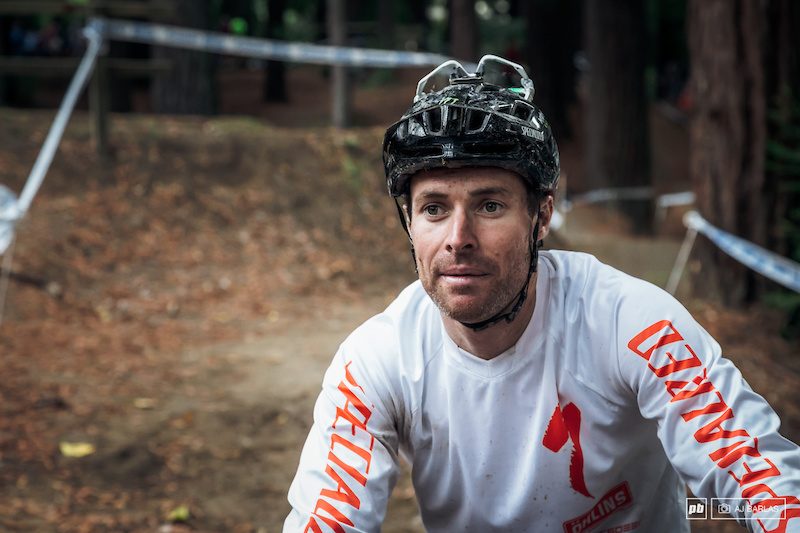 Jared Graves
– Specialized Factory Racing
The ultimate multi-discipline rider. Jared Graves owns medals of varying ores from XC, BMX, 4X, downhill and now enduro.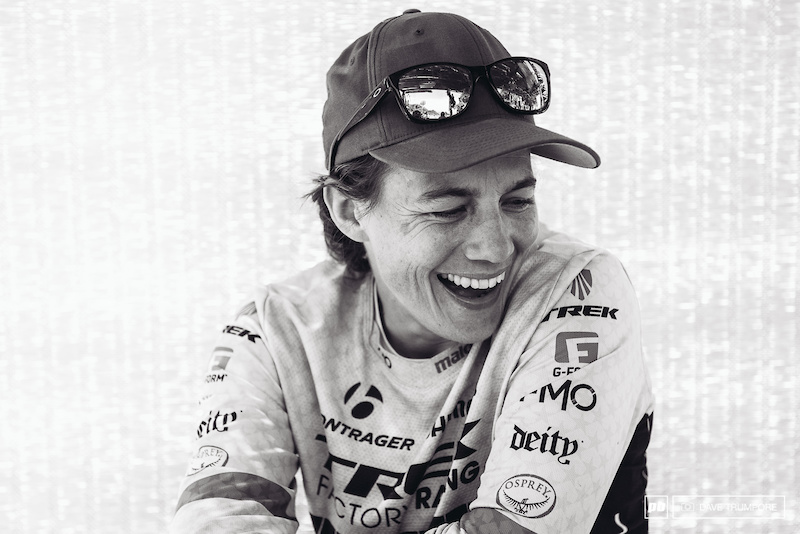 Tracy Moseley
– T-Mo Racing
T-Mo is one of the most decorated downhill racers ever and was the first female to switch discipline to enduro and make a significant mark. Convincingly winning the Enduro World Series titles three years in a row, she's now 'retired' from full-time racing but as committed as ever to the sport.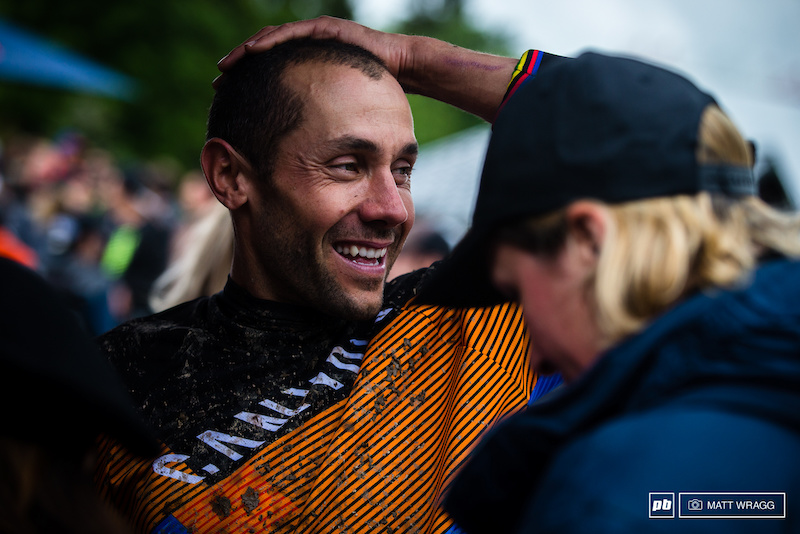 Fabien Barel
– Canyon Factory Racing
Fabien Barel is a three-time Downhill World Champion and has won many enduro events. Perhaps more impressive than his results is his ability to come back bigger and stronger than ever following serious injuries.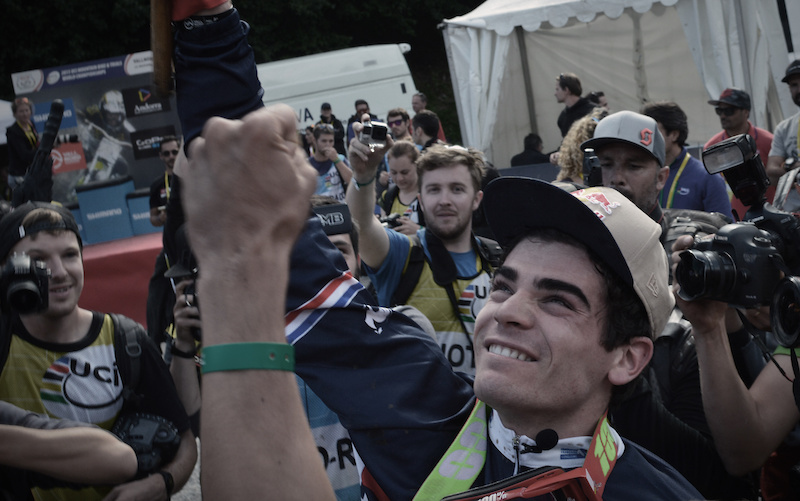 Loic Bruni
– Specialized Factory Racing
Loic Bruni may still be young but has a mature head on his shoulders. Knowledge and skill passed down from a pinned Papa have helped him gain the coveted rainbow colors at a mere 21 years of age.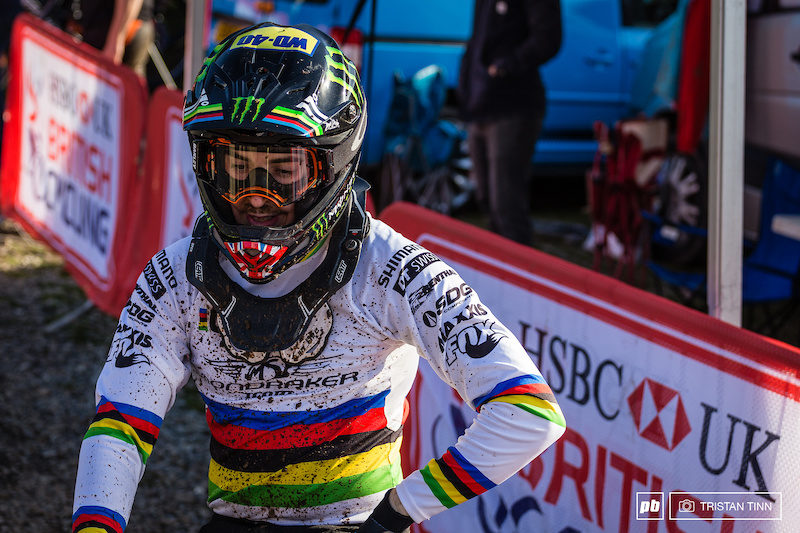 Danny Hart
– MS Mondraker Team
He's only 25, but it seems like the Redcar Rocket has been around forever. Judging by his form at the end of 2016, he is the fastest bike rider in the World right now.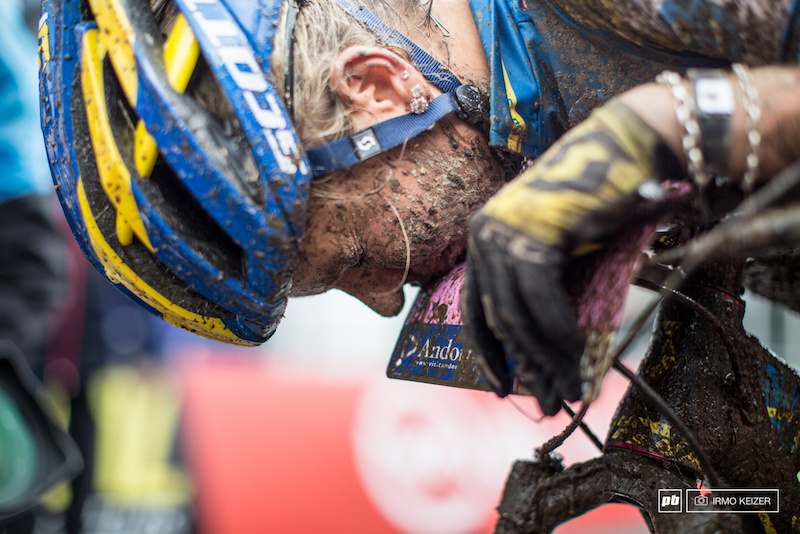 Jenny Rissveds
– Scott-SRAM MTB Racing
Anybody who takes home a gold medal from their first Olympics has a firm grasp on training and preparation, there's rarely luck involved under the five rings.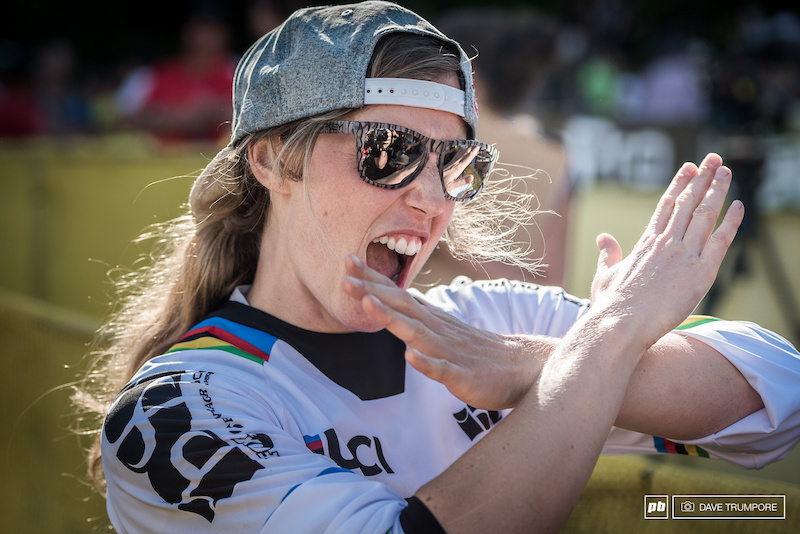 Rachel Atherton
– Trek Factory Racing DH
The best downhill racer ever? After fifteen World Cup and Championship wins on the trot, and a perfect 2016 season, if not already, she's damn close and in the form of her life.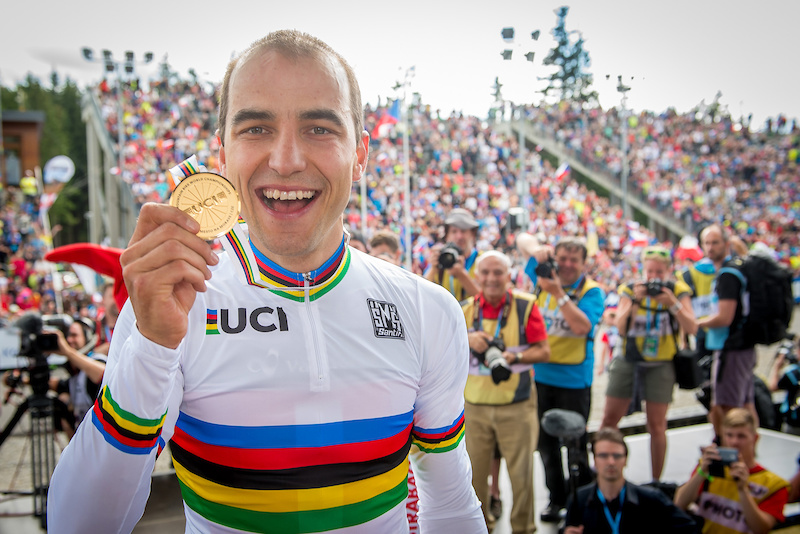 Nino Schurter
– Scott-SRAM MTB Racing
Another Scott rider, and another Olympic Gold medalist and multiple World Champion. Although purely a cross country competitor, Nino is regarded as one of the best all round bike handlers in the world.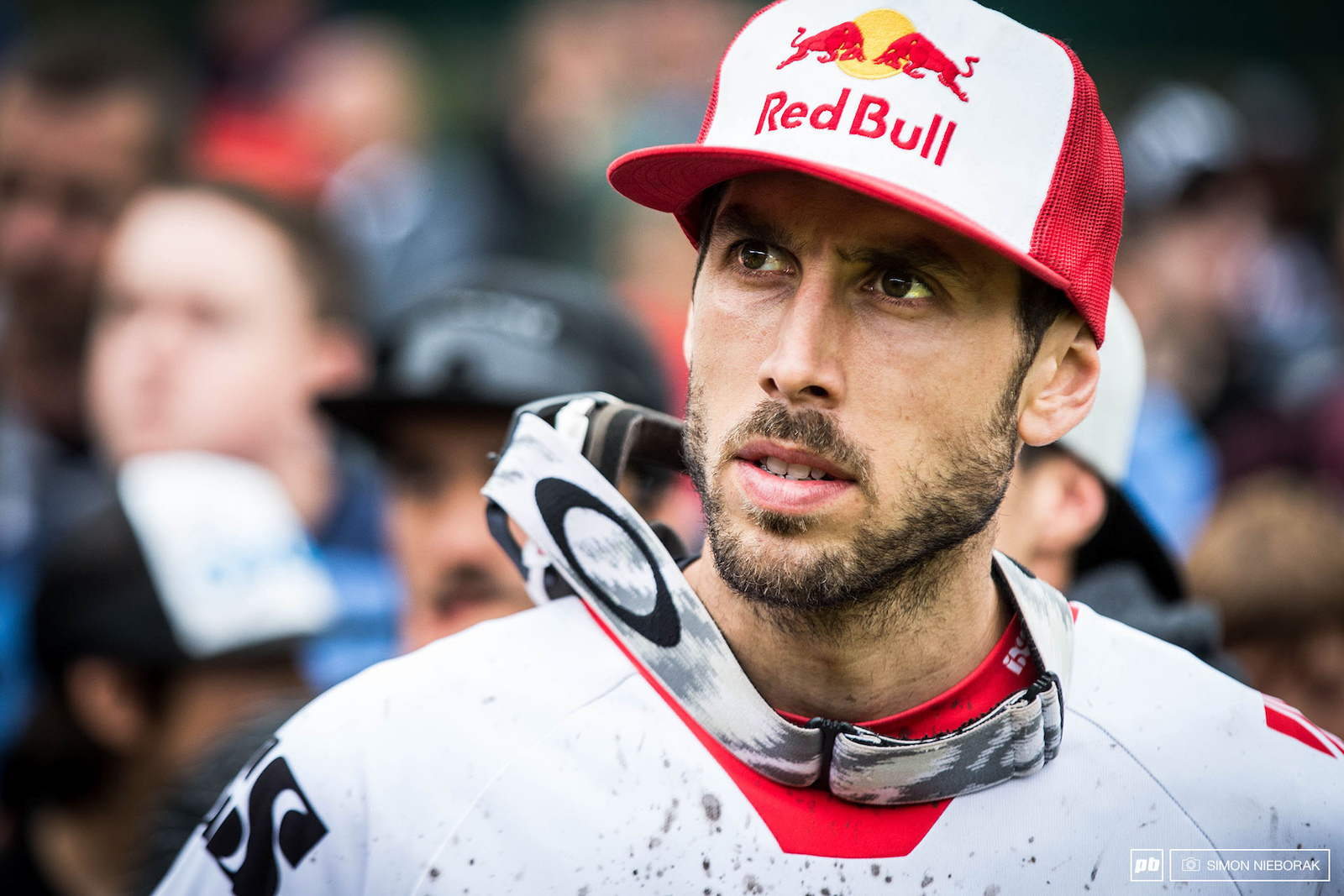 Gee Atherton
– Trek Factory Racing
If you've seen Gee without his shirt on, you know he's been training hard for years. Two World Championships, one World Cup Series title, nine World Cup wins and over fifty WC podiums. Outstanding.