I have had the pleasure of knowing Ziggy for a few years now and from the moment we met we instantly realized that we shared the same love of bikes and producing content. Throughout this fall we spent time gathering some nugs up at Highland Mountain, but, at the same time, I felt there was something bigger we could do and that is how this video came to be.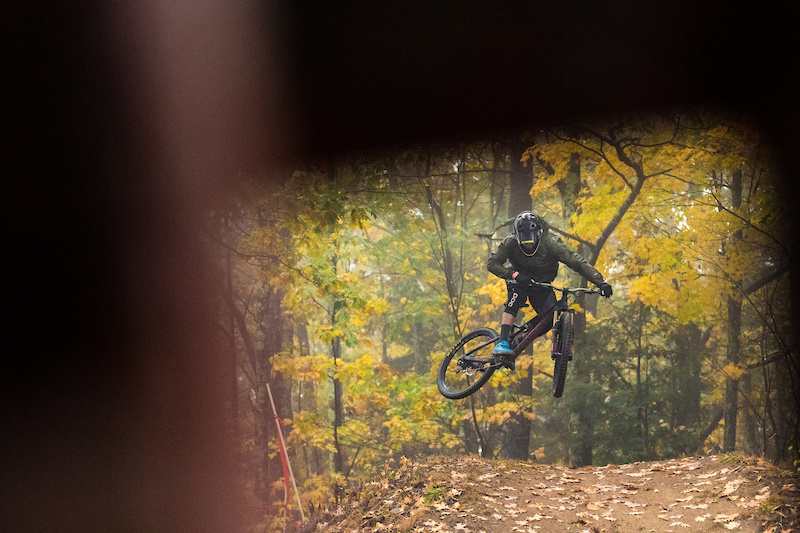 Whips don't lie.
On our school vacation I asked Zig if he was up to film a trail bike edit and he was all in. We got to shooting at a location in the suburbs of Boston and spent 4 hours filming through 32 degree weather and dealt with snow at times. We are both stoked on the result and hope you enjoy!
Ziggy would like to thank e13, POC, Fox suspension, Maxxis, Commencal and Amateur Cooperative for their support.
Rider: Ziggy Ribetto-
instagram.com/ziggyrib/
Film/Edit: Peter Jamison-
instagram.com/peterjamisonmedia/
,
instagram.com/peterjamison/
Words: Peter Jamison
---
MENTIONS
:
@Maxxis
/ @foxracingshox
---