Yes, it does happen to think about mountain biking all the time. But nobody judges you.... We all do it sometimes. Whistler has tons of great and beautiful trails.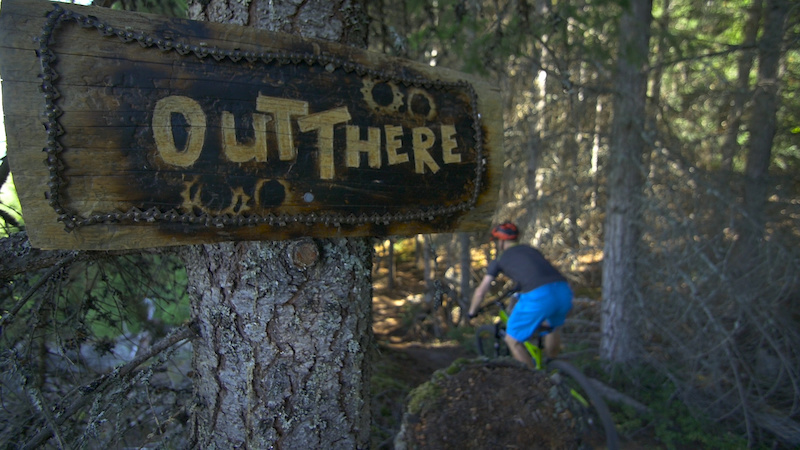 Spectacular Mother Nature show by mossy Whistler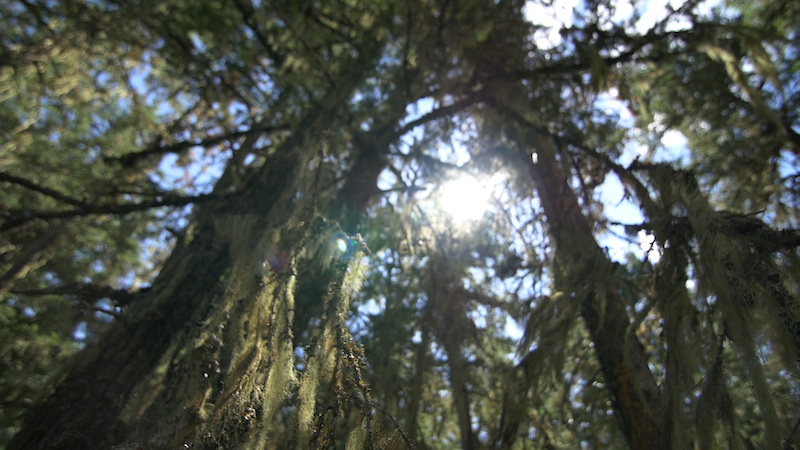 Great views.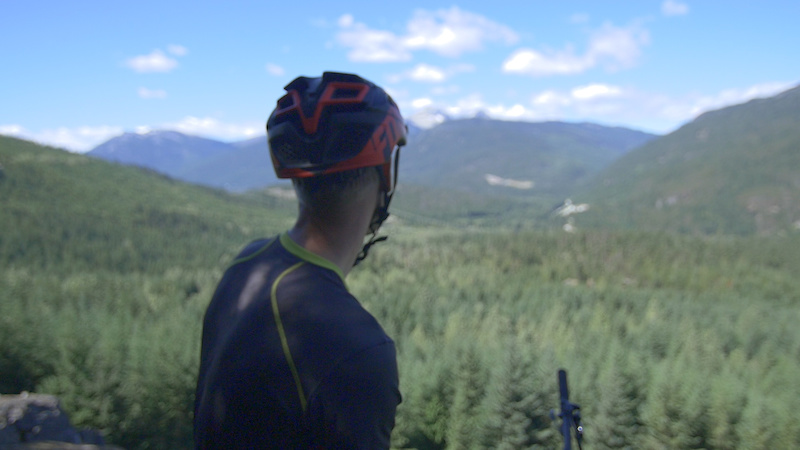 Tell me this is not pretty.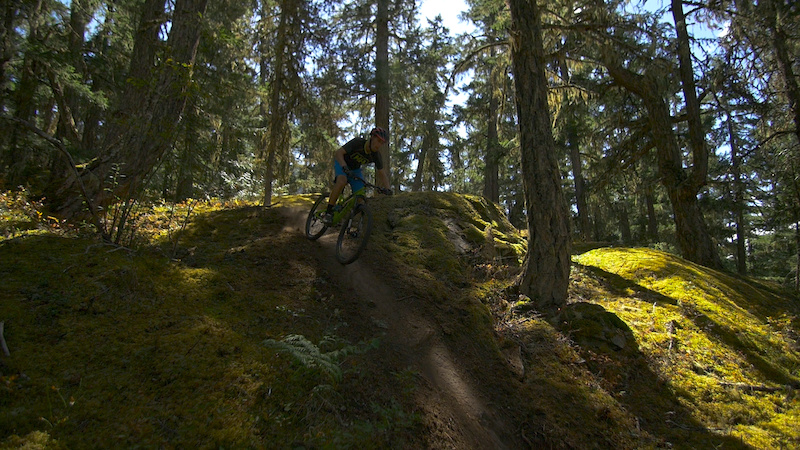 Even the climb to get to the trail is great with a lot of up and down!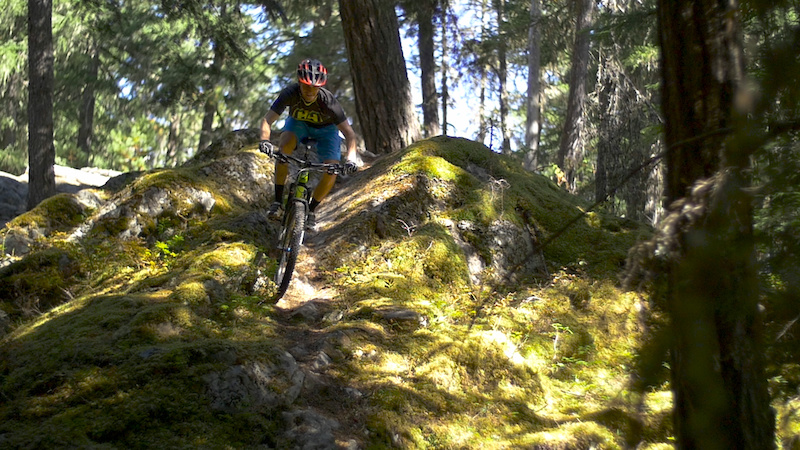 Out there is one of the most beautiful trails in Whistler, or the whole BC? What do you think?
---
MENTIONS:
@Bazosh
---