More Progression Needed
Question:
Pinkbike user FlyHacker asked this question in the
all-mountain, enduro, and cross-country forum
:
I have a 2015 Fox 34 FIT 160 fork that bottoms out too easily. When I opened it up to add some tokens I discovered that there is no mount on the underside of the top cap for them. How can I make the fork more progressive? Can I get a top cap that has the attachment slots for tokens like the newer Fox forks have?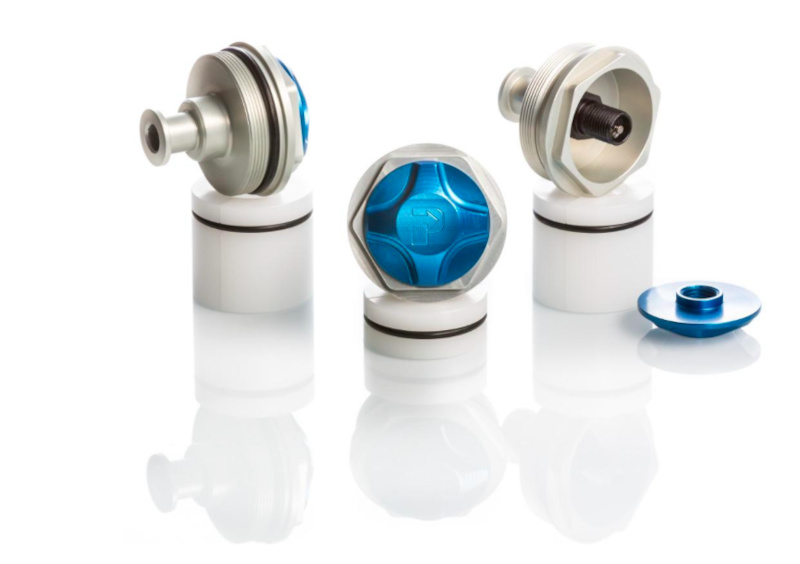 ---
Tips to Survive Long Climbs
Question:
Benwalter22 says in the
All Mountain, Enduro & Cross-Country forum:
The climbs have literally been killing me. I have a 2016 Ibis HD3 with a SRAM 1 x 11 drivetrain, 175mm crank arms, a 30t steel ring,and a SRAM 11-42t cassette. I frequently find myself wishing I had a lower gear for the long climbs. I'm fine with short and steep, but it's those long ones that get me. I can't seem to get my cadence high enough and find myself fighting for every stroke. My fitness can obviously always be better, however, I'm riding 3-4 days a week. While I have seen improvement, I still have to hike my bike in sections that really aren't too bad.
---
Riding With a Broken Spoke?
Question:
Pinkbike user
@Wildcat1214
asked this question in the
Bikes, Parts & Gear forum:
So I have a new wheelset on the way to replace my damaged one...but DHL screwed up the order and it is not going to be here by the time I will be going up to ride DH at Granby. I went to the LBS and they won't sell me the spoke without me paying for labor, and labor is $50 which I can't afford.

So the question is...can I ride with one spoke missing on the rear wheel without getting hurt? I get that it will mess up the wheel for good, and I'm fine with that. However, am I asking to get really hurt by riding with a broken spoke on the rear? I will retension all the other spokes as tight as I can, assuming that will help a little
Have some unresolved tech questions? Jump in the
Pinkbike Forum
and we'll look to answer it for next time.