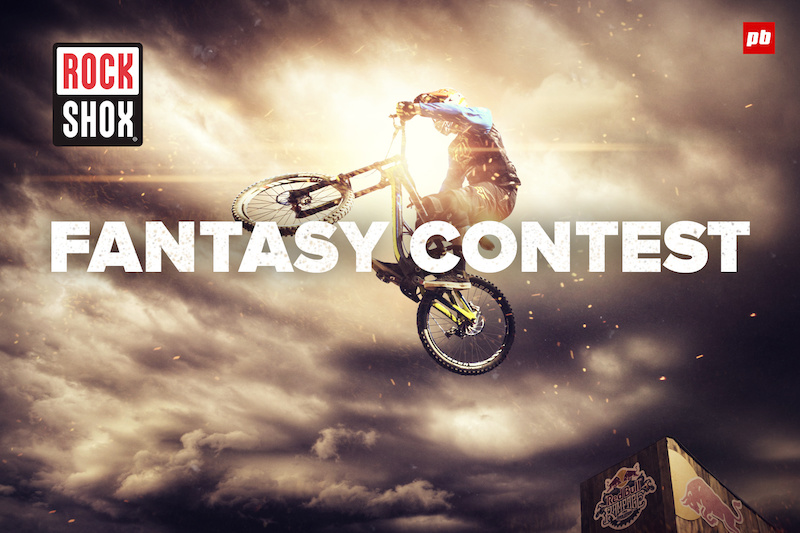 Think you've got an eye for a champ?
With Red Bull Rampage happening, RockShox would like to reward one insightful reader with a brand new 2015 RockShox BoXXer. All you need to do is check out the rider list below and choose your top five finishers, in order and you will be entered to win the 2015 RockShox BoXXer.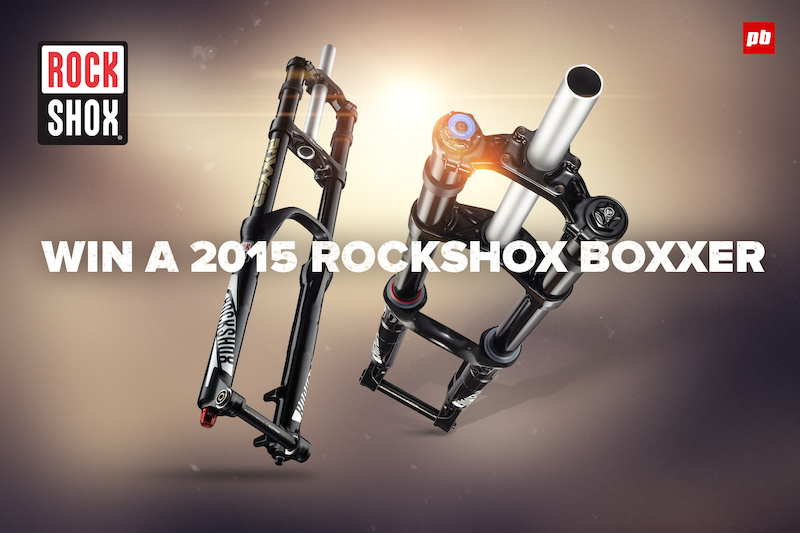 How to Enter
Check out the rider start list below and pick your top five in finishing order. Leave your 1st, 2nd, 3rd, 4th and 5th place finishers in the comments section of this article. The people with the correct answers will be entered into a random prize draw.
Top 10 in Qualifiers and pre-qualified riders:
- Graham Agassiz (Kona) -
- Brett Rheeder (Trek) -
- Tom van Steenbergen (Trek) -
- Jeff Herbertson (Pivot) -
- Paul Basagoitia (Scott) -
- Szymon Godziek (Dartmoor) -
- Kyle Norbraten (Specialized) -
- Louis Reboul (Scott) -
- Carson Storch (Diamond Back) -
- Geoff Gulevich (Rocky Mountain) -
- Pierre Edouard Ferry (Commencal) -
- Brendan Fairclough (Scott) -
- Thomas Genon (Canyon) -
- Ramon Hunziker (Trek) -
- Andreu Lacondeguy (YT) -
- Kelly McGarry (Diamondback) -
- Mike Montgomery (Mongoose) -
- Brandon Semenuk (Trek) -
- Kyle Strait (GT) -
- Cameron Zink (YT) -
Sounds pretty good right? Leave your winning choices below!
www.sram.com/rockshox