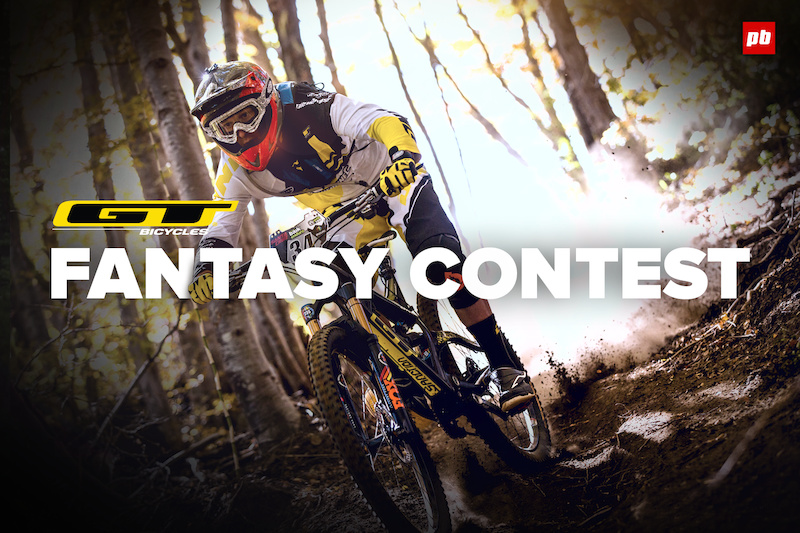 Think you've got an eye for a champ?
With the first round of the Enduro World Series coming soon, GT would like to reward one insightful reader with a brand new GT Sanction frame. All you need to do is check out the rider list below and choose your top three finishers,(Pro Men and Pro Women) in order and you will be entered to win the brand new frame.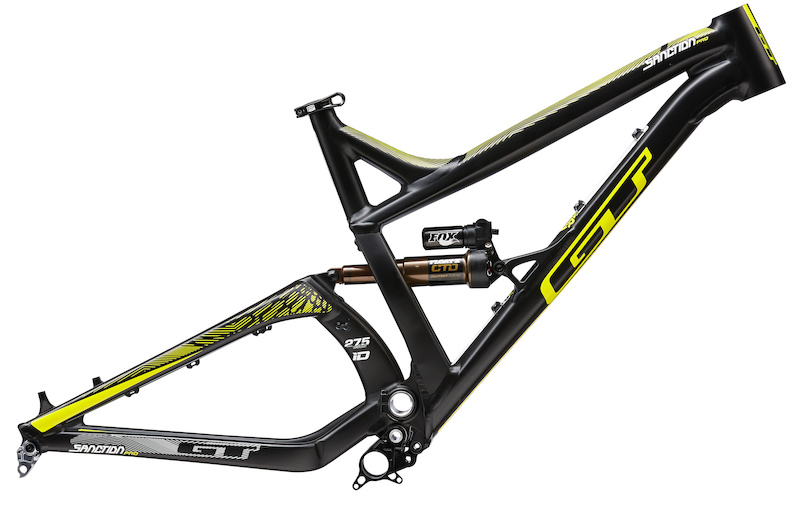 How to Enter
Check out the rider start list below and pick your top three in finishing order (Pro Men and Pro Women). Leave your 1st, 2nd and 3rd place finishers in the comments section of this article. The people with the correct answers will be entered into a random prize draw.
What you Could Win
A brand new GT Sanction frame (valued at $2199 USD)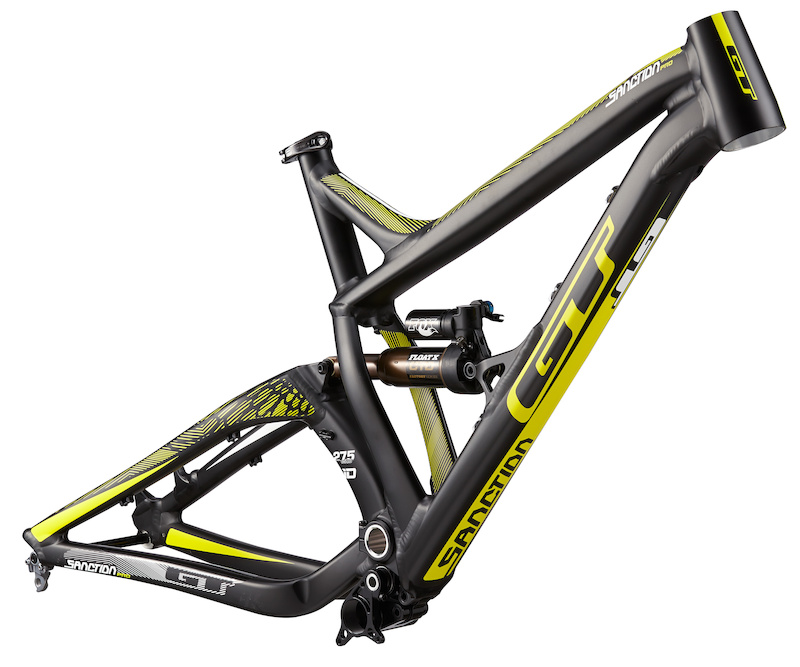 Sounds pretty good right? Leave your winning choices below!
Thanks to,
www.gtbicycles.com
and
www.enduroworldseries.com
---
MENTIONS
@EnduroWorldSeries
/
@GTBicycles
---