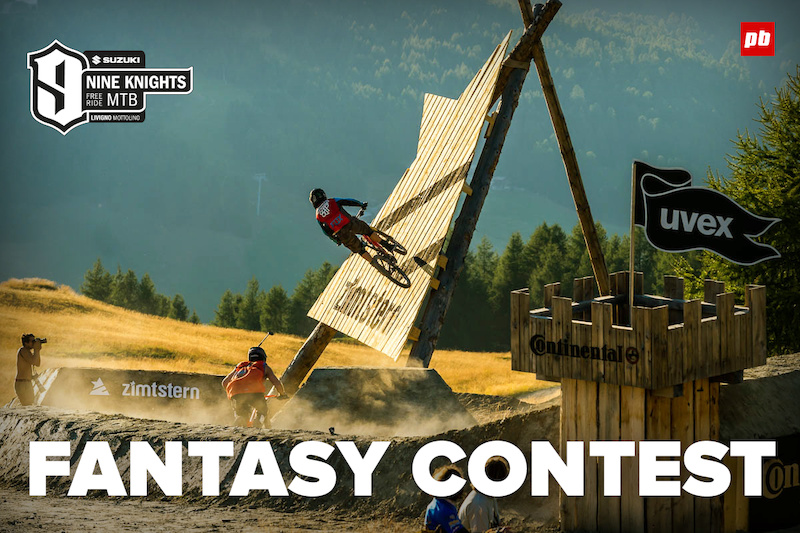 Suzuki Nine Knights is on this weekend and UVEX wants to give someone some new swag just for guessing the winner. Sounds easy enough. Here's what to do.
How to Enter
Check out the rider list* below and choose who you think will win. Leave your pick in the comments section below.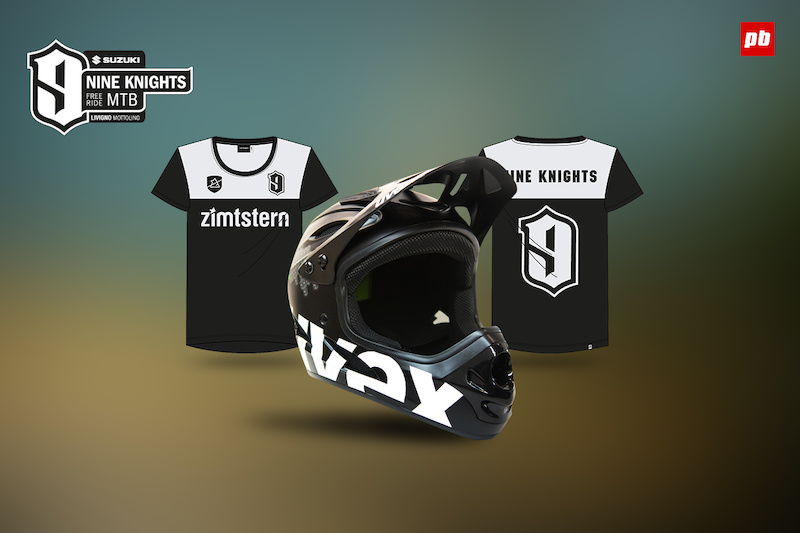 What you Could Win
:
Two prize packs, each containing:
- A custom UVEX Helmet 9, Nine Knights edition.
- An official Zimtstern Nine Knights T-Shirt.
Entries close on Friday, September 4 at 11:59pm PST / 09:00 am CEST (Saturday). Good luck!
*Martin Söderström will not be competing as he isn't fully recovered following his injury.
---
MENTIONS
:
@ZimtsternBike
/ @nineknights
---