Prairie Girls Racing (PGR) is like racing with training wheels - we want to provide you with the necessary supports to race with confidence, push your limits, and exceed your mountain biking goals. For the 2015-16 season, we are looking for motivated and dedicated women in Alberta that love biking, making friends and supporting women in the race community! Whether you are interested in racing cross country, downhill or enduro; or supporting PGR and race events, we want to meet you!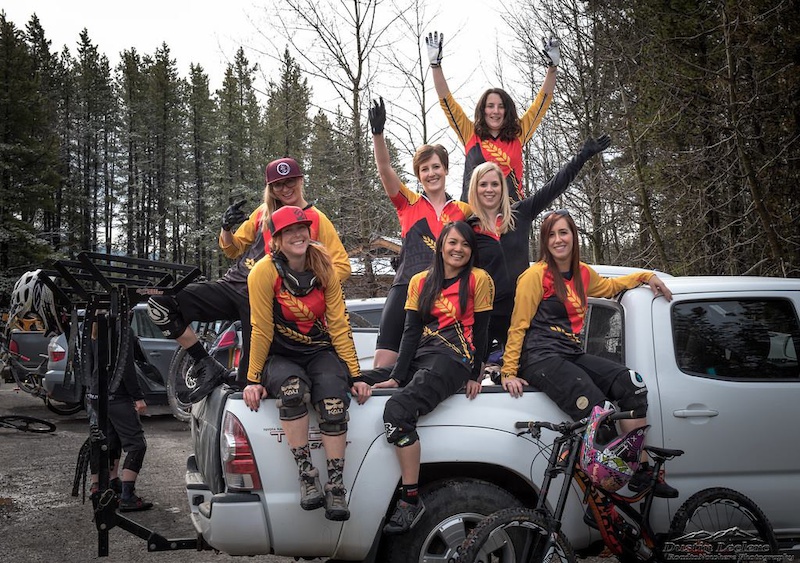 PGR is an amateur race team that participates in races in Western Canada, hosts various mountain biking events and provides biking resources via our monthly newsletter, blogs and website (
www.prairiegirlsracing.ca
). As a team we want to expose and bring more women into the race community and provide the necessary supports to do so. The success of PGR highly depends on the commitment and dedication of team members, as well as the support from our various sponsors and supporters. The more that our members put into the team, the more they get out of it.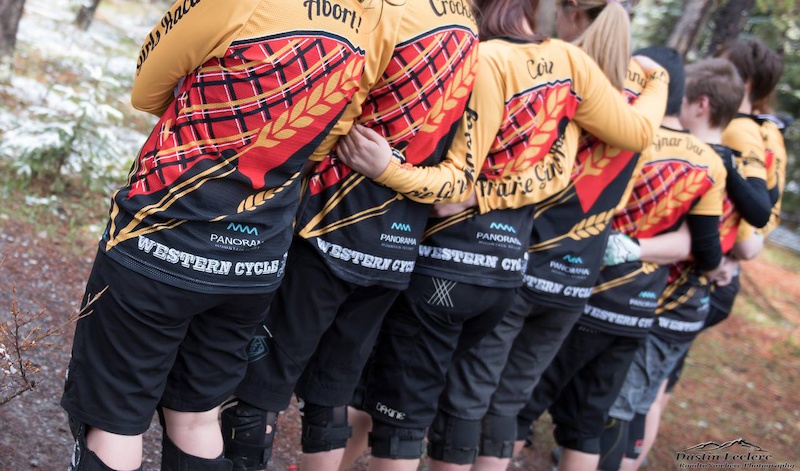 In 2016 PGR will have a 3-tiered membership including Racer-Lite, Racer and Racer-Ambassador, as described below.
Racer-Lite
The PGR Racer-Lite is an intro-category into PGR and is meant for women who are interested in trying racing in a supportive non-intimidating environment. This category requires you to participate in one race which can include anything from a fun toonie race to a sanctioned race with the PGR race team. As a Racer-Lite member, you are welcome to attend PGR weekly training rides and PGR events throughout the year. Information and registration for PGR-Lite can be found here:
http://www.prairiegirlsracing.ca/racer-lite-registration.html
Racer
PGR Racers have a strong desire to race (no matter what your experience is) and are required to participate in 3 sanctioned or major races in the 2016 season. As a PGR Racer you are also required to provide support at 3 PGR events or races. This category provides you the opportunity to focus on you; this includes training weekly with PGR, using team resources to improve nutrition and strength, and attending a cross country or downhill coaching session before the race season begins. Contact us at admin@prairiegirlsracing.ca for more information on becoming a PGR Racer!
Ambassador-Racer
PGR is looking for Ambassador-Racers that are highly dedicated and committed to growing the number of women in the race community. As an Ambassador-Racer you will be the face of PGR and will represent the team in various networking events. Along with your 3 race requirements, you will be required to provide support at races, assist with the organization and coordination of events and lead weekly rides. Individuals must participate with PGR as a Racer for at least one year prior to applying for the Ambassador-Racer program.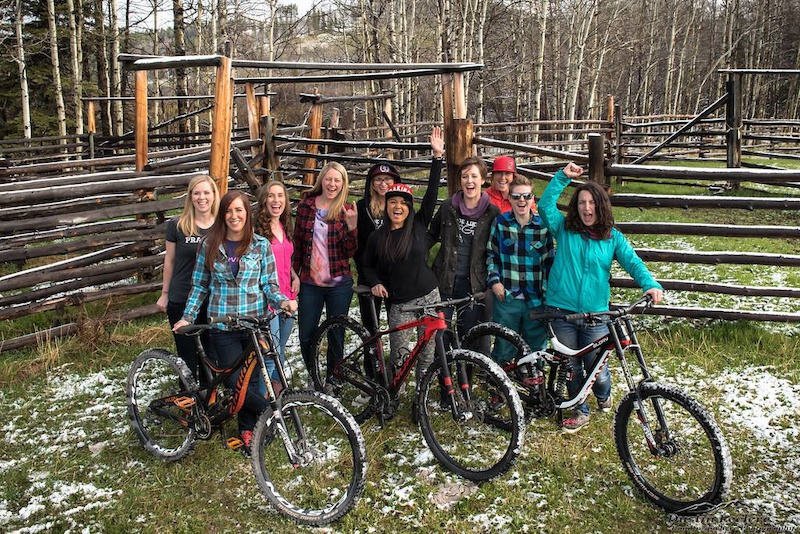 If you are interested in joining us for our 2016 season, send us an email at admin@prairiegirlsracing.ca and tell us your story!