properp
Member since Aug 7, 2012

Male / 96
Daytona Beach , Florida
Bravo Company 126
I spend my life living
Snitches get stitches
I can throw my whip either way!
Land of the Free whoever told you that is your enemy.
Less is more simple is better.
Lucky enough to grow up with BMX bikes of the 70's and 80's. Then see the birth of MTB.
When it's to tuff for you it's just about right for me.
If you don't volunteer at the trail system you ride at don't complain about it!
The only thing in life that you cannot replace is your time here. Everything else is replaceable.
E-BIKES ARE FOR THE LAZY SLOTHS OF SOCITY THAT WANT THE REWARD WITHOUT THE EFORT.
Block user
Supported Regions

Palm Coast
via
GSTC
Featured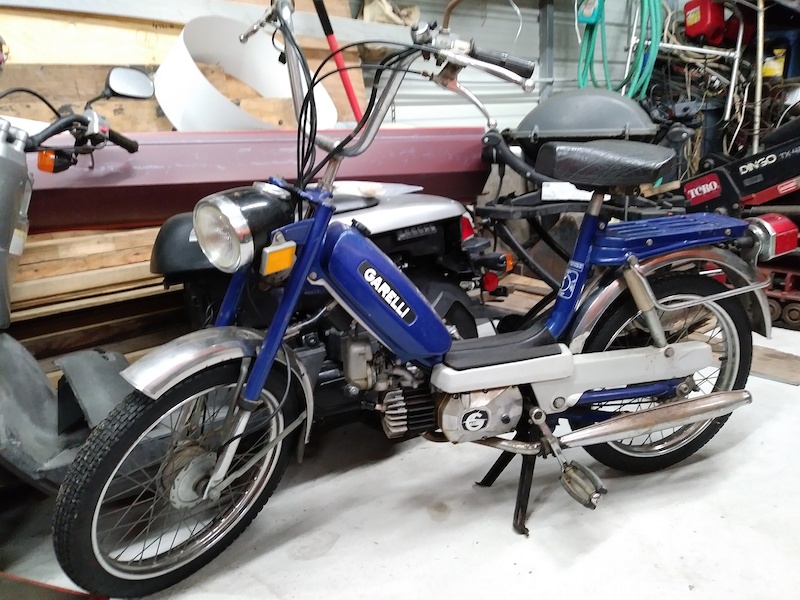 Photo by properp