Mountain Bikers and filmers, Kevin Landry and Taylor Loughran put together a video entry for the Toyota Win a Truck contest.
Please check it all out and together we can make their video a winner.
You can see and vote for their entry here.
Click to view the video and vote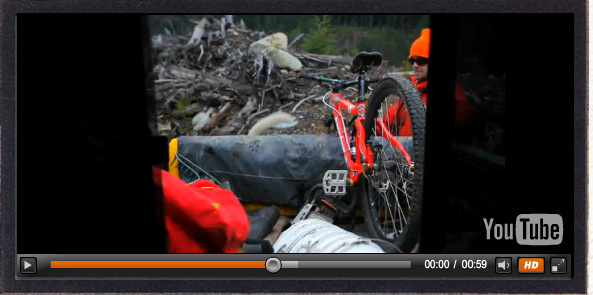 Here are also some photos from the shoot...
Good Luck guys!
Vote Here