The Italian region known as 'Little Tibet', has successfully established itself as a destination for high altitude training. Road cycling athlete and Livigno testimonial Vittorio Brumotti along with his Tinkoff-Saxo team mates, just released an amazing new video.
At first, everything appears to be as usual when the Team Tinkoff-Saxo head out for a routine training ride in Livigno. Then, Brumotti suddenly leaves the formation and ventures across meadows, rooftops and even water! Everyday pieces of infrastructure become his playground and set in this beautiful alpine town, the clip is your "feel good" video of the day!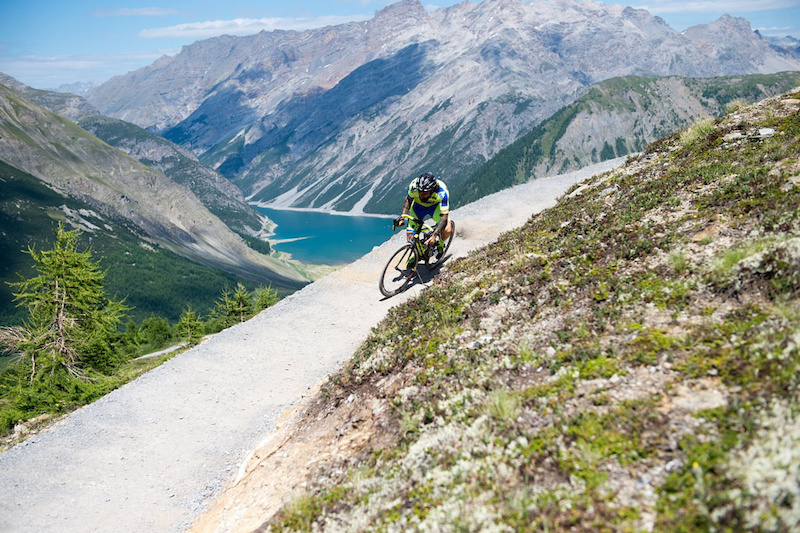 "
For us it is a great opportunity to train outdoors. Livigno is one of three outstanding mountain bike destinations worldwide – next to Whistler Mountain in Canada and Moab in Utah (USA). I like spending time in Livigno to improve my training. With its altitude of 1,800 meters it allows holistic altitude training"
, Brumotti explains his passion for the resort in the Italian alps.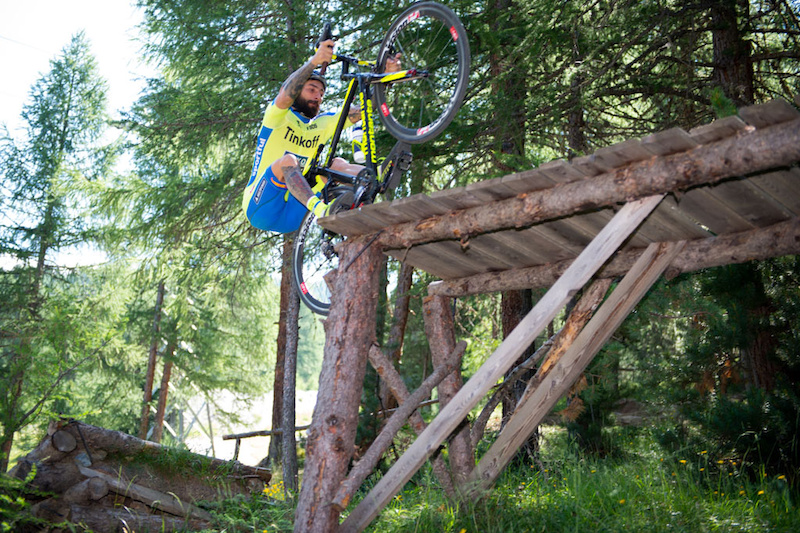 Every year, more and more athletes and recreational riders are discovering Livigno's qualities for high altitude training. In June and July, the Team Tinkoff-Saxo spent several important days in Livigno improving their stamina. Giro d'Italia's winner Alberto Contador also used the passes around Livigno to prepare for his race. But cycling athletes are not alone in this discovery – many different sportspersons from a range of disciplines are choosing Livigno as their training destination. For example, the Mettalleghe Sanitars Montichiari volleyball team are holding a training camp in September. Italy's national swimming team is coming to 'Little Tibet' to train at the Aquagranda Sports Fitness Centre as well.
To find out more about what Livigno can offer please visit:
www.livigno.eu
or
www.facebook.com/LivignoFeelTheAlps
.
---
MENTIONS:
@rasoulution
---