MTB Pro, Martin Söderström's summer just got even more exciting as he was challenged on a mountain bike mission by BMW Mountains. The mission—making it to three bike parks in one weekend and completing different MTB challenges on the go.
Martin was given a task to choose three bike parks in any location in Europe and had to reach them within a one-weekend time frame, completing special challenges on the way. He decided on three of the hottest bike spots in the Austrian Alps, and hit the legendary jumps, dared drops and downhill tracks in Saalbach Hinterglemm, Bikepark Königsberg and Bikepark Planai.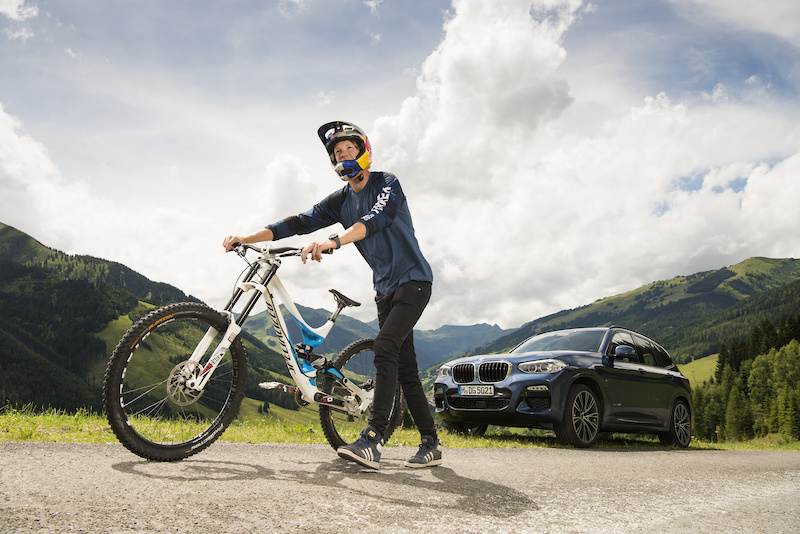 Day one in Königsberg. Jump challenge.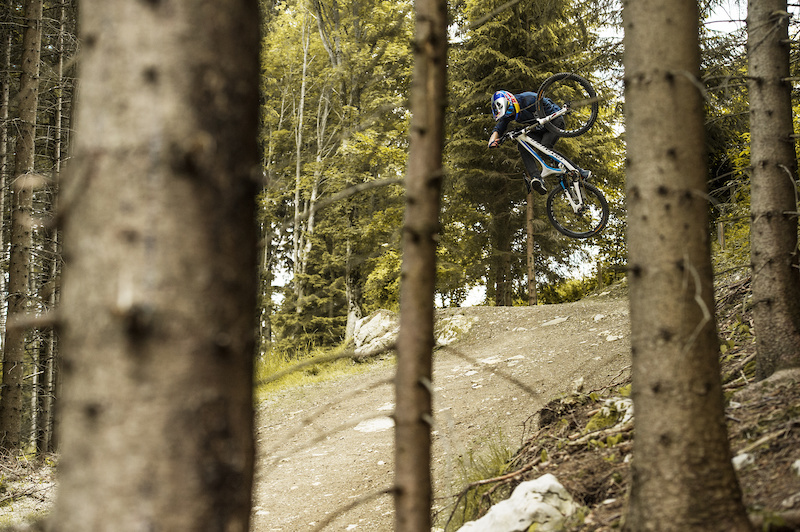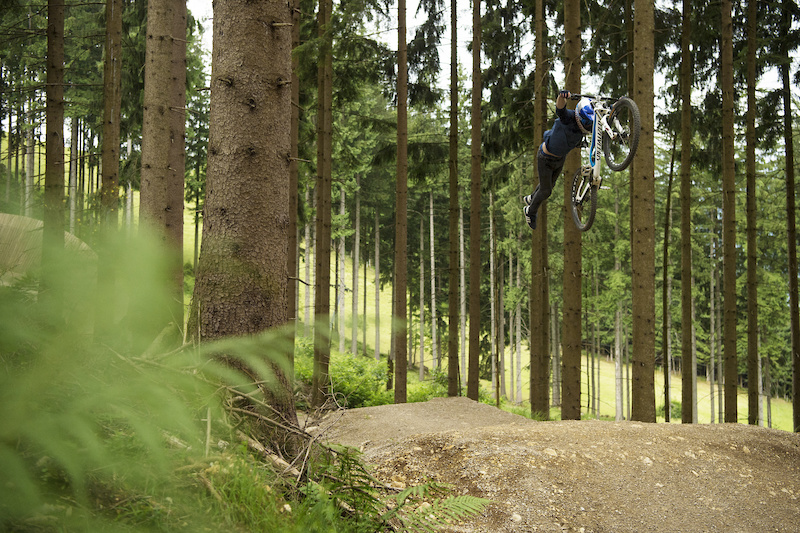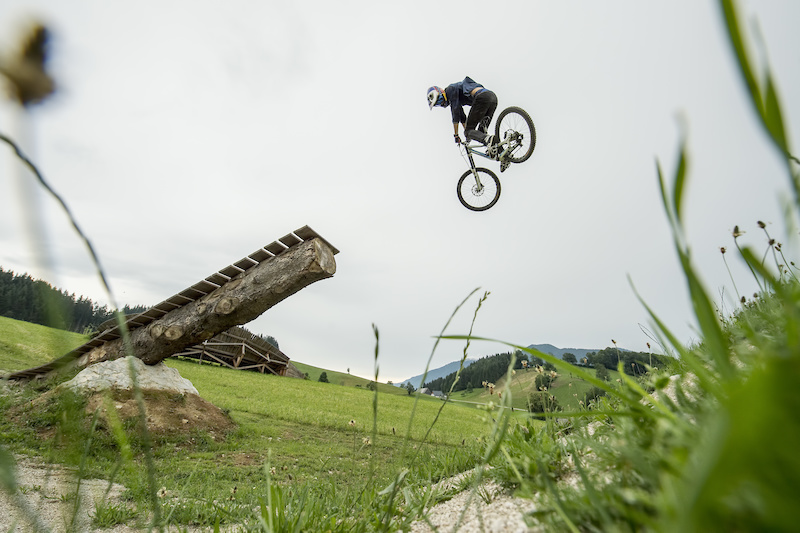 Day two at the legendary downhill track in Bikepark Planai.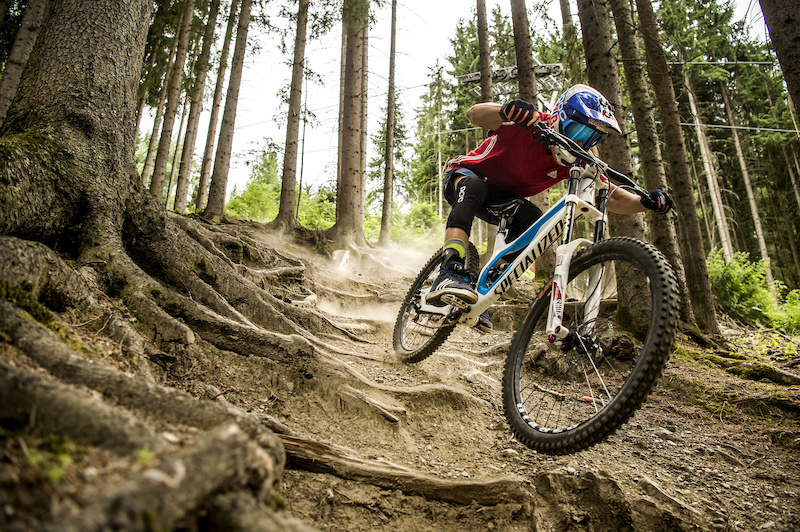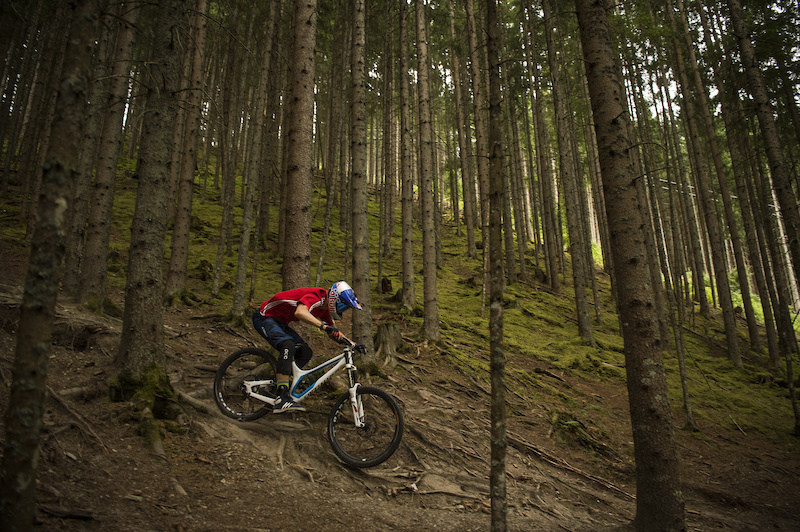 Day three in Saalbach Hinterglemm. The backflip challenge.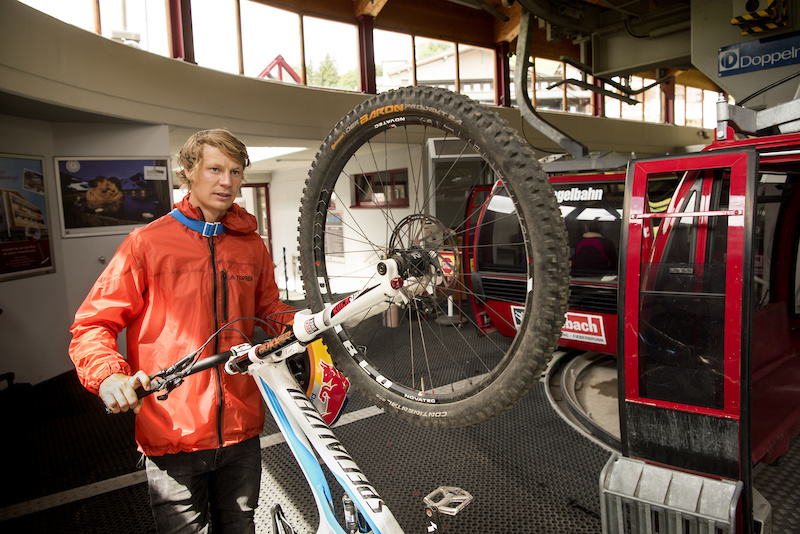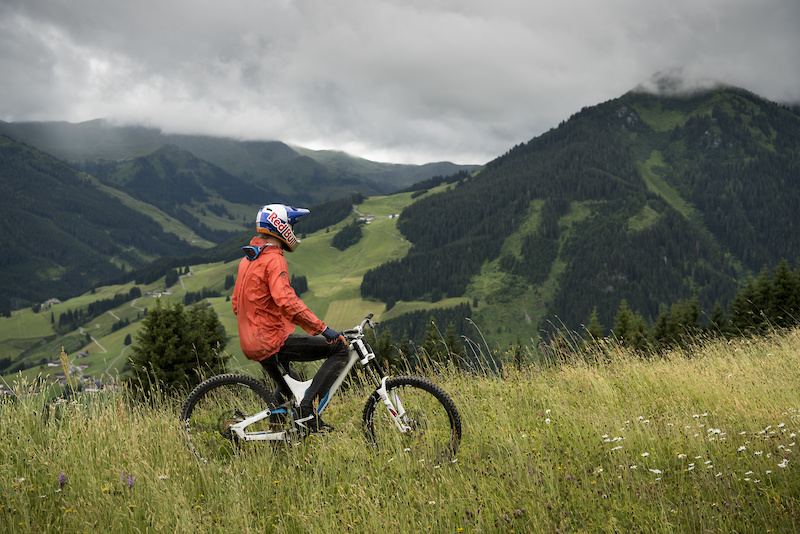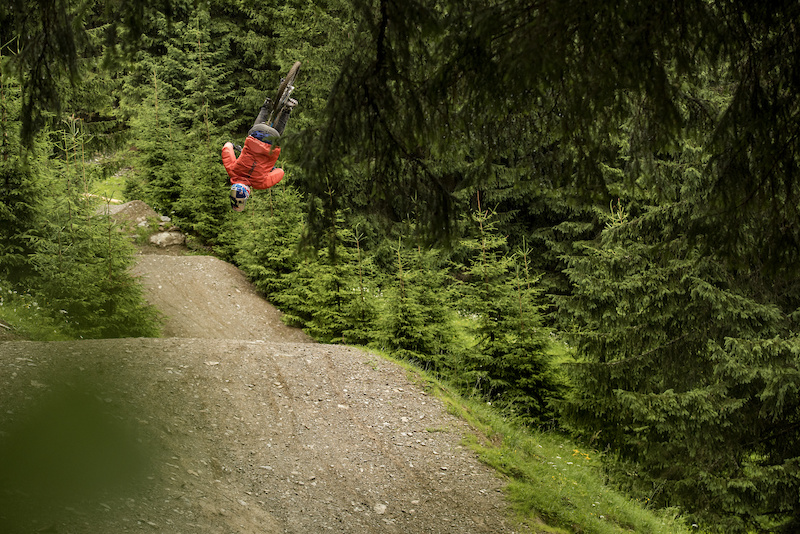 Stay tuned for more since Martin is not the only athlete being challenged this summer as Hannah Barnes is set to take on the mission next. But that is not all, for the cherry on top, you will have a chance to be a part of the mission, win weekly prizes from Garmin, or go on a road-trip with Martin and Hannah. Keep an eye on
http://bit.ly/BMWMountainsOnAMission
, since August 21st will mark the day your mission will be revealed.
http://www.facebook.com/BMWMountains/
http://www.instagram.com/bmwmountains/
Photo credit: Jan Kasl
---
MENTIONS:
@rasoulution
---