Downhill Supreme 2 presented by Pinkbike launches! The sequel of the highly successful mobile platform downhill game is now available on iOS and Android platforms.
Downhill Supreme 2 in iTunes
Downhill Supreme 2 in Amazon Apps store for Android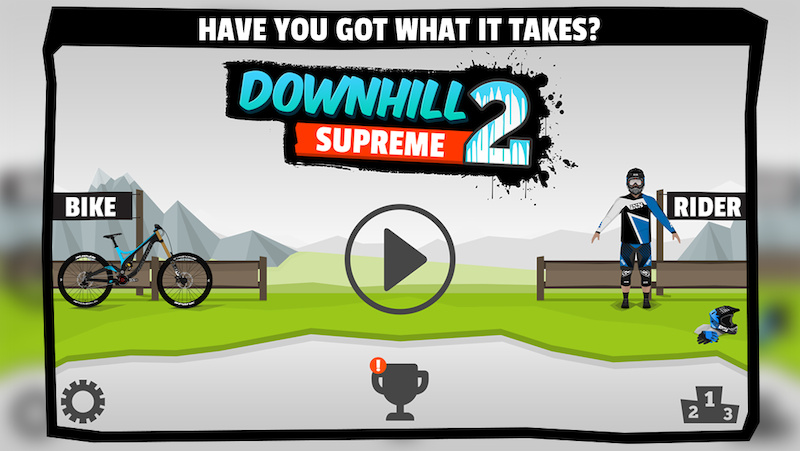 Downhill Supreme 2 is made by riders, for riders, outlining the characters of this amazing sport. Constant balancing, perfect timing, manual over rough terrain, hop over rock section and many other techniques must by mastered to fully enjoy the game.

Some of the key features of the game includes:
- Bike and Rider Customization
- Stamina system for realistic peddling.
- Impact meter for realistic impact measuring on the rider.[PI= size=l0 align=c][/PI]
- Improved parallax graphics
- Online leaderboard
- Replay of your personal best per track
- Improved performance
- Multiple Track Surfaces with different physics properties
- 60 new and thrilling tracks
- Over 80 real brand parts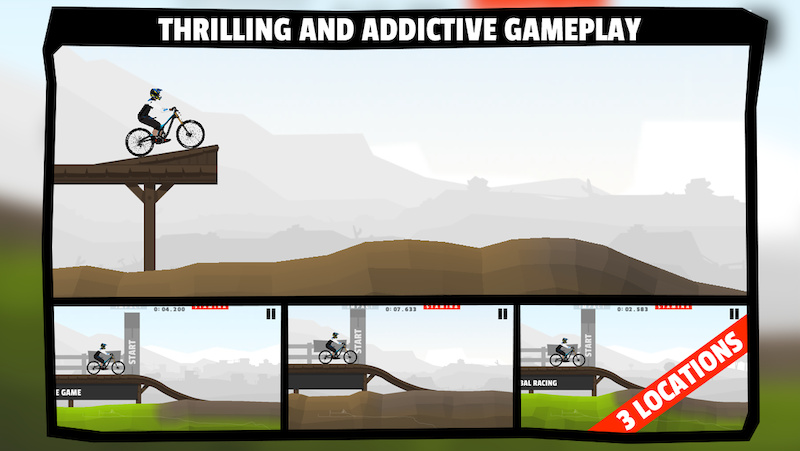 You'll be able to ride your favourite gear from such an industry leading brands as Devinci, iXS, Fox, Canecreek, Spank and many others…
OFFICIAL DOWNHILL SUPREME FACEBOOK
NOTE
:
Some iPhone 4 users might experience crash on rider or bike builder. Please close other apps, it's caused by having too little free memory. We're about to submit an update with reduced crash sensitivity. If you have any feedback on the game please send us your thought using our facebook page. Thank you!