We caught up with team riders Amir Kabbani and Jonas Janssen at their local trails in Germany to shoot a little edit for the launch of our 2016 bike apparel line. The sun was out and the boys were having a great day in the new gear. Check out our
2016 collection
.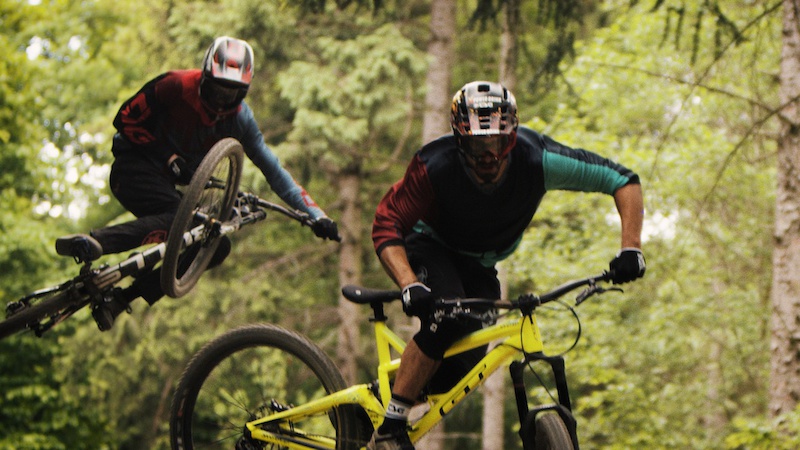 Amir Kabbani and Jonas Janssen.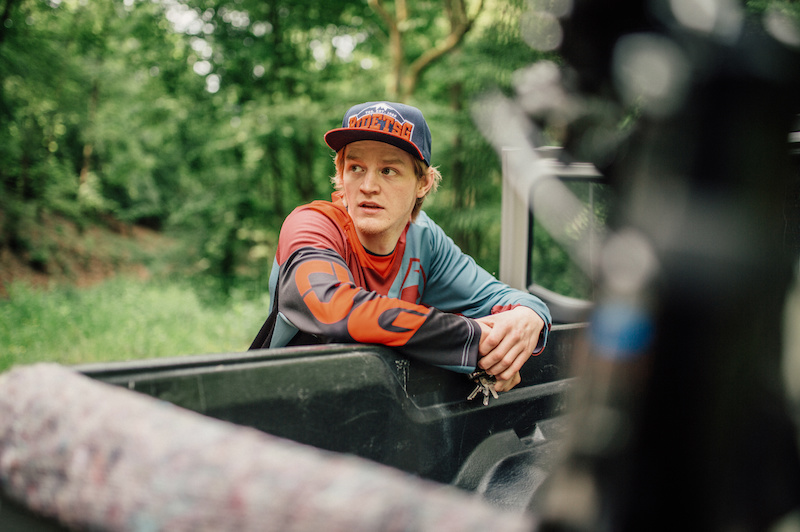 Jonas doesn't only ride with our apparel but is also the designer of the line since 2015 after he graduated with a degree in fashion design.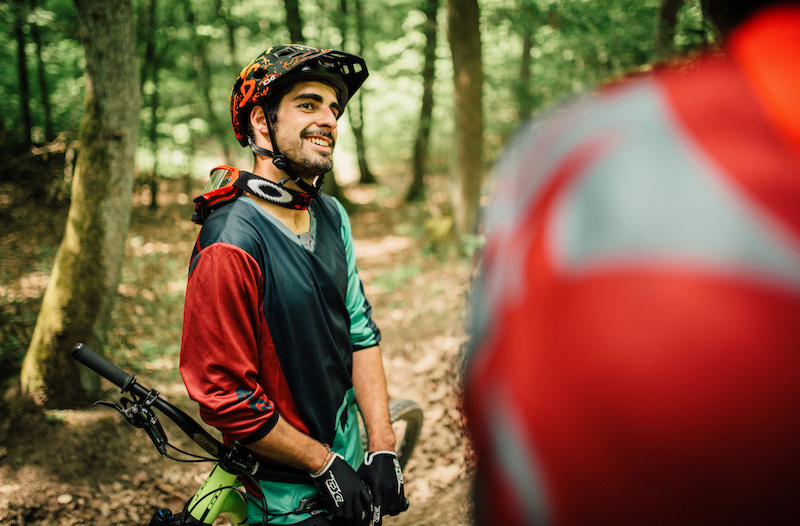 The 3/4 sleeve Flow Jersey keeps the balance. Relaxed fit with mesh armpits. Lightweight and fast drying. Ribbed cuffs and v-neck add on the style side, ticket pocket and sunglass wipe on the service side.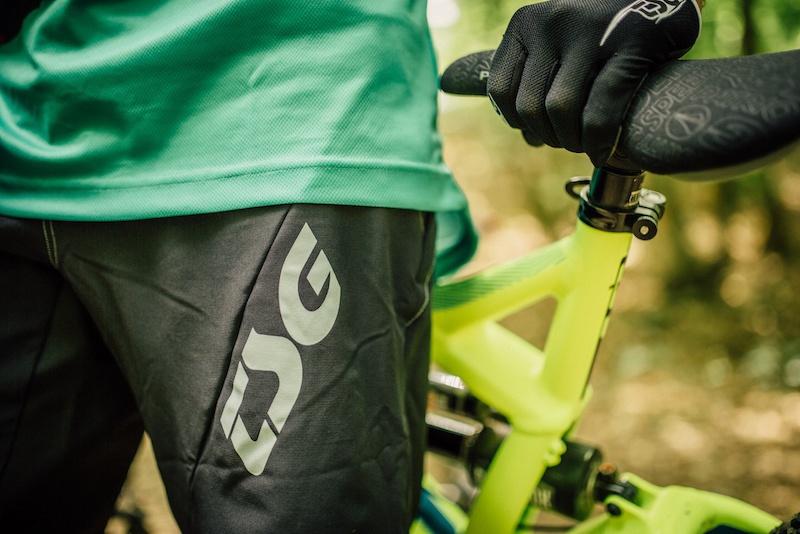 Maximum flex, breathability and comfort, our Liberty Bike Shorts are perfect for trail riding. Four-way stretch combines with strong, moisture wicking, rib fabric at the back yoke ensure great flexibility whereas the robust double layer oxford crotch insert protects where most abrasion occurs.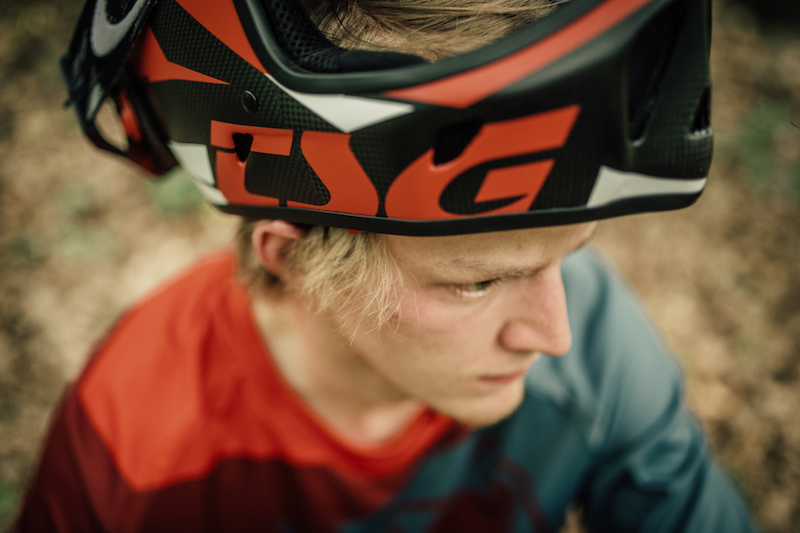 Perfect mix and match with our helmet line.Our Advance full-face helmet matches the colors of our Rush DH Shirt.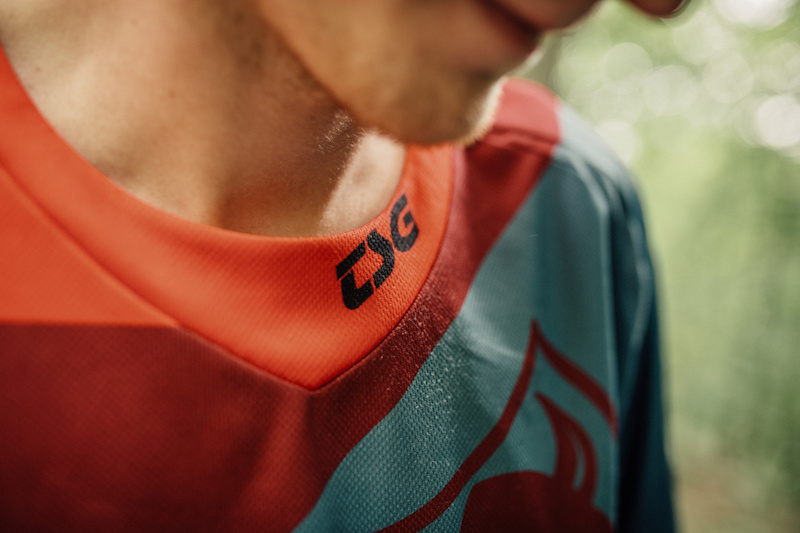 Print and v-neck detail of our Rush DH Shirt.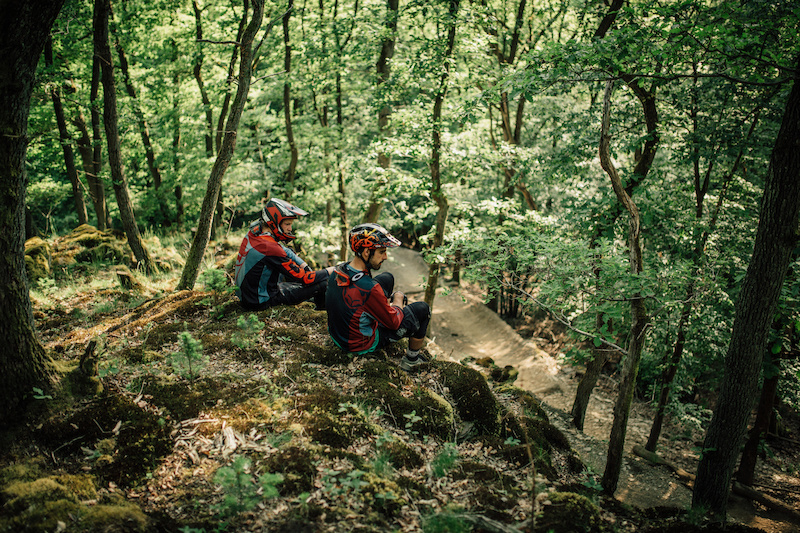 The
2016 collection
is available right now.
@rideTSG