As Spring rolls in on Vancouver Island we have been able to get the local jump spots running. Being unable to ride jumps during winter gets the locals anxious over here, so as soon as drier weather arrives everyone gets out and tries to make it happen. This shows the first jump session of the season with a bunch of friends throwing down – watch for Aaron Boss taking control at the end.


Riders:
Aaron Boss, Mark Matthews, Jarrett Moore, Luke Fulton, Ryan Smith, Kyle White, Syd Irvine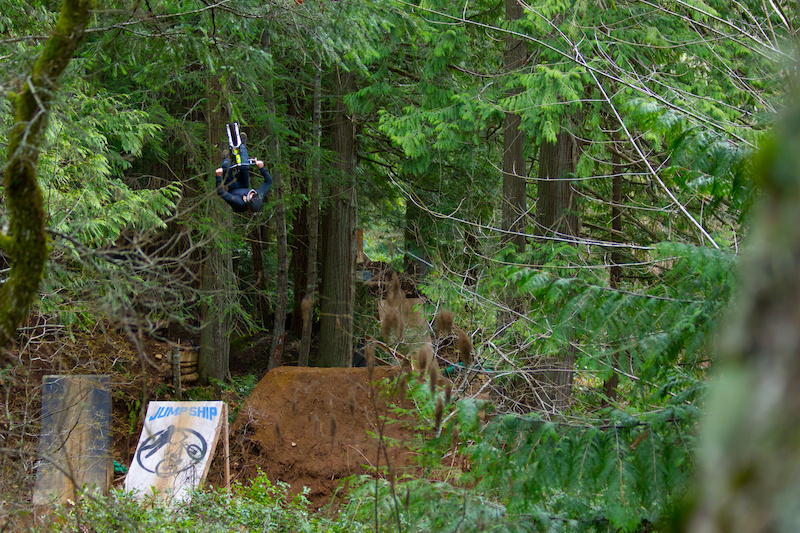 Rider:
Jarrett Moore
Photo:
Rupert Walker
I used this video as my submission for the Jump Ship Film Festival, shout outs to all the great videos submitted. Look for the follow up article on the event coming soon.
Check out
Jumpship on Facebook
for more info.