Straight from our winter series we wanted to start shooting for a summer film. We didn't know who, what or where the film and its scenes would be set. So after a few weeks planning and organizing trips to every corner of our small Island we had ourselves a basic script for the film.
Read on to find out more...
Featured Riders
Russ Clark, Ben Lord, Josh Lane, Ryan Nangle, Harry Steele, James Ioannou, Ray Samson, Blake Samson, Craig Butler, Jesse Jones, Tom Blackham, Rob Welch & More.
Stay tuned for the full trailer in early October and for the full film to be released online in the first week of November. For those more local to home there will be a premier for the film at Derby's Quad Cinema at 8pm on the 29th October 2011.
Make sure you check out our
facebook page
for more updates.
Szymon Nieborak showed up at one of our shoots to get some stills. Here's a few pics from the beginning segment of the film...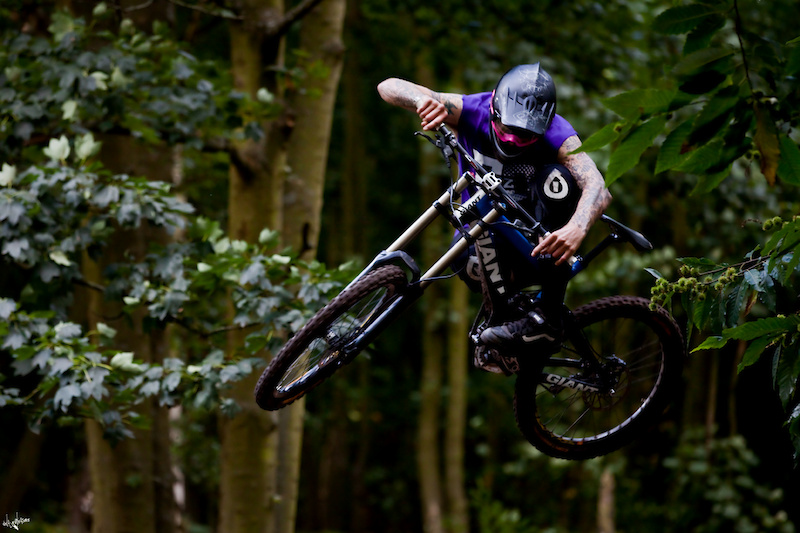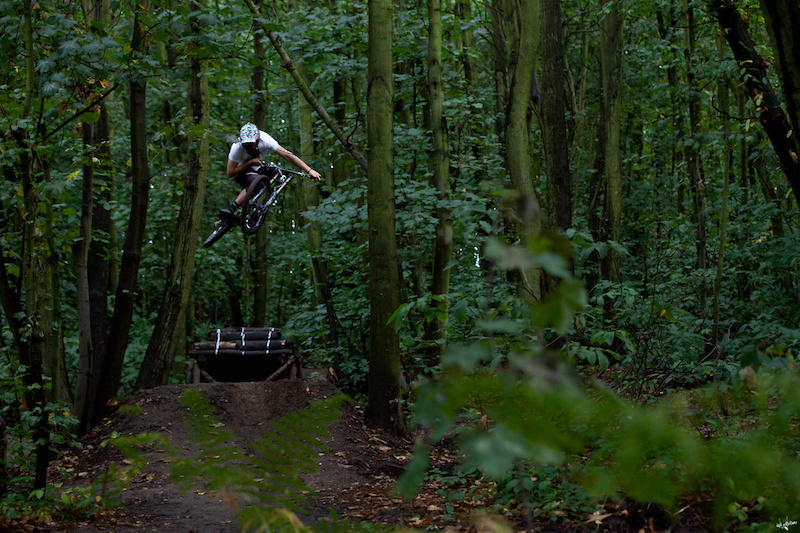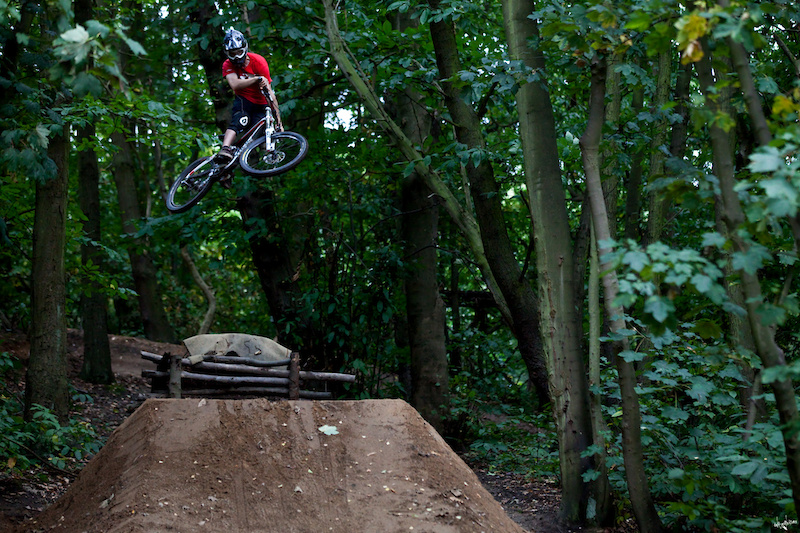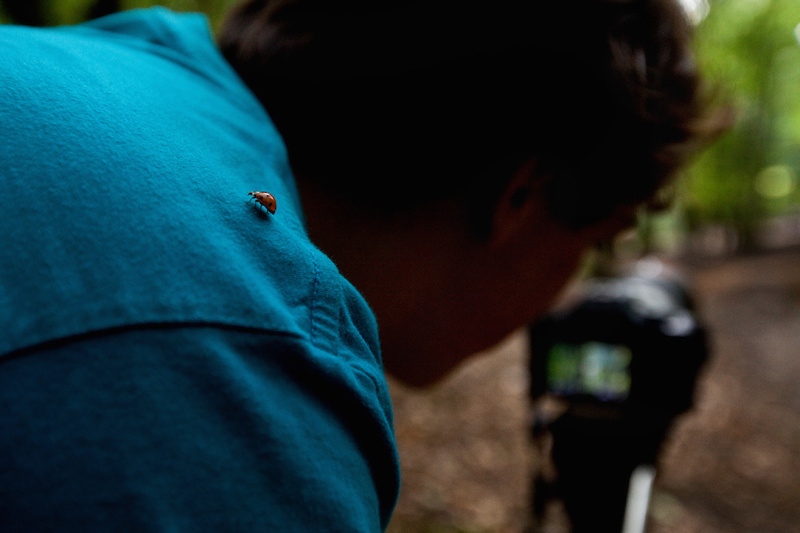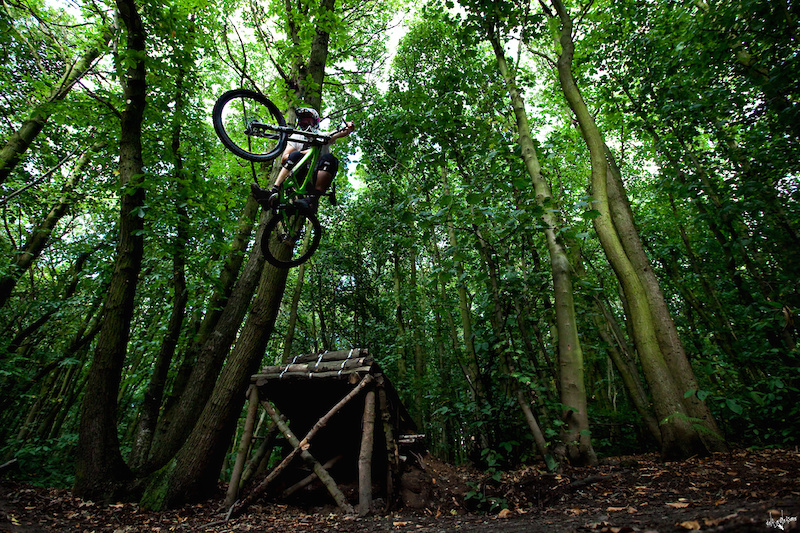 Stayed tuned for the full trailer in the next few weeks!