Hey everyone, this is just a quick note to tell you all about the new
We would really appreciate it if you could "like" the page. We will be using the facebook page to let you know about all our activities and up coming projects. We have some BIG plans for the summer so be sure to stay tuned!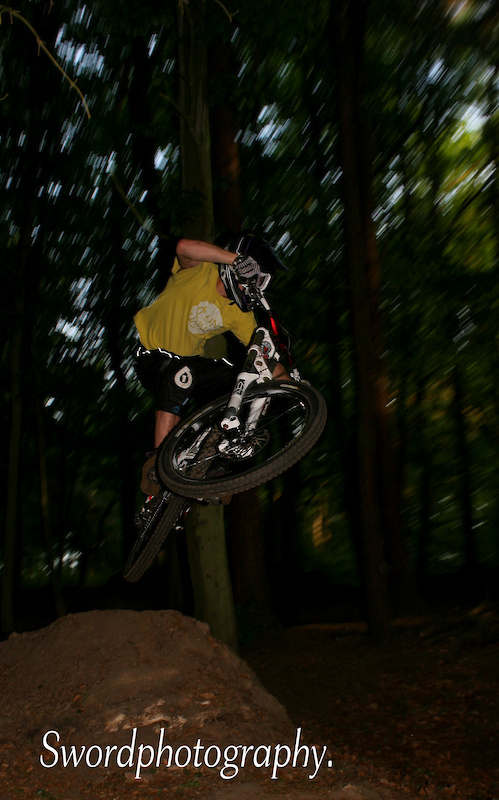 Thanks to Duncan Sword for this photo taken last night!