DreamRide 2:
Diamondback Bicycle's Mike Hopkins takes you on another adventure where the trails never end.
---
Griffin Paulson - Video Entry:
A video submission for trying to get into events in Europe! Wish me luck.
---
Vandango does Queenstown:
Six dudes, a beat up van for transport, six bikes, and a hell of a lot of good times.
---
Peanut Butter Porridge:
Salty peanut butter with sweet maple syrup creates a balance of beauty much like that of riding and crashing. Nothing tastes nice when everything is covered in sugar but when you accept that a few grains of pain have to be swallowed in and amongst the porridge of pleasure that is mountain biking, the whole experience becomes happier for everyone in every direction.
---
Max "Windshield Wiper" Mey:
Video: Dennis Brücher.
---
Ride Portugal Full Throttle:
The lads kick off the 2017 season ripping the great Ride Portugal trails!
---
RocketMAX at Winstone Lee Tor
Shredding.
---
50:01 Ride Arapuke:
Getting loose with the 50:01 boys in Arapuke.
---
Tim Pierce #SHOTOVERG1 Give Away Entry:
This is my entry into the
#SHOTOVERG1
Give Away. Making mountainbike films was what started my film career and I'd love to step things up on more bike projects and give back with this equipment. If you think I deserve it, or you like what I do and my plans for this equipment throw me a vote over here -
www.bit.ly/votetimp
THANKS!
---
RadonRaw - Faustin Figaret in San Remo:
Raw DH action with Radon Factory DH Team rider, Faustin Figaret, during FOX testing in San Remo and Finale Ligure Italy.
---
Landshapes - Miranda Miller:
We're stoked to see Miller with full factory support on the World Cup this year. It's Miller time.
---
Do More. Work Harder:
Steven Ricker at Rye Airfield.
---
Single or Double Drivetrain?
Get insights on Julien Absalon's choice for a single drivetrain.
---
Sean Sexton and Brian Kachinsky - Illustrated - Full Segment:
Sean Sexton and Brian Kachsinky give you a mix of style and savagery with Sean's smooth lines and Brian's aggressive rail wizardry. These two living legends give you a slice of their life in this split part.
---
Federal BMX - Steven Hamilton 'Trafaelio' Section:
Steven Hamilton's section from Federal 'Trafaelio' circa 2004.
---
Andrew Reynolds - Stay Gold - Full Segment:
An untouchable classic segment.
---
Heath Kirchart - Stay Gold - Full Segment:
One of skateboarding's greats.
---
Tyler "Squints" Imel - Radar - Episode 1:
Tyler Imel (better known as "Squints") recently put the finishing touches on his latest part, which we will be airing this weekend. In this first episode of his RADAR series, we go back to the very beginning: the vertically challenged ollies of an eight-year-old and the old stomping grounds that shaped the wild man we know today. By episode three you'll understand that Squints—perhaps more than most—has his eyes wide open.
---
Northbound:
Skateboarding on frozen sand.
---
Stray:
Stray is a skiing short film about three parkrats who made their dreams come true and headed to the big mountains from the small hills for the first time.
---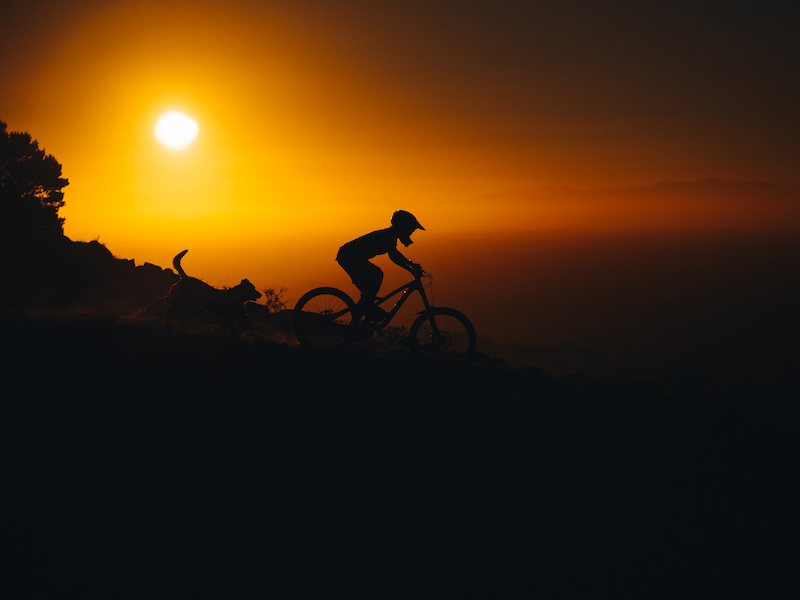 Title Photo by:
boardnz
---
To check out videos submitted by fellow Pinkbike members that didn't quite make Movie Mondays
here
.