* July 16th ||
Panorama Mountain Resort
|| Canadian Nationals || BC Cup
* July 23rd ||
Kicking Horse Mountain Resort
|| Western Open || BC Cup
* Sept 03rd ||
Big White Ski Resort
|| BC Cup
* Sept 17th ||
Mount Washington Bike Park
|| Steve Smith Memorial || BC Cup Finals
2017 marks the fifth season for the Dunbar Summer Series and this year's series will include stops at Panorama Mountain Resort, Kicking Horse Mountain Resort, Big White Ski Resort, and Mount Washington Bike Park. We are proud to announce that we've added $5000 to the cash and prizes, bringing the total to $15,000 at each round - while at the same time, we won't be raising entry fees for the fourth consecutive year.
Why should you attend a Dunbar Summer Series event?
Because they are so much more than just a race on Sunday!
These events run on time, on some of the best courses BC Bike Parks has to offer and create experiences and friends that will last a lifetime. The Summer Series has Brett Tippie on the MIC all day long telling jokes and giving out buckets of swag to racers and fans alike. We have fun competitions such as whip offs, long jump, tire changing, frozen t-shirt and we've even hosted a dance-off. You can expect to find a multitude of small details that will add up to one of your best weekends of the year at the Dunbar Summer Series; free tools and tubes at the start or within the rock garden sections, ample pit space so every team can set up their tent, best-attended riders meetings, prizes for seeding, custom billeted awards, event photographers and videographers, oversized podium checks, equal elite payouts, podium champagne (or ginger-ale for Jr Ex classes). FOX Suspension will be on-hand at Panorama and Mount Washington providing suspension service and advice and Troy Lee Designs Canada will be at all four stops supporting women in the sport with a free pit space, women specific prizing, rider support, course walks and even guest coaches.
Steve Smith Memorial BC Cup Finals
September 17th - Mount Washington Bike Park and the Dunbar Summer Series are honoured to host the first ever Steve Smith Memorial BC Cup Finals. This event, set the weekend before Interbike and supported by Red Bull Canada, is going to be one of a kind for a Cycling BC, BC Cup Final. Hosted by Brett Tippie, and with many of Stevie's friends and competitors already confirmed, look for this event to be one of the best-attended races in recent memory. A portion of entry fees and 100% of all raffle tickets and
#longlivechainsaw
gear will go towards the Steve Smith Legacy Fund and Steve Smith Bike Park. Our great sponsors have donated everything from a full Specialized Demo 8 to
#longlivechainsaw
handlebars and mud guards, so be sure to keep some room open for the trip home.
Whether you are a racer, parent, or a spectator, you will have a great weekend from start to finish! Please visit my social media pages for the latest news, photos, registration details, discount codes and more.
Use hashtag #dunbarsummerseries
Follow the series on Instagram here:
SE Racing
Follow the series on Facebook here:
Dunbar Summer Series
Registration for the 2017 Dunbar Summer Series can be found here:
www.CCNBIKES.com
The Dunbar Summer Series is sanctioned by Cycling BC and part of the BC Cup Downhill Series of events....
*Check out the 2016 Western Open video here:
2016 BC CUP
I am always happy to announce at SE Racing events. They are well executed, really fun and have incredible racing for all ages and experience. Looking forward to announcing at three stops on the 2017 Dunbar Summer Series!

- Brett Tippie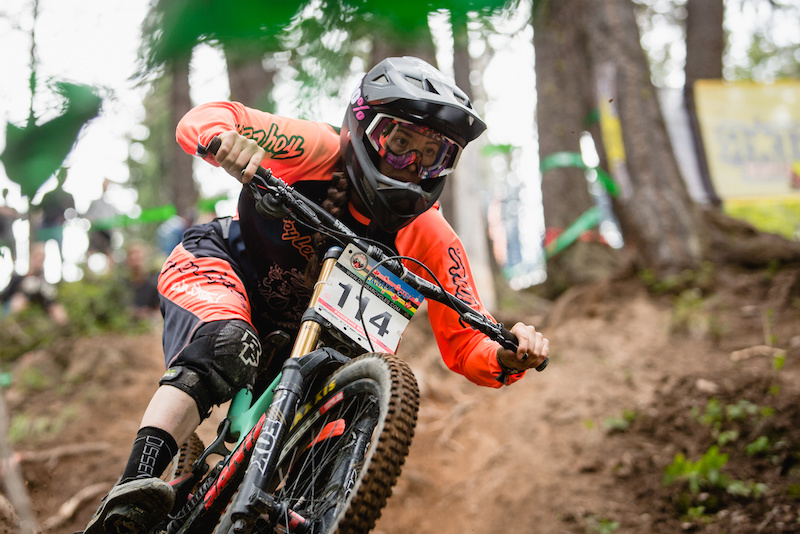 More than just a race, it's an event!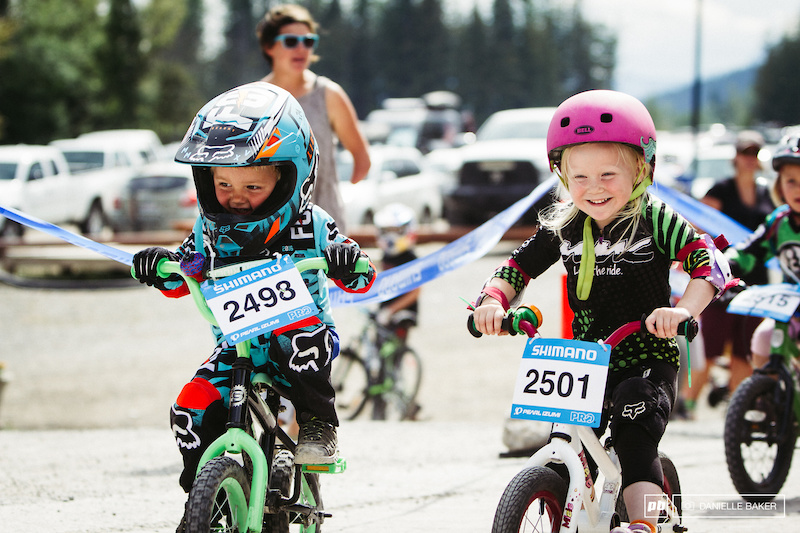 2017 marks our fifth year partnering with SE Racing to help create the Dunbar Summer Series. Look for this summer to be the best one yet with the introduction of two new venues plus hosting Canadian Nationals, the Steve Smith Memorial, and over $15,000 in cash and prizes at each stop on the series! -

Rob Venables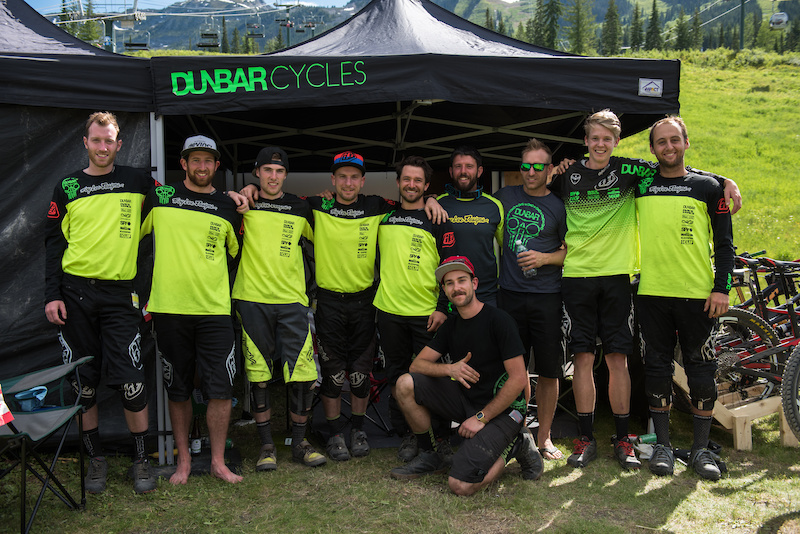 These events could not happen without the volunteers on and off the course! Want to help? info@seracing.ca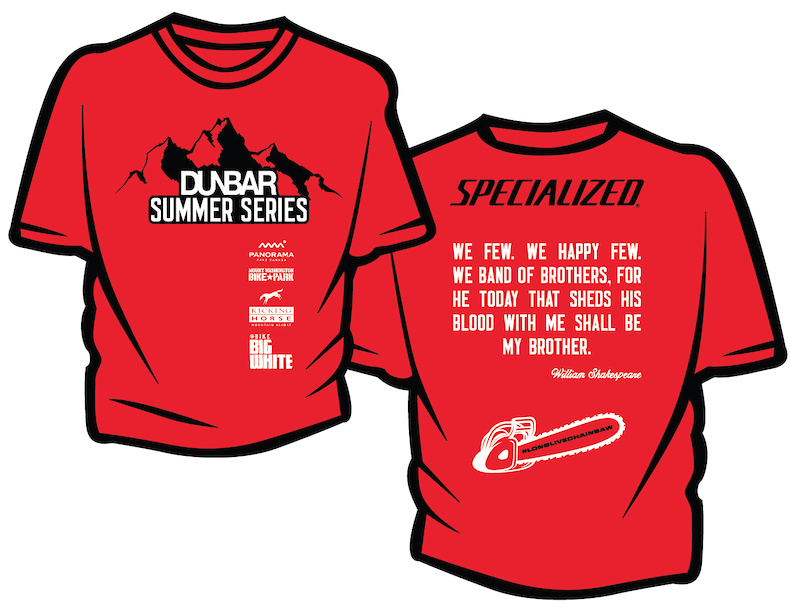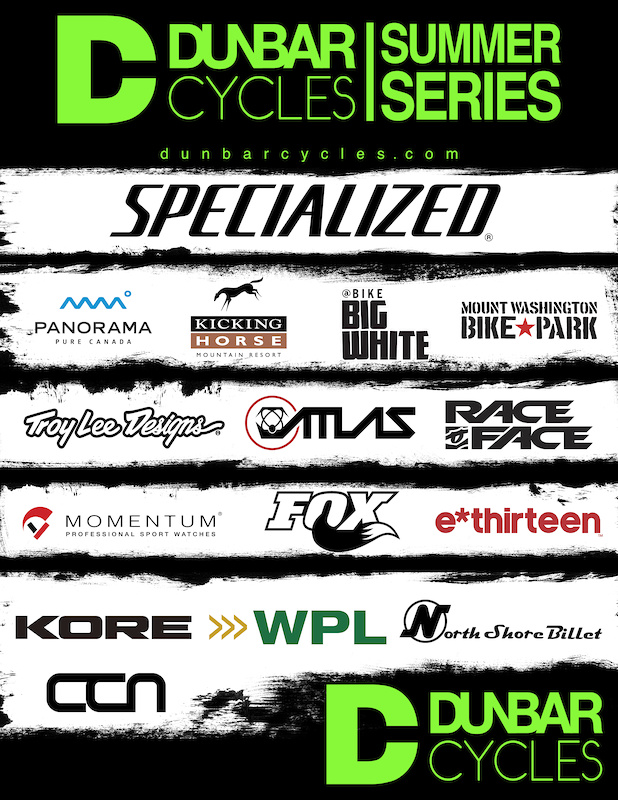 Registration for the complete Dunbar Summer Series can be found here:
www.CCNBIKES.com
Follow the series on Instagram here:
SE Racing
Follow the series on Facebook here:
Dunbar Summer Series
---
MENTIONS
@kickinghorse
|
@PanoramaMountainVillage
|
@raceface
|
@dunbarcycles
|
@andrewyoung
|
@mattdennison
|
@Specialized
|
@foxracingshox
|
@isaac-marangoni
/
@bretttippie
/
@troyleedesigns
---