Dirtworks Gravity camps offer riders for the first time on Canada's East cost - Downhill specific skills clinics.
Our camps are aimed towards riders who would like to learn to become better riders. Whether your skill set includes only a few basic trail rides or you're an experienced rider, our camps will have something to offer. Riders can expect to finish the day with renewed confidence both on and off the bike.
Read on for more details
...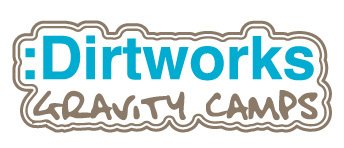 For the summer of 2010 we are offering day camps at Sugarloaf Mountain Bike Park in Campbellton, New Brunswick. Our clinics help riders hone their skills and gain confidence on their bikes. Lessons focus on core skills such as balance, braking, body position, cornering but above all having a great time on a bike! We maintain a student to instructor ratio of six to one ensuring each student gets the attention they deserve.
Some of the skills we'll be covering will include:

• Body positioning
• Weight transfer
• Braking
• Cornering
• Jumping
• Choosing your best lines
• Learning to be a good citizen on the trails
Camp Features:

• Running 10:00 - 4:00 with a 1 hour lunch break
• Snacks and lunches to be included in camp fees and provided by the park's restaurant
• Participant to instructor ratio of 6:1
• Full days lift pass
• Camp tee-shirt
• Swag and draw prizes
Services at the hill:

• Full service camping at Sugarloaf Park
• Rental bikes and gear
• Pub with delicious food on site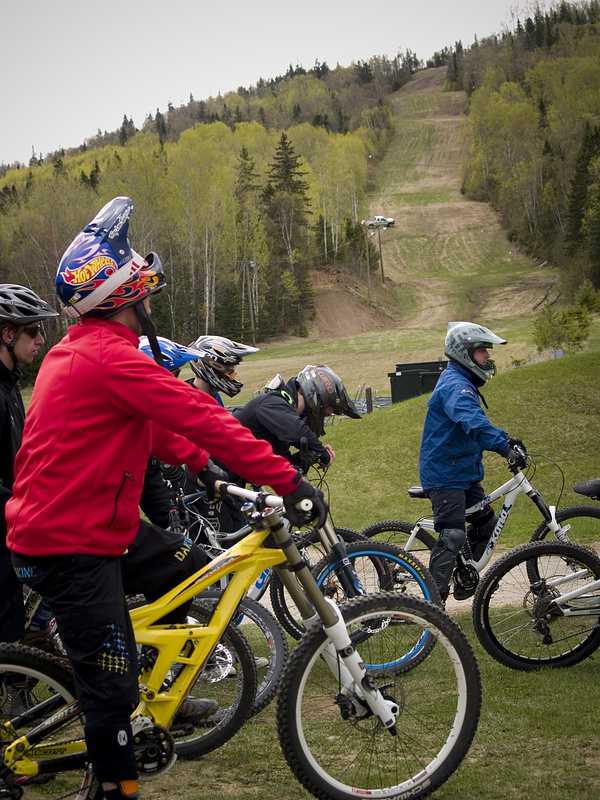 For more information or to register
please see our website
.