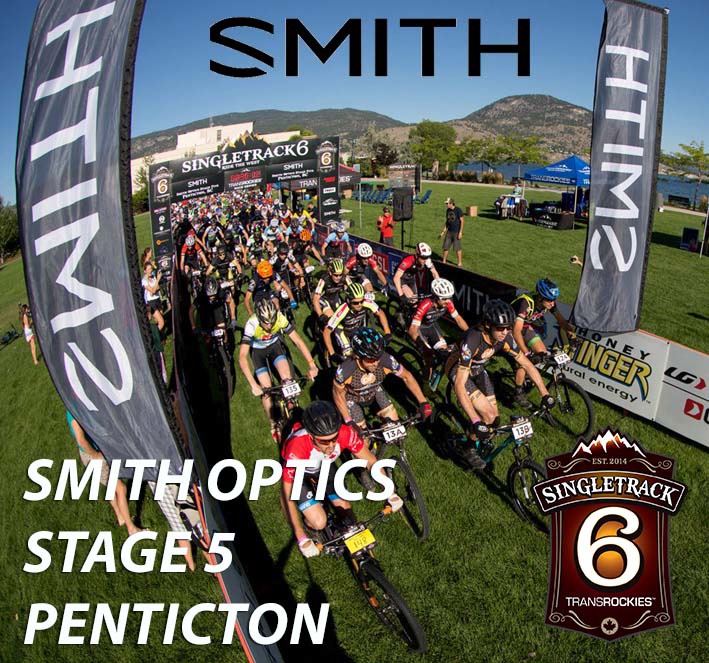 The
Smith Optics
Stage 5 (July 30th) on Campbell Mountain in Penticton got underway today on a spectacular morning on the shores of Lake Okanagan.
The sharp-end of the field got busy immediately stepping on the gas up the climb up to the top of the mountain as they knew they had a race on their hands.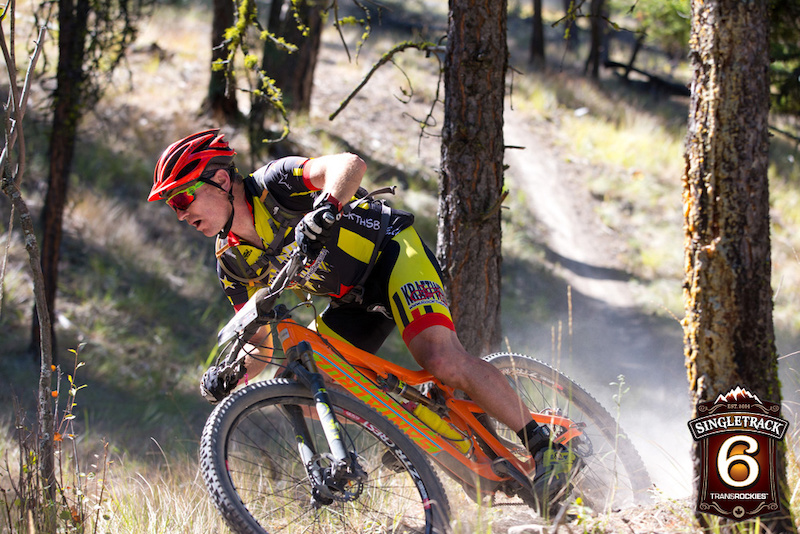 The Smith Optics team were out on course today with their famous Bacon Hand-ups in the true Canadian way!
It proved to be wildly popular among riders as they battled the elements and were rewarded with some bacon goodness. The Smith Optics team were also ensuring all rider's had clean shades as they offered to clean any rider's sunglasses before heading off again into the dusty trails.
Smith Optics were the champions of the day looking after our valuable field of riders.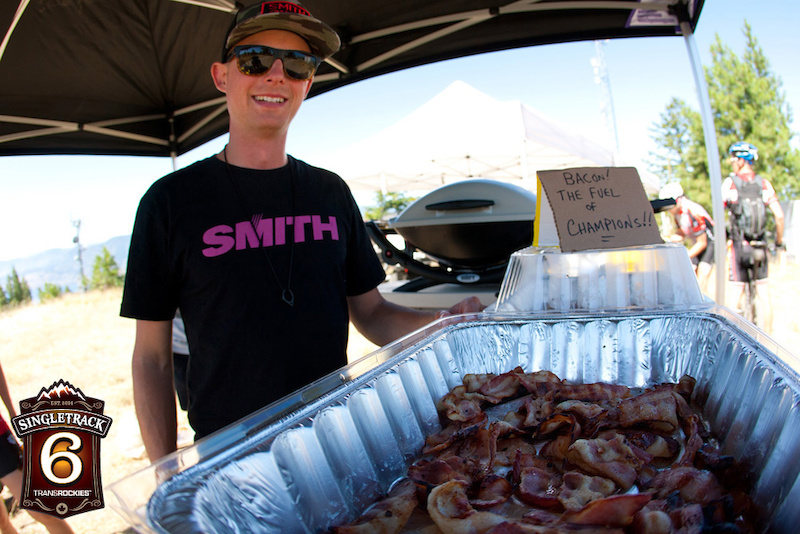 After a number of route complications on the course resulting in timing discrepancies, it was decided by the Commissar to neutralize the stage and maintain all rider's standings from Stage 4 heading into tomorrow's final leg, Stage 6.
Riders still managed to experience the full worth of Campbell Mountain today enjoying the punchy climbs, chalky dry single track and bombing final descent into town past the impressive vineyards in Canada's wine country.
Despite the outcome of today we still have a major battle on our hands among the GC heading into the final stage with seemingly bullet-proof Cory Wallace (Kona) chased by the cool and calm Texan, Tristan Uhl (competitivecyclist.com) for the top step of the podium.
Remember that battle unfolding in the women's GC to fill up the podium?Well it's still on and the ladies are raring to go as we wrap up 2015 ST6 tomorrow.
Stay tuned to see how the GC's unfold on the final stage starting at 7AM as riders hunt that finish line searching for their piece of glory.
For Full Results
Click Here:
Content by Gavin Grobbelaar - Ultra Media
Photos by John Gibson