The guys at Mean and Dirty Events in Gloucestershire have been had at work in the woods of Ebworth Park, a private National Trust venue between Gloucester and Stroud. They have been preparing trails for a 3 round enduro series called the MaD Enduro.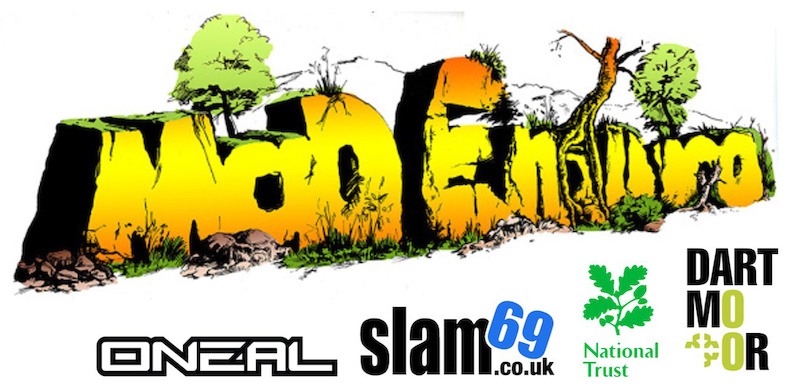 The venue is situated in a valley and has loads of room for fresh stages for each of the 3 rounds. Events days are well catered for with plenty of parking, an event arena plus fresh food and refreshments.
The format is pretty similar to most enduro's now with riders setting off in small groups, making there way to each stage, once there they can take their run in their own time. The transitions are a mix of gradual fireroad all be it very rough, plus single track. The whole event is contained in the park, so there's no long transitions, but you will still need to carry everything you need as per Enduro rules. No outside support.
The MaD Enduro series prize fund is being supported by ONEAL, Dartmoor Bikes and local shop, Slam69.
All rounds have full medical backup and radio linked marshals in 4x4 vehicles.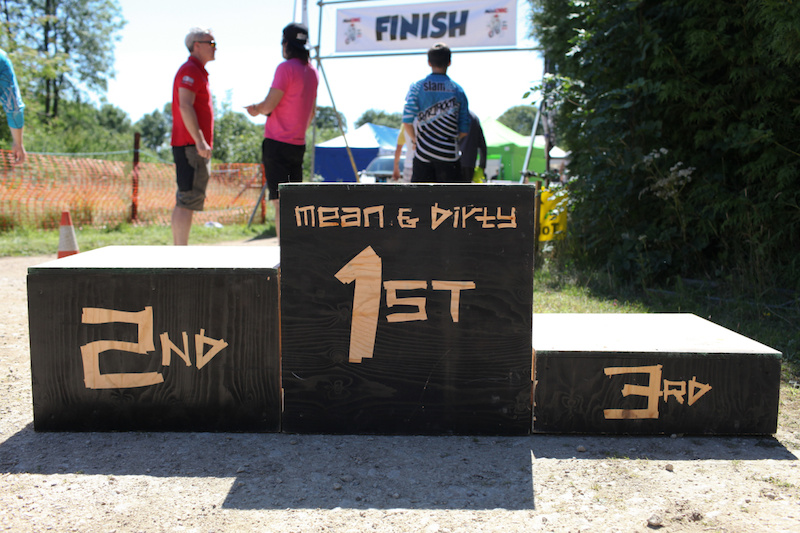 The Dates are:
Rd1 – 17th April
Rd2 – 21st August
Rd3 – 9th October
All of the rounds will take place on a Sunday and will be run blind, so no practice. Entries are restricted to 200 riders. There are plans to make the last round in October a bit special, along with the overall series prize.
The entry fee has been kept to a minimum at just £30 for pre-entry, as we are looking to encourage new riders to this great sport along with some regulars.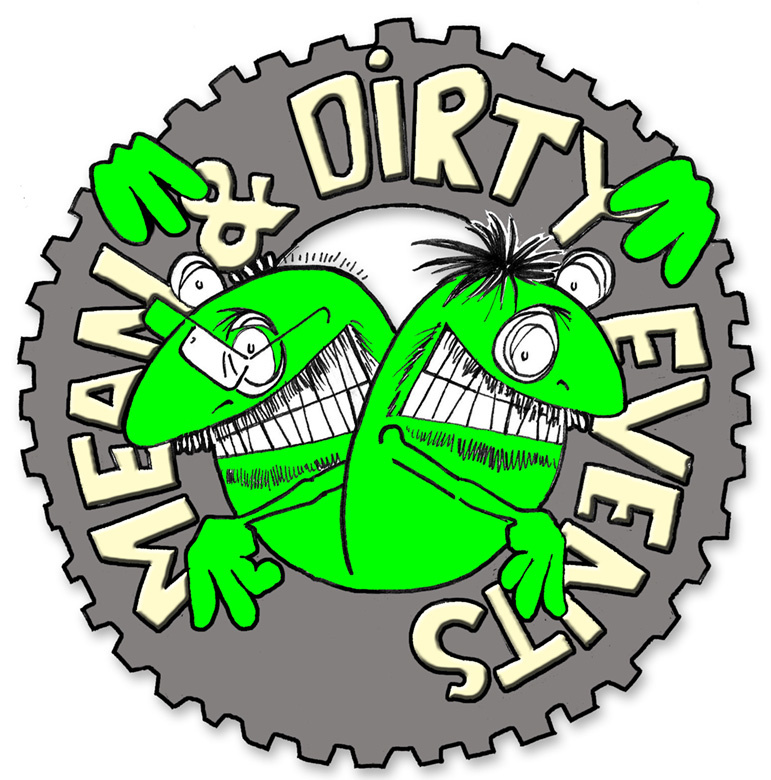 For full details and to enter go to
meananddirty.co.uk
MaD Events:
mean.dirty@hotmail.co.uk
Our Sponsors:
dartmoor-bikes.com
,
slam69.co.uk
and
oneal.eu/en/