With the stellar weather we're enjoying right now there's no shortage of options, but if you want to bag some vertical and score a good deal, I'm offering up a great special for the fall.
$60/person per day
Guided shuttles in the Okanagan
Dedicated driver (no waiting)
Specifically, I'm looking for some park shredders that want to throw down some serious vertical.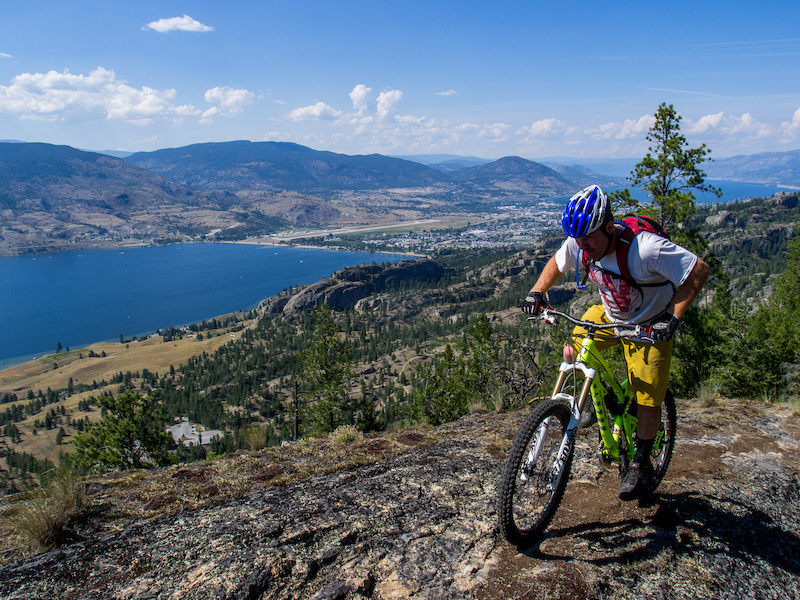 Or if you have a crew that prefers to do the All Mountain or XC style, I have a few other gems up my sleeve. Just
get in touch with me
to arrange it.
Accommodation options available, dirtbag to jet set.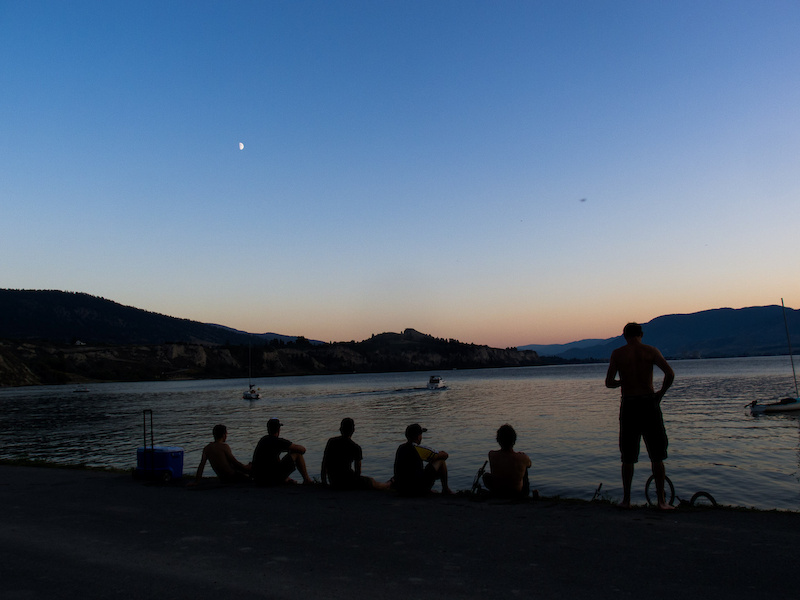 More details at Bush Pilot Biking.
Unsecure image, only https images allowed: http://bushpilotbiking.com/wp-content/themes/bp2011/images/BPLogo.png