Ten years ago my friends and I started digging near our village some small dirt jumps. We also started documenting it from day one. Now we are still doing our thing: Still digging, still riding, still having fun and doing stupid stuff. We called our Trails "Gammeltrails" which means something like "lazy trails". Firstly we were really too lazy to put some effort into building good-looking jumps. But today the trails transformed into very rectangular art pieces.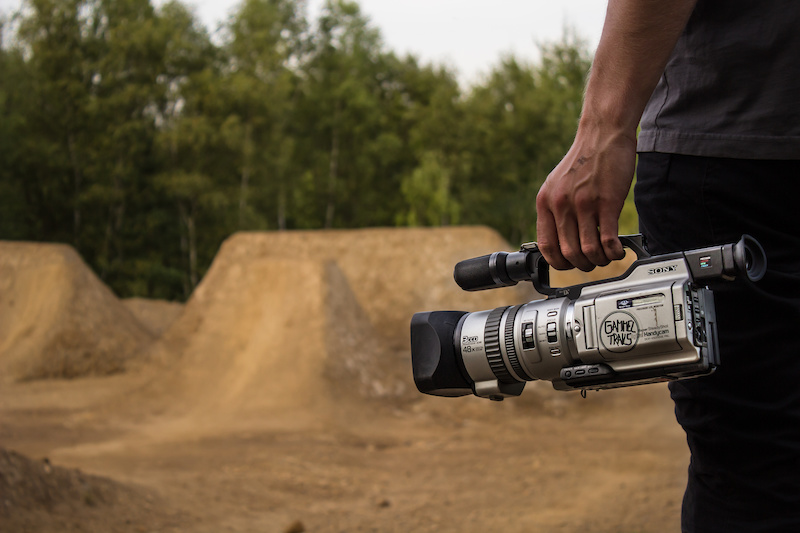 To celebrate the 10th anniversary of documenting our trails I used an even older Camera. The Sony VX2000 got very popular in the skateboarding scene. It's original capture look felt totally right for me to shoot some original Gtrails stuff.
The craziest thing about our trails is, that we never had any machinery for building. We did everything just by hand. We moved so many barrows that my arms start to hurt while thinking about the amount of dirt. But I can tell you, that it's a great pleasure to look back 10 years and see the whole development.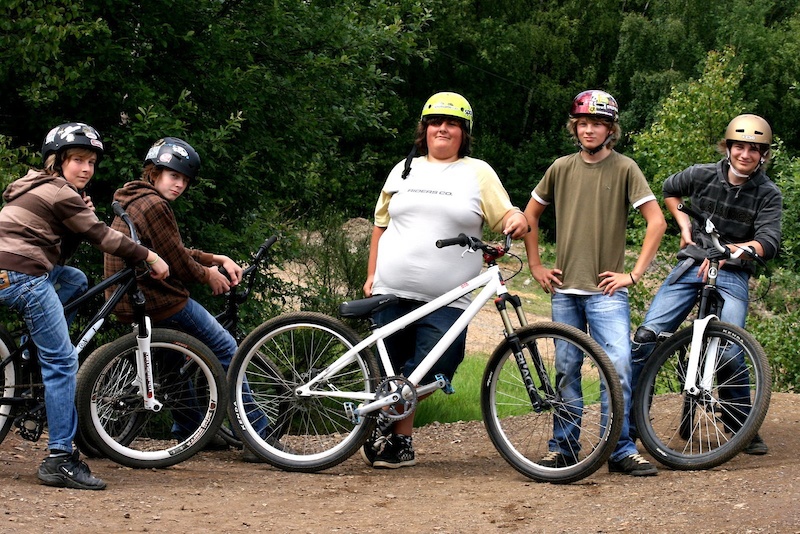 I'm proud to still be part of this huge project. Originally we started with five people. Like in every riding community people come and go. We had some really talented boys amongst us who got a lot of tricks dialled just in one year. But as fast they came they already left the cycling world and found some other hobbies. But in general, our community grew a lot.
So I want to give a big shoutout to my Crew! Keep on being childish!
Cheers,
Sören M.
---
MENTIONS:
@soerenM
---