When I got the call to shoot the Graham Agassiz Day In the Life Edit for Monster Energy, I was so stoked! Not only is Graham a good friend he is one of the riders out there leading the charge to progress mountain biking.

Graham is not only a good mountain biker, he can rally his truck, snowboard and party with the best of them..


Thanks to
Harookz
for the photos and Graham for doing his job like no other...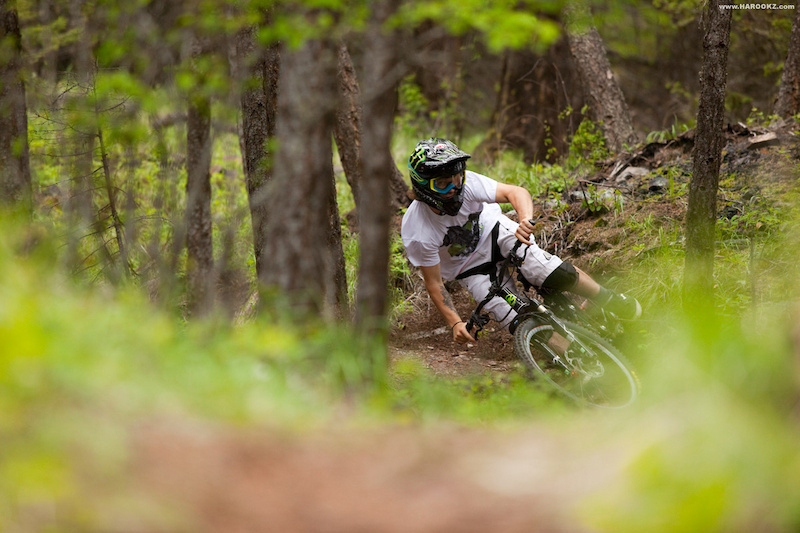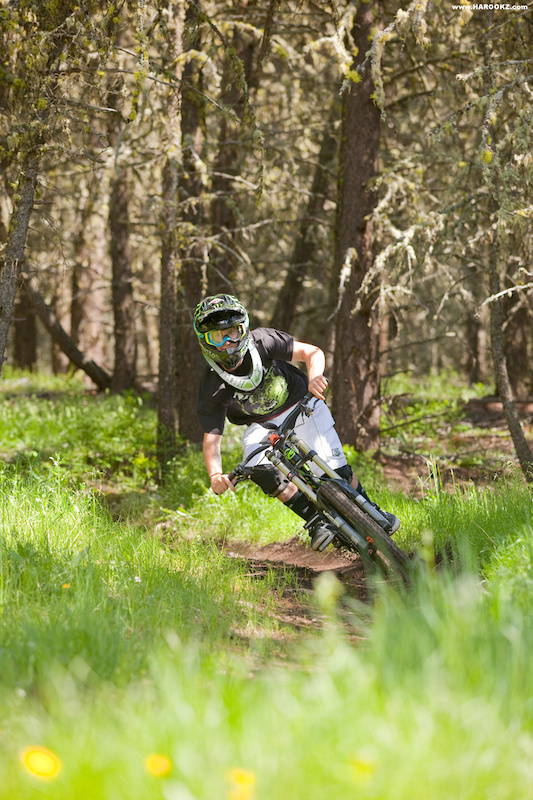 Must Read This Week