Crankworx 2009 marks a huge win for Gary Fisher rider Greg Watts, who threw down run after run in front of the crowd and managed to put himself at the top of the podium. A close second went to Brandon Semenuk, followed closely by Martin Soderstrom.
The Top 6 riders were:


1st Place: Greg Watts


2nd Place: Brandon Semenuk


3rd Place: Martin Soderstrom


4th Place: Paul Bass
5th Place: Cam McCaul
6th Place: Mitch Chubey
7th Place: Darren Berrecloth
8th Place: Andreu Lacondeguy
9th Place: Kelly McGarry
10th Place: Yannick Granieri


Videos courtesy of larock.pinkbike.com!

Here's a couple of shots taken by yours truly, hope you guys enjoy them!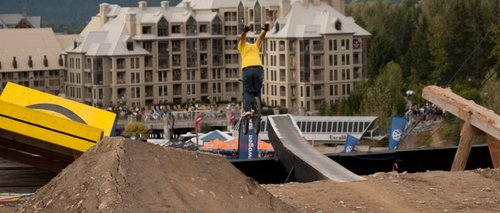 Watts with a big no hander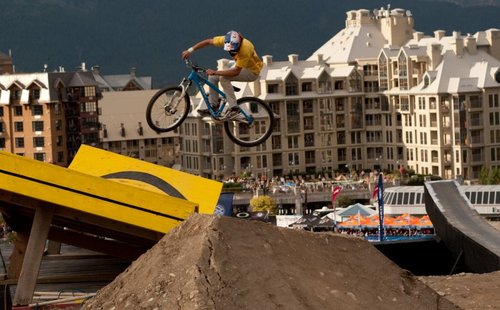 Semenuk with a sick 360 out of the Mavic Bowl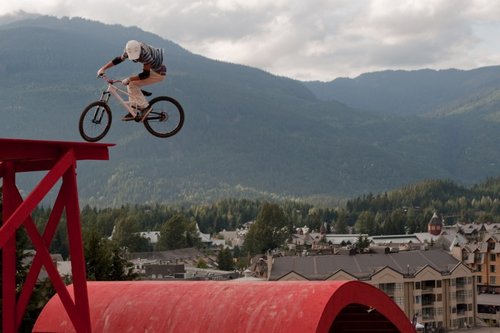 Martin Soderstrom with a clean 360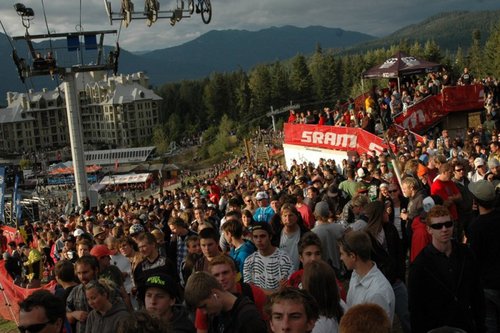 Also, for 2009 a landmark was made at Crankworx for the first streaker to even run the course. This guy had balls, seriously, but we censored them so you couldn't see them. Mad props to this guy, the crowd went crazy.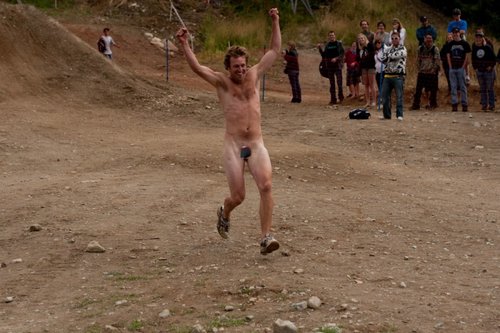 Crankworx's first ever streaker
For more photos from Crankworx 2009 click here.