It was in the pre-dawn light when I noticed the bug bite next to my nose. The early morning desert air was perfectly still as I sat up to indulge in a scratch of my newly acquired lump. Sixty feet below I could start to see the Green River slowly ooze by. In typical fashion, we rolled in for our first night of the trip just a few hours earlier, in the dark. We realized we made a wrong turn trying to find a new-to-us trailhead so the decision was made to camp where we were.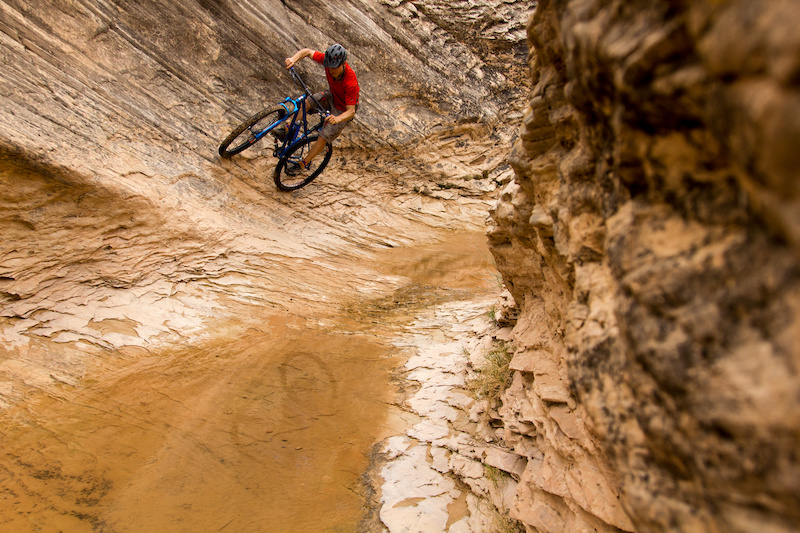 One of the best parts about starting a camping trip at night is that you wake up to see your surroundings that weren't quite visible in the dark. This particular spot treated us to an expansive view of the river as it cut through the brown slickrock canyon, clear blue skies overhead, and mild spring temps. When I woke up for real, about 2 hours later, I felt invigorated and happy to be somewhere new. The feeling on the left side of my mouth, however, was similar to that of leaving the dentist after having a cavity filled. I consulted the rearview mirror of the truck for a closer inspection. Fat lip, more like fat side of face. Whatever it was that bit me got me pretty good. I certainly wasn't about to let it ruin my weekend though.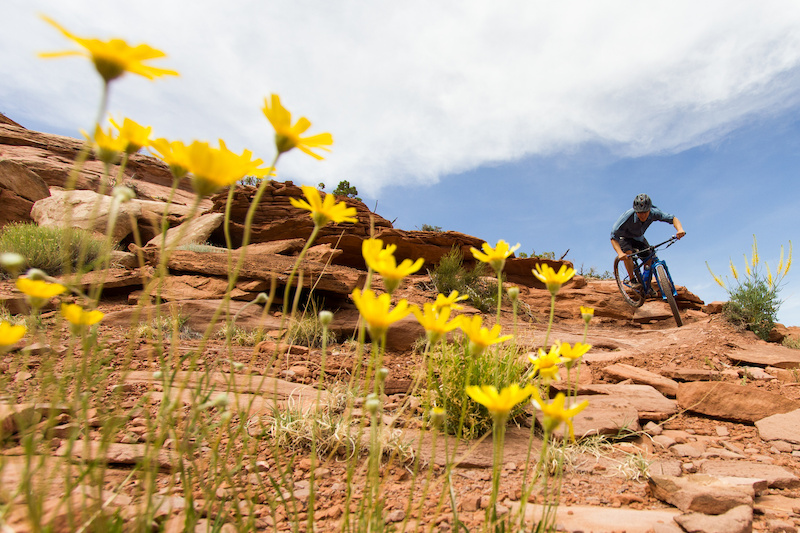 There's only so much time to that we get to enjoy away from work. Life can get hectic, not that my existence is overly busy or anything, but all the little things can slowly add up. I try to really savor the moments when I'm away from my adult-like responsibilities. (I use the terms "adult" and "responsibilities" very loosely) Time has a way of disappearing so quickly that we sometimes forget to use it properly. Riding bicycles sure does provide an easy escape from the day-to-day grind.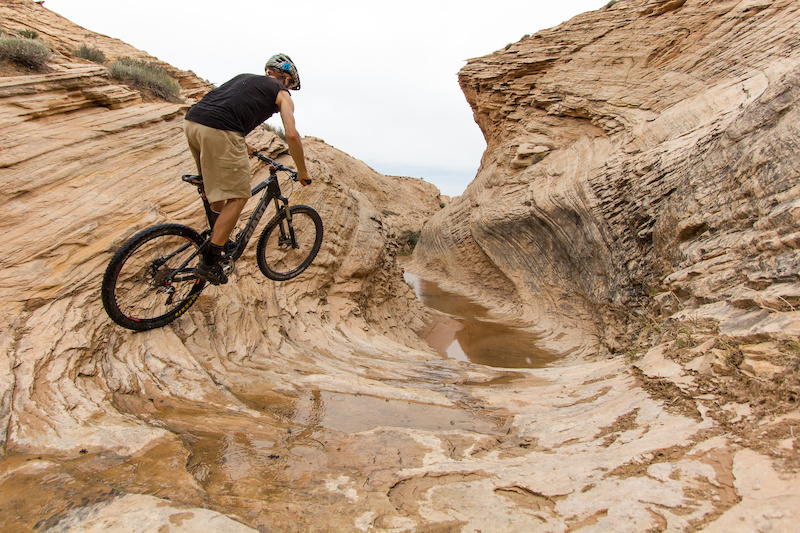 Luckily we're able get out and ride quite a bit. We hit all the local trails and wait patiently for our higher routes to melt out. As much fun as it is riding around down in the valley it can start to get repetitive. Quick trips to the desert are often the remedy for any staleness created by too much repetition during the spring months. Camping is a wonderful way to get the mind cleansed, a deep scrub of the brain.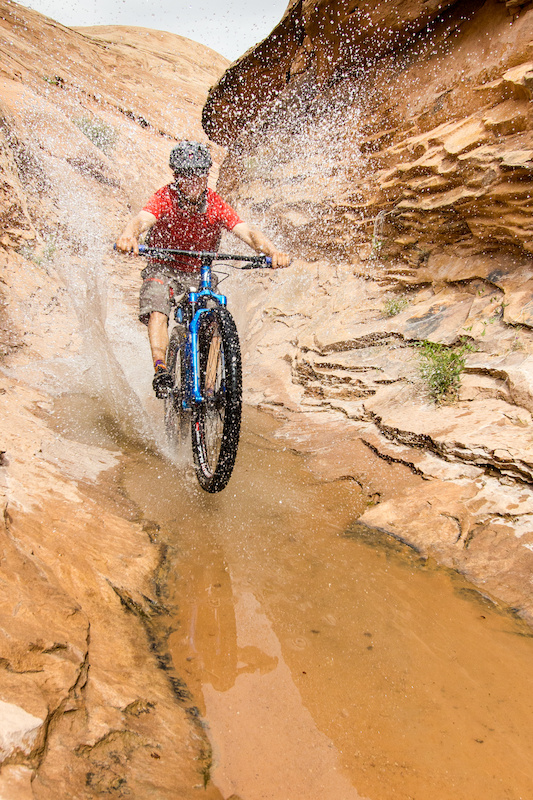 A quick pop of an allergy pill can bring swollen features of the face back to reality. Riding technical trails in unbelievable locations with good friends can remove any of that mental clutter almost entirely. Sure, work and real life will always be there, but so will daydreaming about romping around the middle of nowhere on a bicycle. It's time to leave the maze of the city behind; go get dirty in the desert and sleep under the stars.