stinkbikelies
Member since Aug 7, 2012

Online
Male / 97
Any Enduro USA , Ohio
BROVO company 126.

Less is more simple is better

If we were friends you'd be sitting on my porch

When it's too tough for you it's just about right for me. Excuses are like a*sholes everyone has one and they all stink. Bare knuckle boxing is always the best solution to squash a problem.
Block user
Supported Regions

Palm Coast
via
GSTC
Featured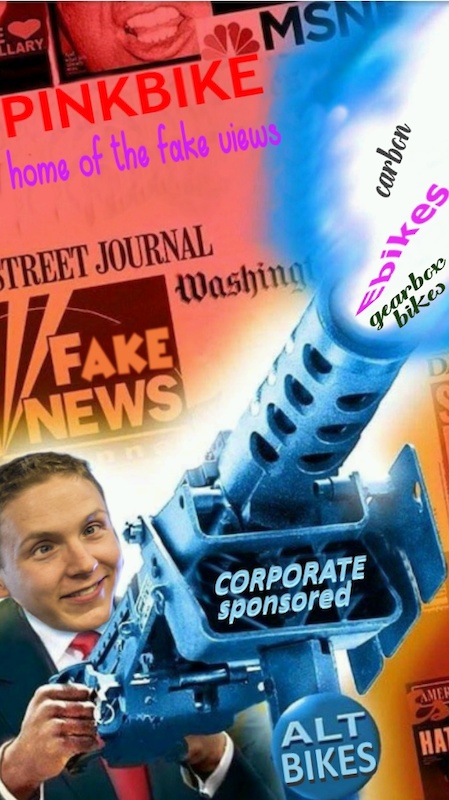 Photo by stinkbikelies