streetrider709
Member since Oct 20, 2010

Male / 26
Londonderry , New Hampshire
Block user
Recent

Selling
Jul 10, 2020 at 10:53
Jul 10, 2020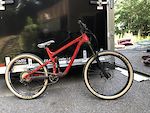 $2800 USD
2016 Patrol size Large, bike is powdercoated red then painted over, Shimano xt di2 1x11 with new chain, brand new xt 4 piston rear brake, deore front brake, chromag hifi stem, pro koryak bars, Brand new sensus grips, Brand new maxxis ikons front and rear, raceface chester pedals, pike up front, monarch in the rear (both feel great), believe rear hub is a novatec (great engagement) Only thing this bike needs is and a new home and a dropper. $2800 obo, not interested in trades. Bike comes with charger for di2 system

Selling
Feb 6, 2020 at 16:21
Feb 6, 2020
$700 USD
Intense slope SS 22.5" toptube with new rockshox monarch rc3, fox talas 36 (130/160), loaded amx wheels, funn bars, shimano saint 175mm cranks, saint pedals, brand new slx brake, brand new zee shifter & derailleur, new 10 speed cassette & chain. Front brake is not on the bike but it is included, asking $700 obo not interested in trades

Selling
Jul 7, 2019 at 19:16
Jul 7, 2019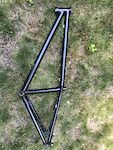 $350 USD
2018 majesty dirt ridden a handful of times, repainted the frame over the winter for this season but due to an injury it hasn't been ridden since. Headset, bb, and all brake hardware included, asking $350obo not interested in trades

Selling
Jun 19, 2019 at 11:04
Jun 19, 2019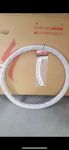 $225 USD
Brand new Atomik carbon 32h 29er rim, asking $225 which is less than half of retail., can ship at buyers expense

Selling
Jun 11, 2019 at 17:15
Jun 11, 2019

Selling
Apr 18, 2019 at 16:32
Apr 18, 2019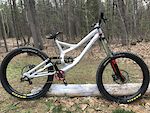 $2200 USD
Due to recent injuries I need to let this go. Speciaized demo 26 size large Stripped the entire bike apart, rawed the frame, greased all linkage. Fork was recently rebuilt to my knowledge. Xo crank with brand new chainring, xo rear der, x9 10 speed shifter included, xo levers and code calipers, renthal carbon bars, renthal stem, brand new deathgrips, hope evo rear laced to a mavic hoop, front stock wheel (suprisingly light),answer pivotal seat/ post (nicer seat will come on the bike than whats pictured) Asking $2200 obo, comes with everything to run 10 speed again, crank boots, and spare tires

Selling
Mar 10, 2019 at 20:20
Mar 10, 2019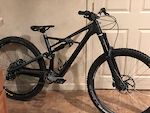 $3200 USD
2017 specialized enduro elite 29/ 6fattie large Carbon front triangle, alloy rear Newer ohlins air shock with flip chip Renthal fatbars Brand new 40mm chromag stem Brand new xt 11 speed shifter/ derailleur Brand new chain Raceface crank Brand new blackspire chainring Fresh bleed on xt brakes Ice tech rotors 160mm Lyrik fork- (can convert to 170 with new airshaft) Dt350 rear hub Spank front hoop laced to dt350 Tires have tons of tread left Specialized iirc 125mm dropper included in sale. Bike was completly torn down and cleaned/ tuned up for the upcoming season with zero rides on all of the new parts. Bottlecage & grips will be different than pictured. Asking $3200obo only interested in trades for a specialized demo size L of equal value or bike & cash in your end. This bike is light, fast, and ready to rip your local trails or park.

Selling
Mar 6, 2019 at 15:06
Mar 6, 2019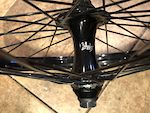 $140 USD
Bonedeth front and rear 48h wheelset, 9t driver- rode these wheels for about a year by far the strongest and stiffest wheels I have ever owned. Only weight a bit more than 36h wheels, rear axle cut flush with axle nuts so it looks super clean. Rear rim has slight hop so An odyssey 7ka rim will be included in sale, $140obo will ship at buyers expense

Selling
Mar 6, 2019 at 14:56
Mar 6, 2019
$125 USD
Demolition rig cranks 175mm with bb. Cranks have a 24mm spindle so they're super stiff and super light. Bearings have tons of life left- looking to either sell or trade for profile 170mm cranks in similar condition. $125 obo shipped

Selling
Jan 25, 2019 at 21:37
Jan 25, 2019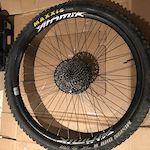 $700 USD
Dt350 front boost laced with dt's to spank oozy 350 Dt350 rear boost laced with dt's to an atomik am35 carbon rim (with cush core) Wheels will be freshly trued before sale & show normal wear & tear. Wheels have one season of Use, tires included with tons of tread left, asking $700 obo Would entertain trades for a 27.5 boost wheelset
Load more...
Featured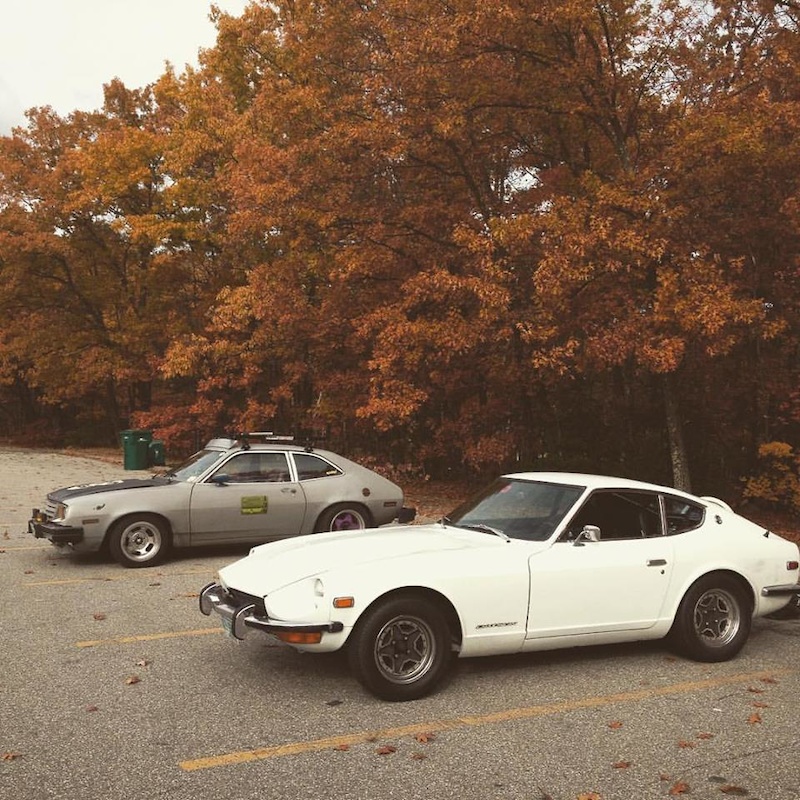 Photo by streetrider709