We set out to take our mountain bikes to their full potential. To utilize all the technology and design. Years of progression from riders and the companies that have supported them have pushed the sport to this. These bikes truly are mountain warriors. We are the gladiators laying stake to what is ours! Freeride.
In giving back to the place that has given us so much, we would like to thanks Kamloops and its riders by giving them a new trail! LP trail is for you, Enjoy!
STUND on facebook.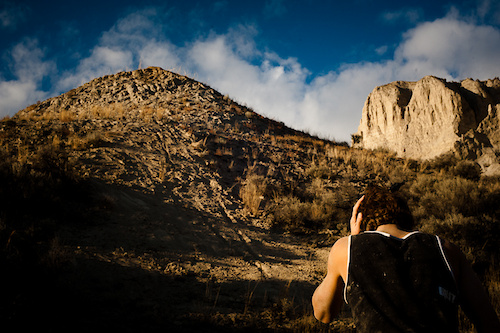 Photos by:
Margus Riga
tnlphotography.com
Reuben Krabbe
Support the companies that help make this show free for everyone!
Mongoose Bikes
Adidas Eyewear
SR Suntour Suspension
Knolly Bikes
Lizard Skins
Cariboo Brewing