STUND Ep.6 - *Delayed* - It's out of our hands
What's up fellow mountain bikers. We are very sorry to inform you that Episode 6 (Kelowna & Chatel) will be shown next monday (Nov 7th) due to complications which were out of our hands. We decided you would all be much more stoked to watch a BANGER episode next week rather than a GOOD episode today.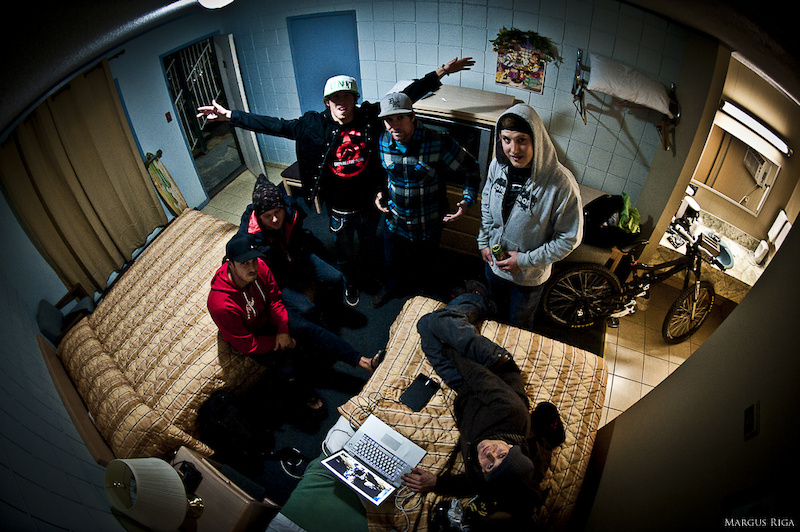 If you haven't seen Episode 5 - Kamloops, you can watch it here, and if you have already seen it, you should watch it again 'cause it's rad! See you all next week!
STUND on facebook
Support the companies that help make this show free for everyone!
Mongoose Bikes
Adidas Eyewear
SR Suntour Suspension
Knolly Bikes
Lizard Skins
Cariboo Brewing